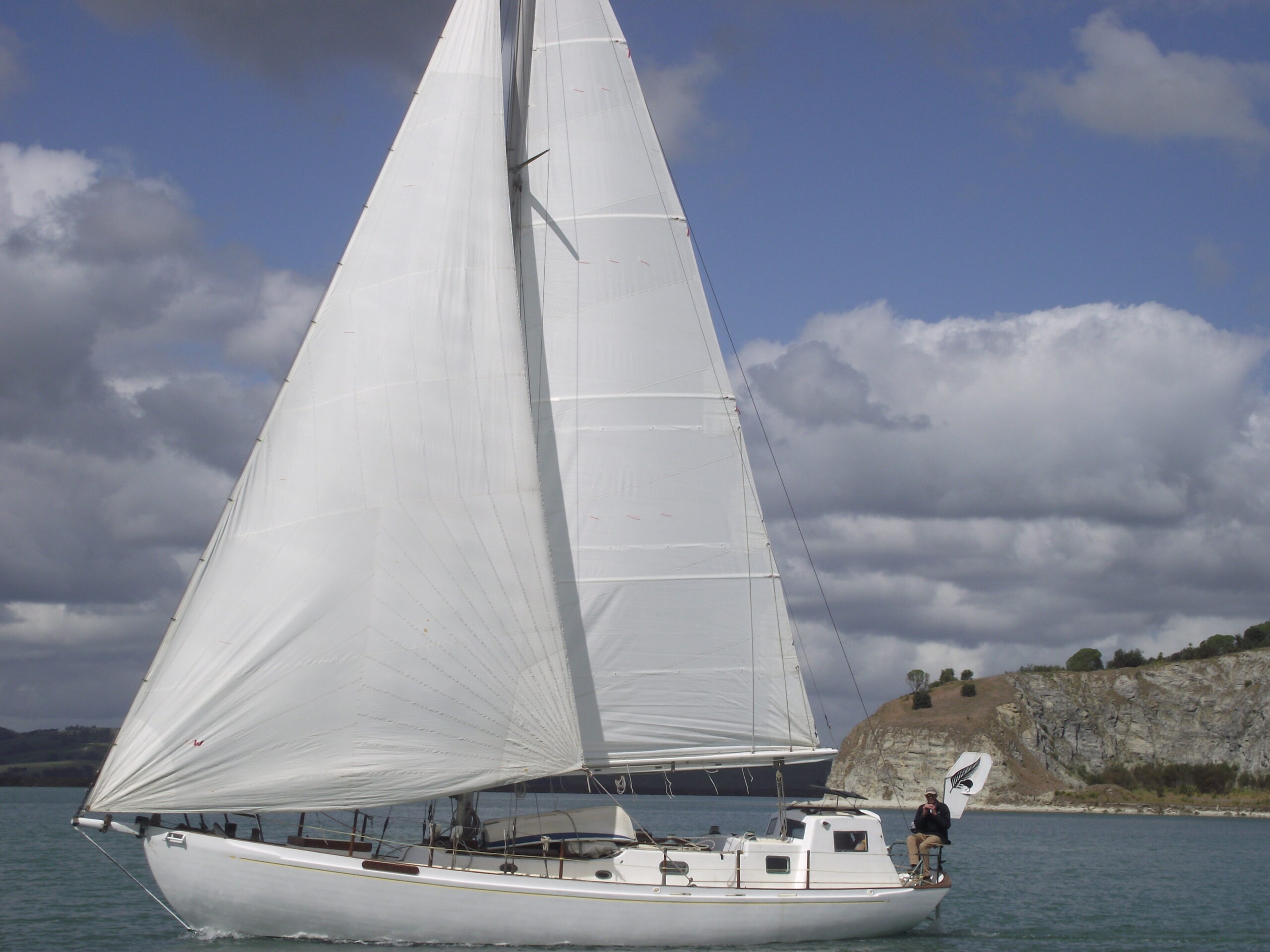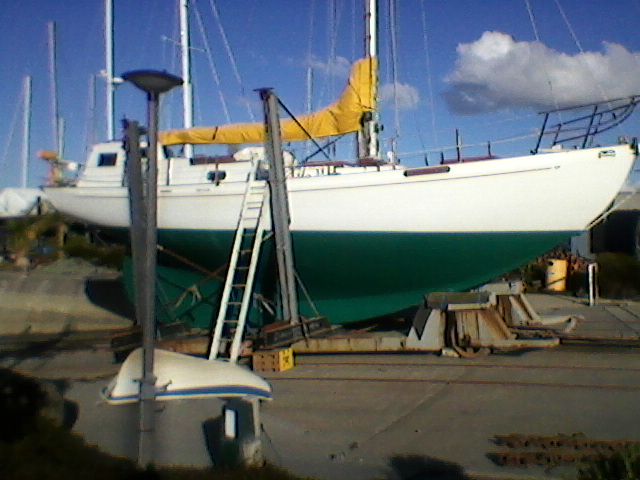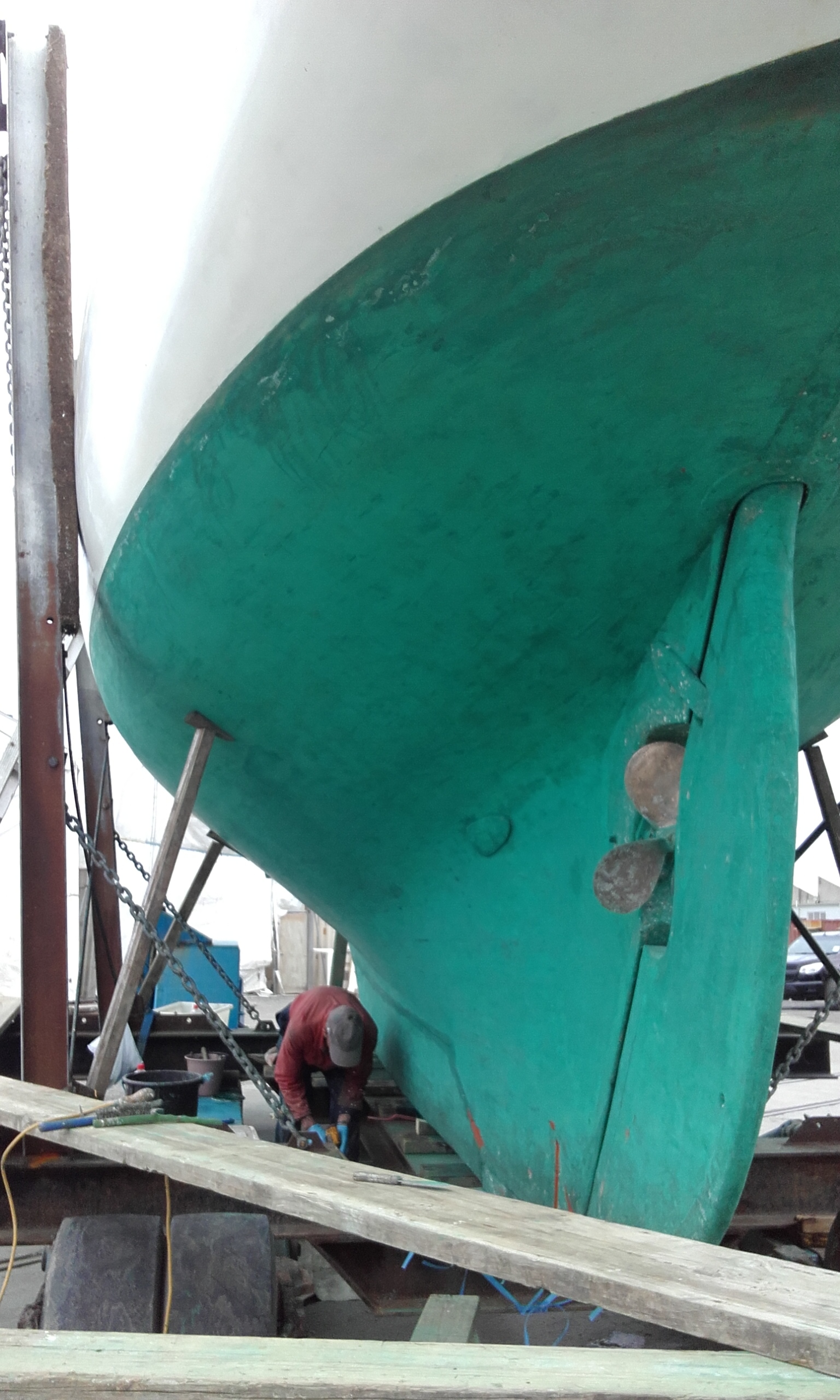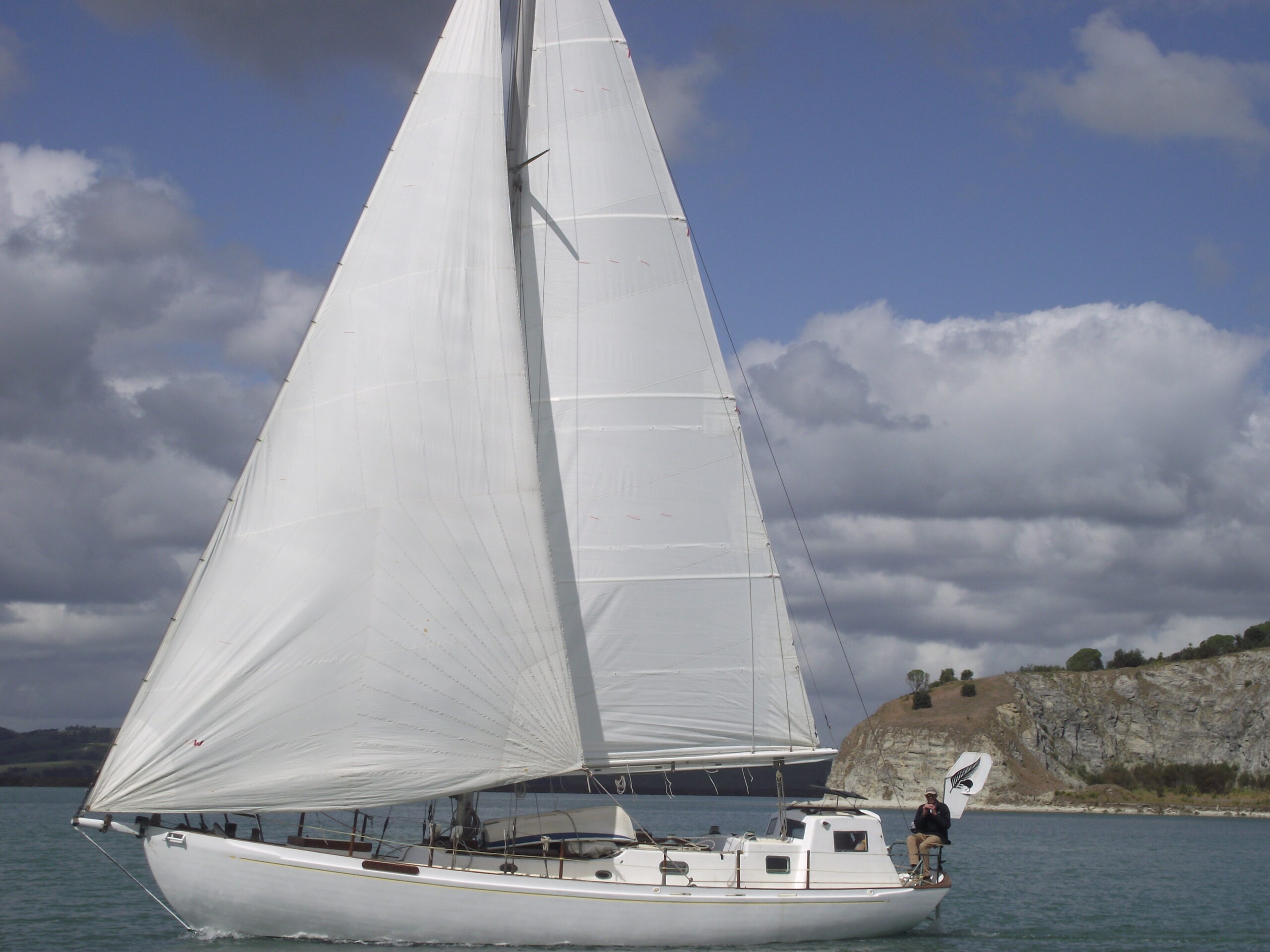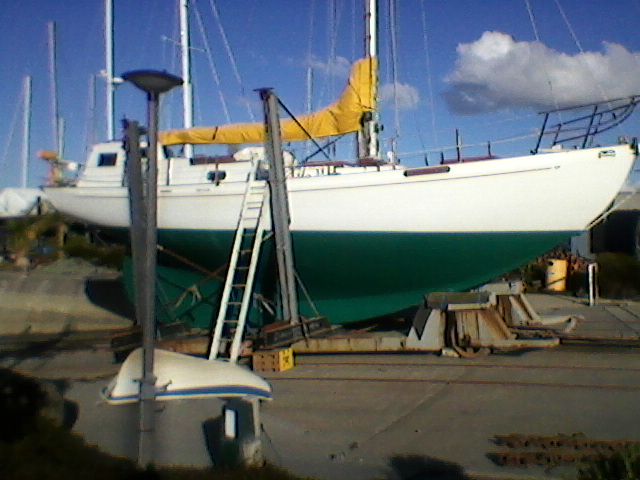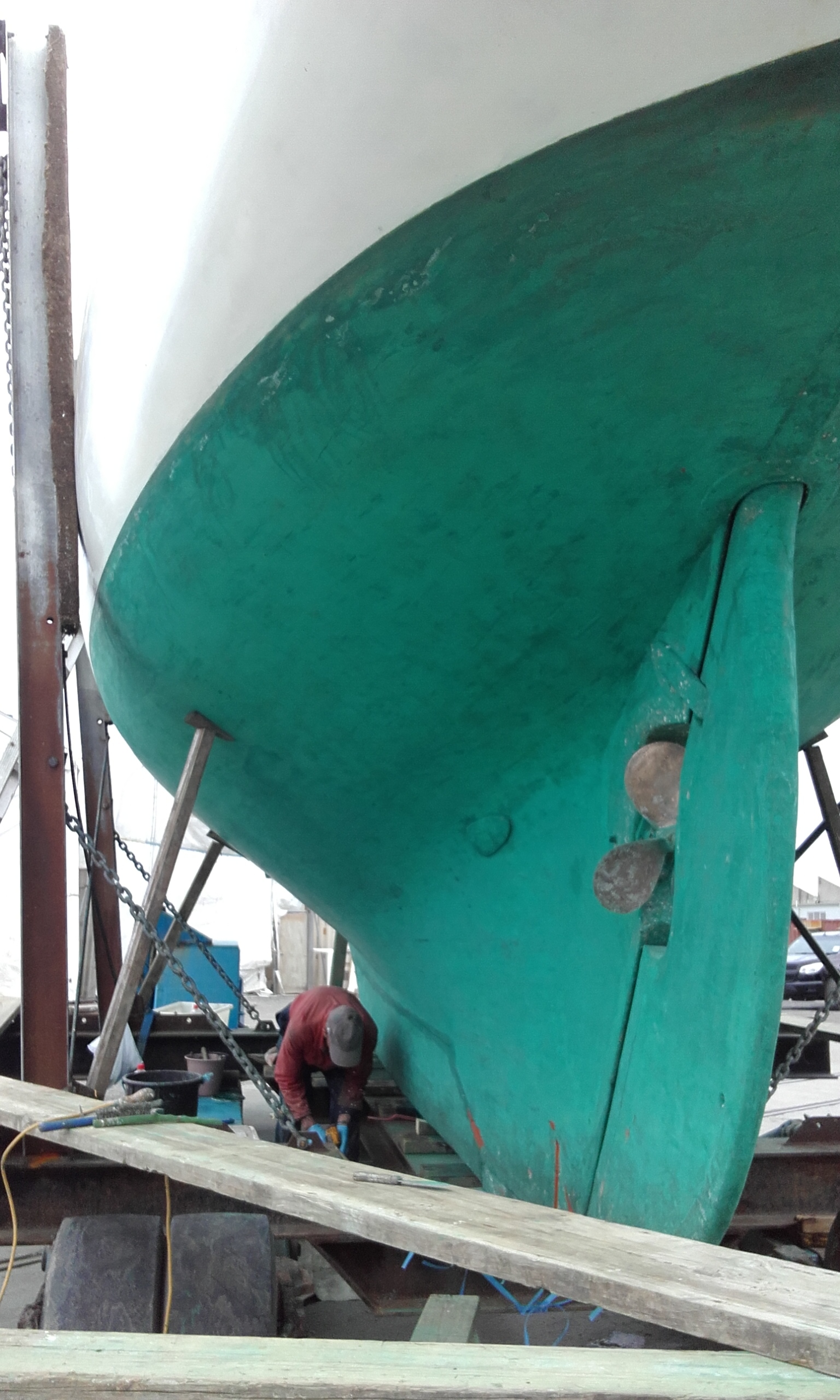 S.Y.Wakaya. 42′ x 12′ x 6'8.
Launched 1946. Heart kauri and pohutukawa ribs. Well constructed. Full keel. 60HP ford diesel. Paragon gearbox 2-1 reduction. 20 x 20 prop. Electric anchor winch. 3 anchors &chain / chain and warp. Full set of sails.
Owner/builder cruised her for 38 years. Present owners for another 38 years. 5 island trips and 1 to south island.
Listing ID

:

164703

Type

:

used
We are grateful to be supported by the following businesses and organisations. Please support them in return when you can.