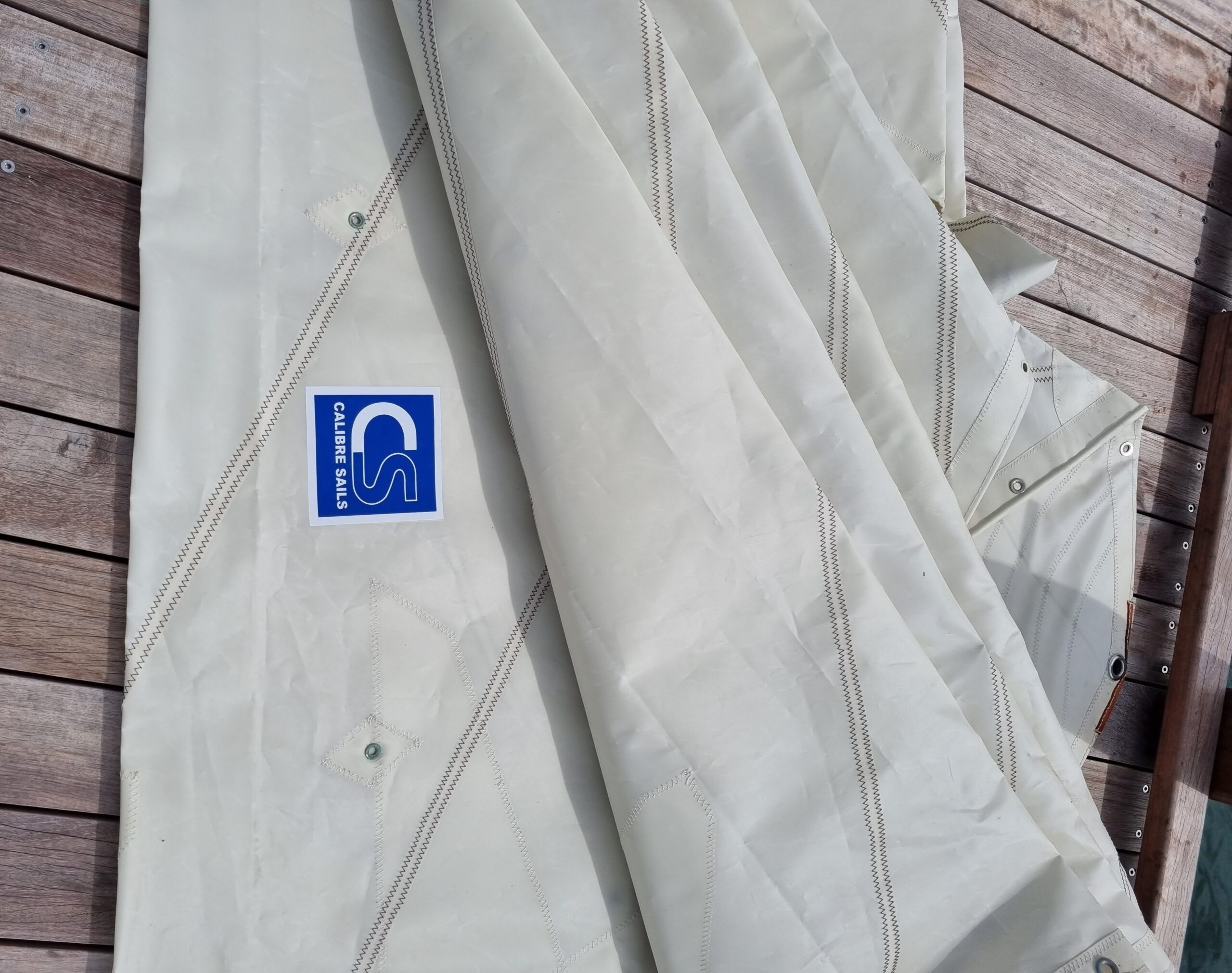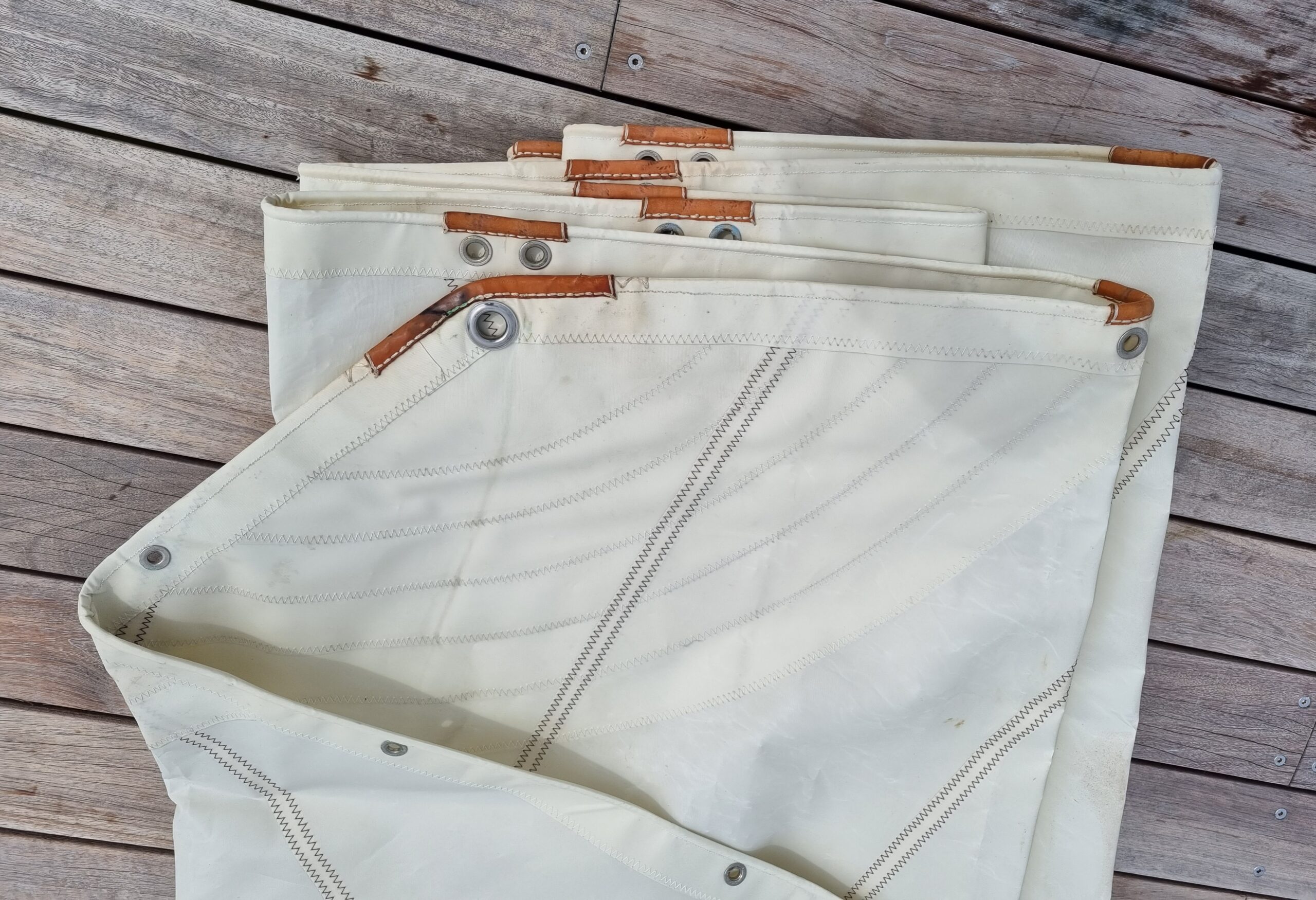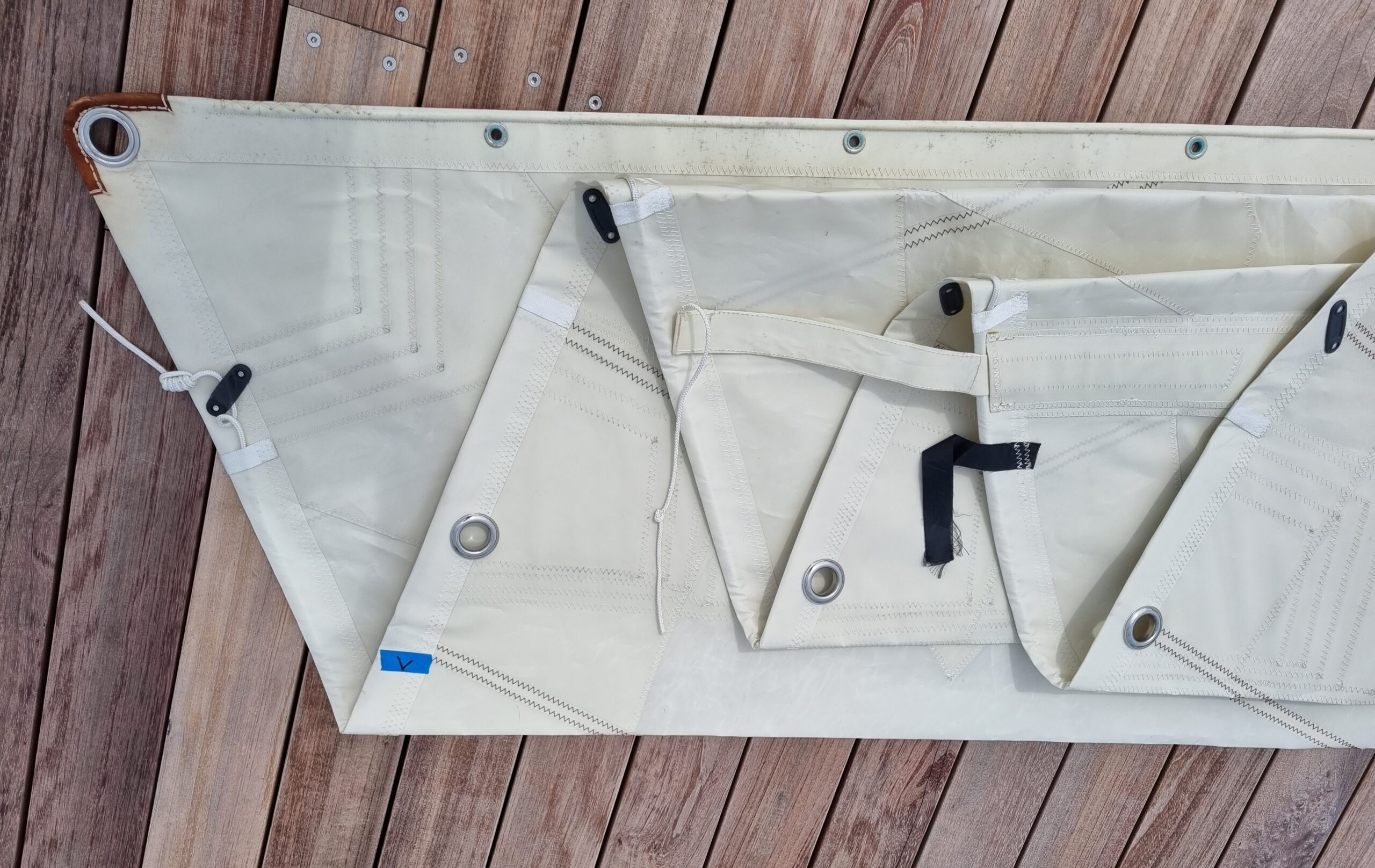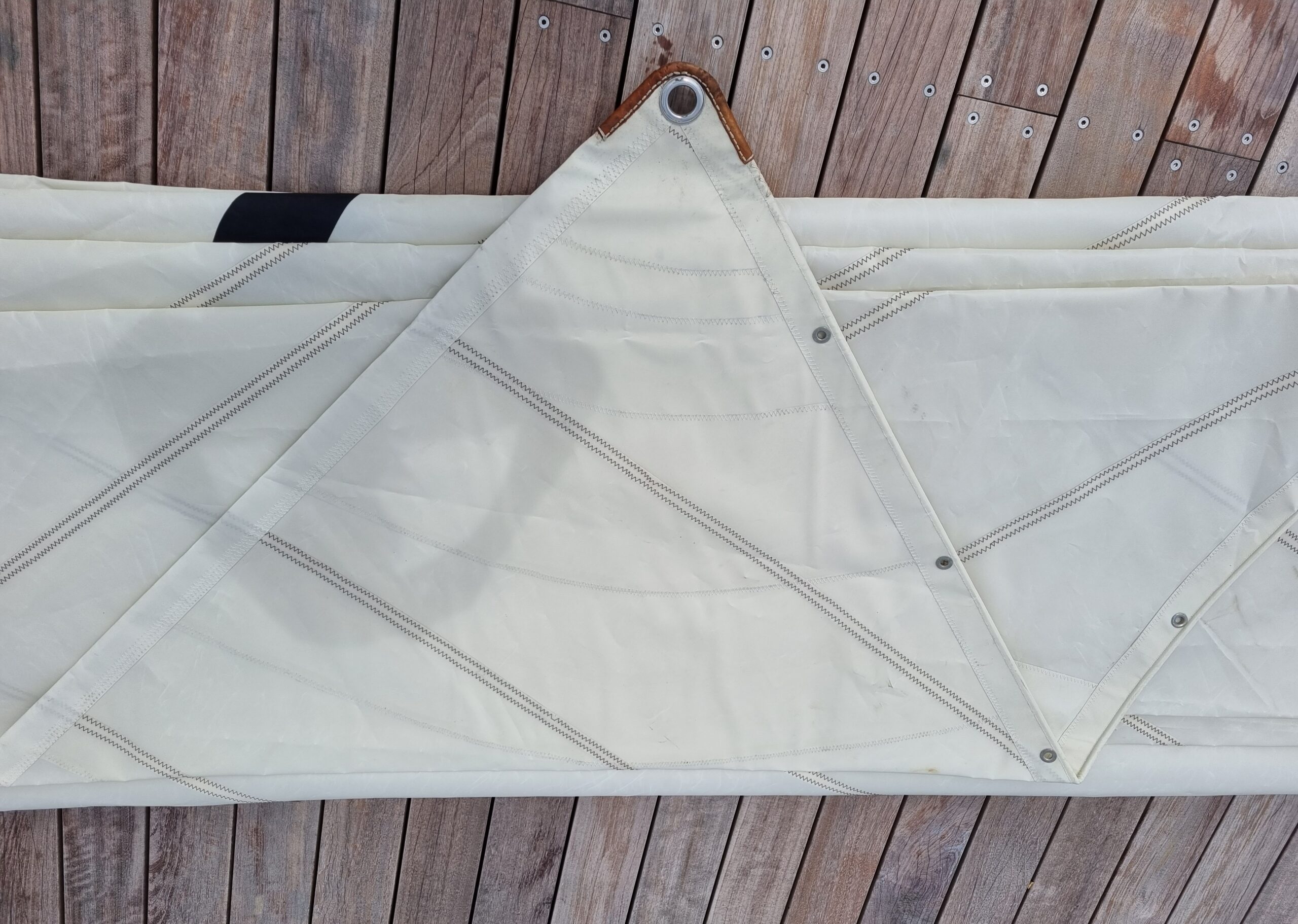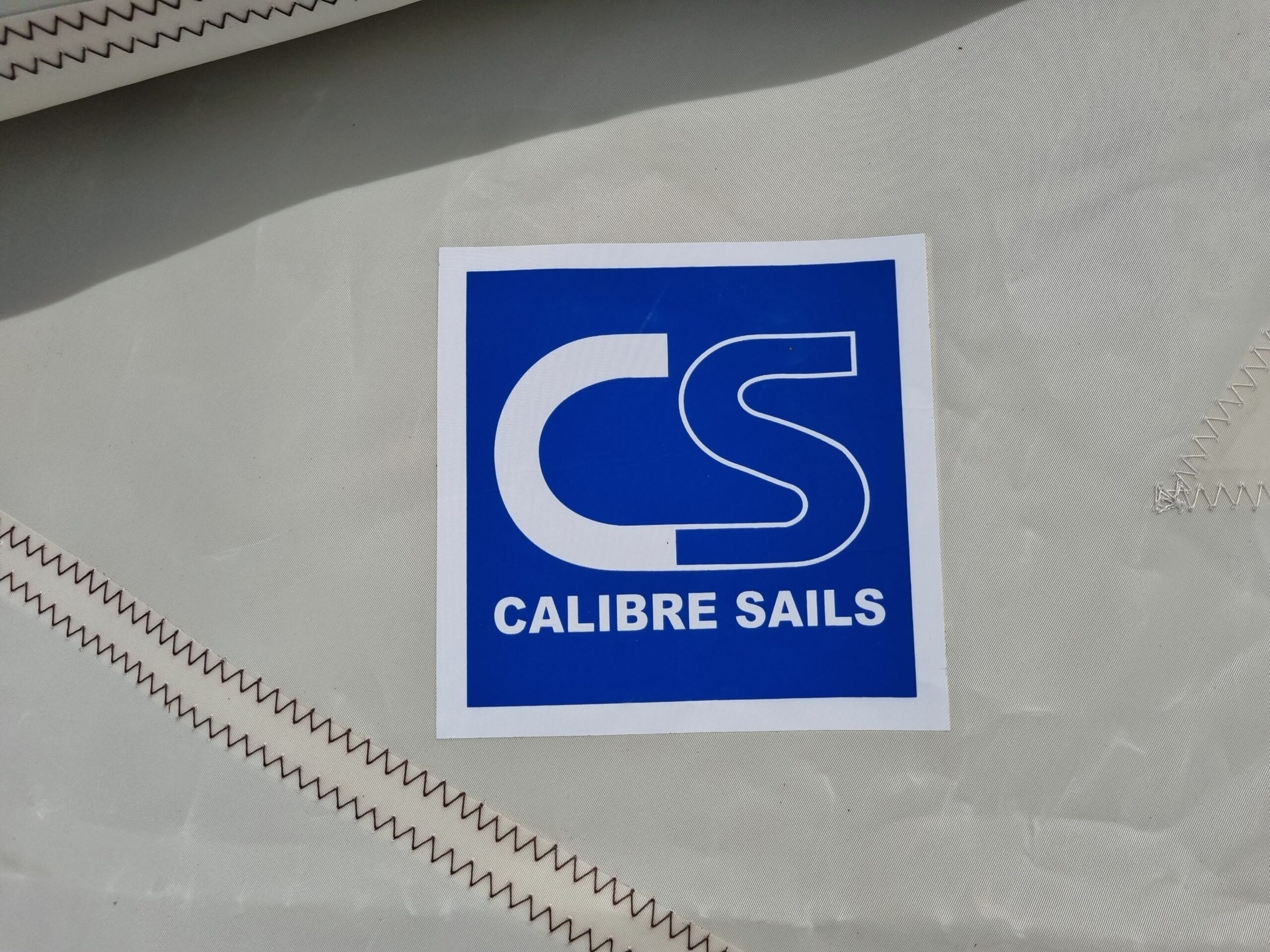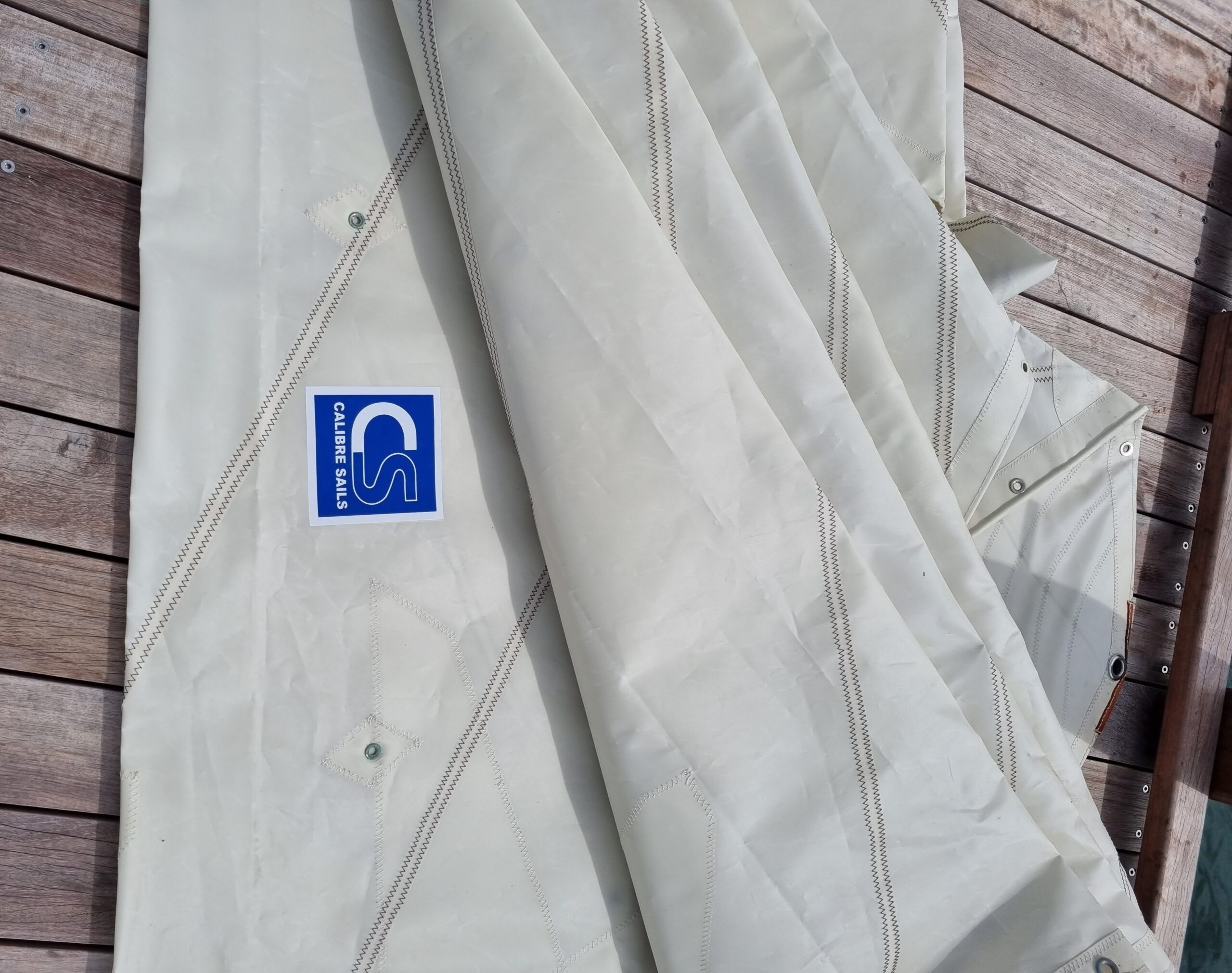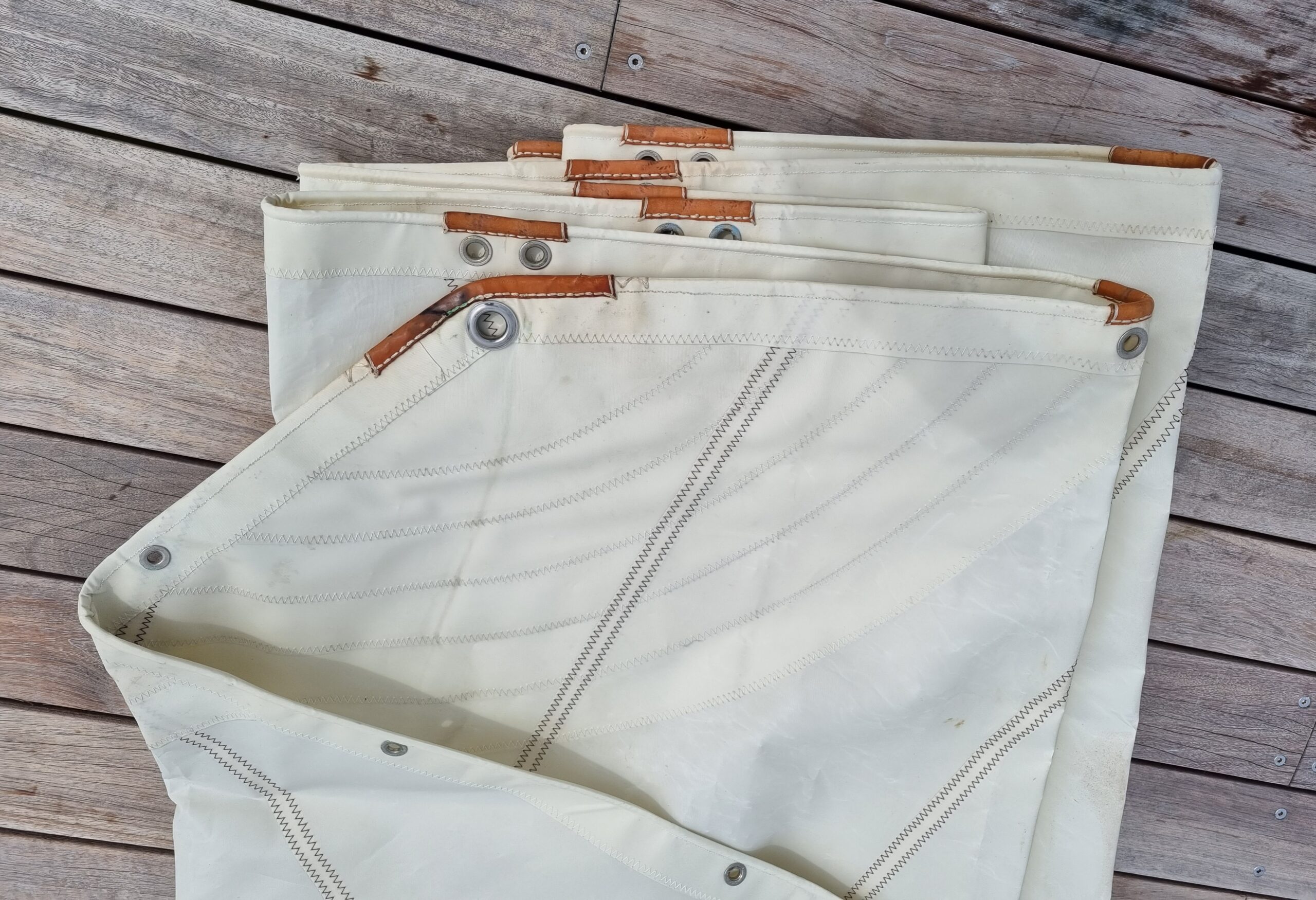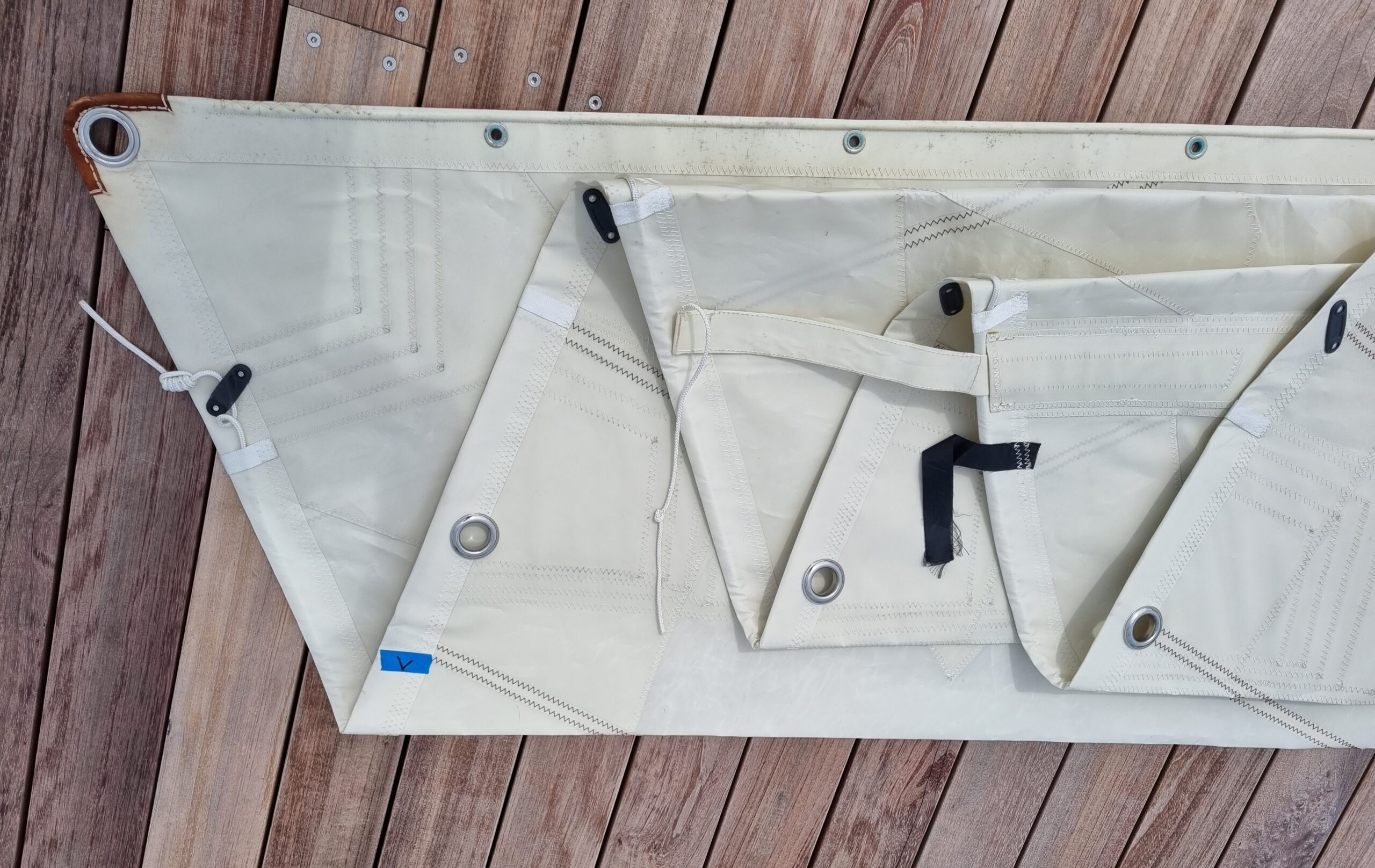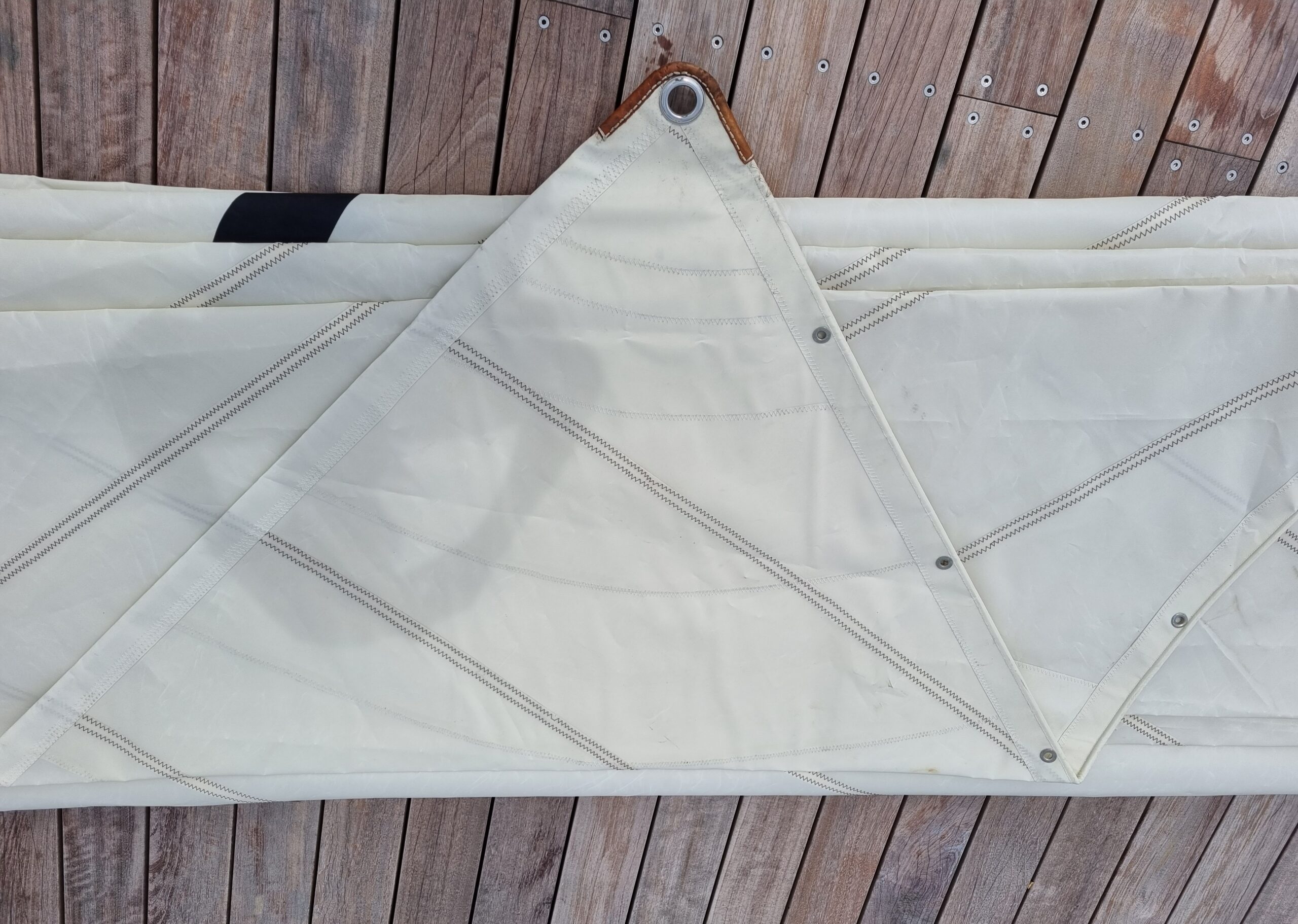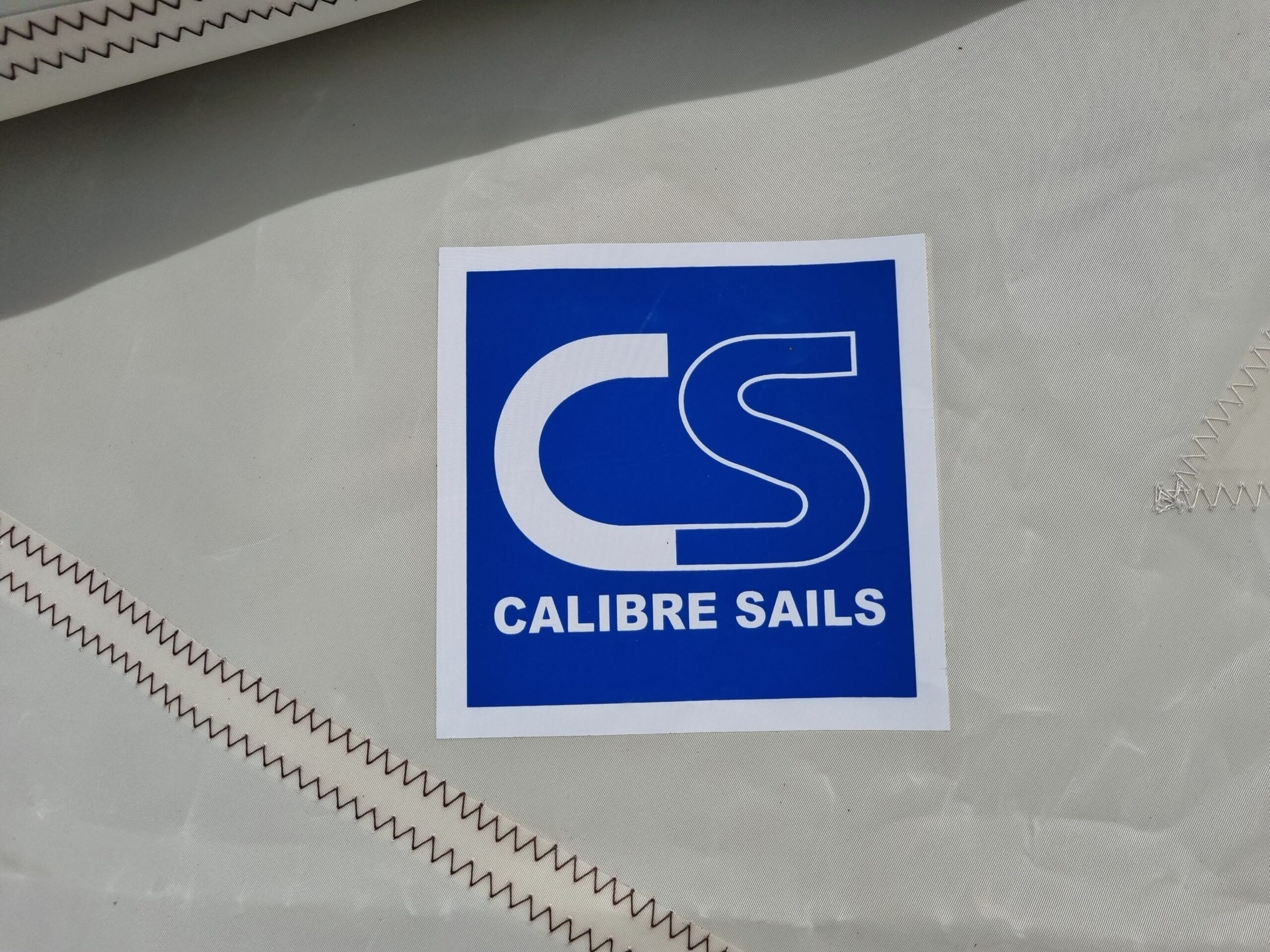 As new gaff mainsail, made by Calibre sails for sail number A2, only used a few times, then shortly after got a bigger main made.
Dimensions: Luff 8.025m, Foot 10.365m, Leech 14.402m, Gaff (head) 6.553m, Diagonal 13.160m, Area 92.44 sq metres.
Being sold by the Wellington Classic Yacht Trust to raise funds for the restoration of Atalanta, particularly a new deck and cabin.
Listing ID

:

164494

Type

:

used
We are grateful to be supported by the following businesses and organisations. Please support them in return when you can.