Social Events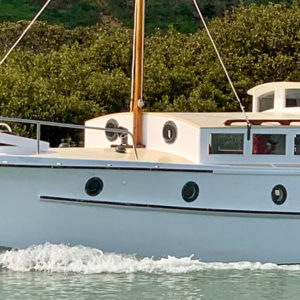 Yachts: Start – Orakei Wharf. Launches: Start - Motuihe
...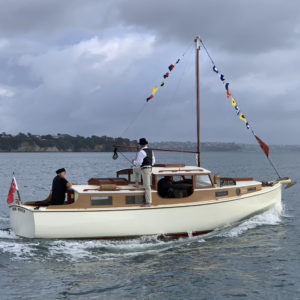 Yachts: Start line near Orakei Wharf. Mark Foy Race.
...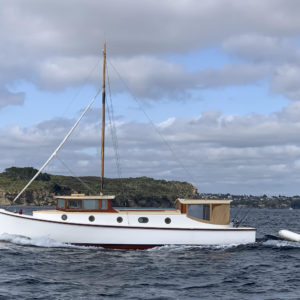 Fantastic for testing you upwind and downwind skills.
...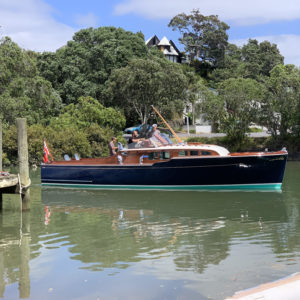 Start at Orakei Wharf with a northward course meandering to Kennedy Bay.
...
No event found!
We are grateful to be supported by the following businesses and organisations. Please support them in return when you can.