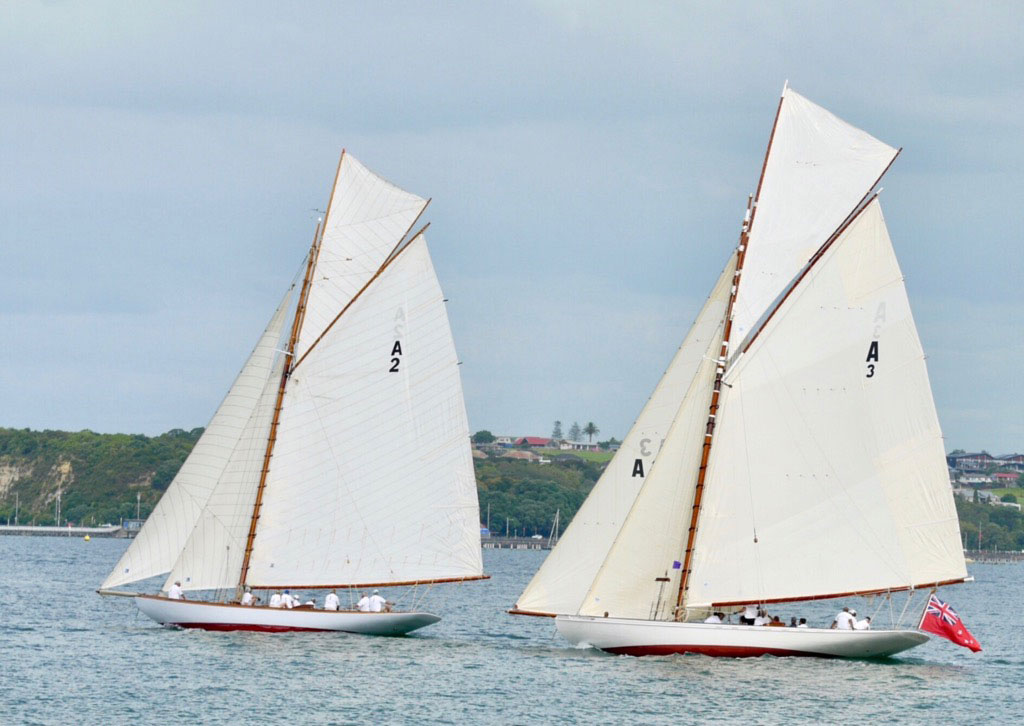 Summer Series: PCC Upper Harbour Regatta – Race 1
Racing from PCC normally in the Upper Harbour reaches – past Chelsea Sugar factory.
Scoring:
Summer series 12 races with 9 to count (3 drops)
Eligible vessels can enter 1 or more season races.
Discount for Entry of complete Series.
Trophy's and prizes limited to CYANZ members.
Races shall be scored as per RRS Appendix A using the Low Point system