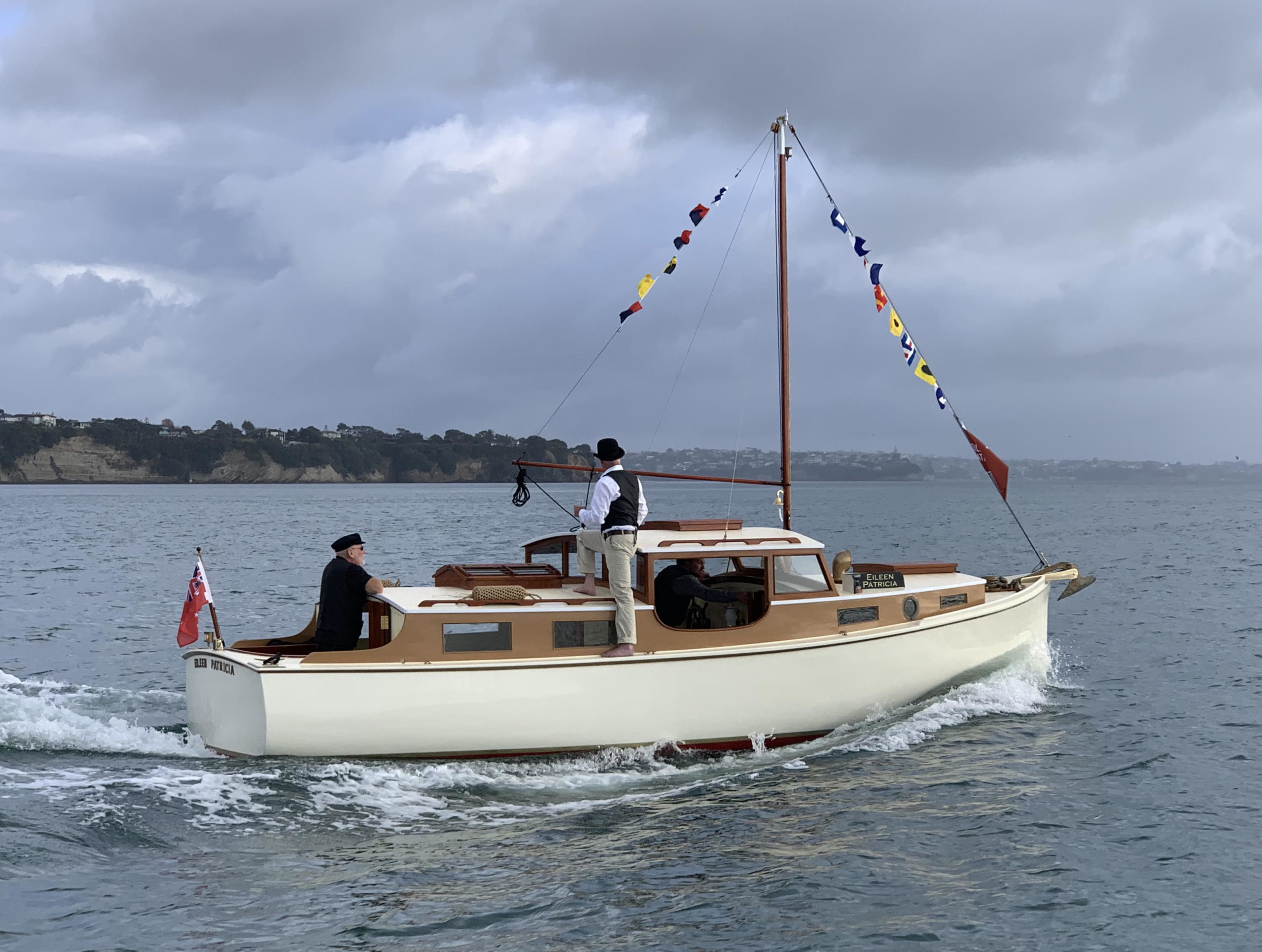 Summer + Premier Series: Patio Bay Cake Day Race + Launch Poker Run/Cruise + XMAS BBQ + Rum
Yachts
Start line near Orakei Wharf. Mark Foy Race.
Tight fun race finishing in Patio Bay, Waiheke.
Launches *Poker Run*
5 cards to be issued, 4 pickups, one card on completion. Beach Pickup at Islington Bay, pickup from dinghy anchored off Kennedy Bay, pickup from Dinghy anchored off Awaawaroa Point, Pickup from Beach at Shark Bay, Collect final card at Patio Bay beach on finish. Play hand of cards when all launches present. Prize for first finished and best hand. Sponsored by The Slipway Milford.
Patio Bay is a great event for launches who just want to cruise there and relax.
Entertainment
CYA Xmas party BBQ and Rum Barrel
Two cake competitions: Best tasting cake and Best looking cake.
Bring your hats.
Rain day 12th Dec.
Scoring
Summer Series 12 races with 9 to count ( 3 drops )
Premier Series 6 races only with 5 to count ( 1 drop )
To race in the premier series requires a separate race entry form
Eligible vessels can enter 1 or more season races
Discount for entry of complete Series
Trophy's and Prizes limited to CYANZ members.
Races shall be scored as per RRS Appendix A using the Low Point system