Subscribe to our newsletter
Sheerlines includes updates on upcoming social events, races and regattas.
With your subscription you'll also receive the CYANZ Journal bi-monthly.

Latest News and Announcements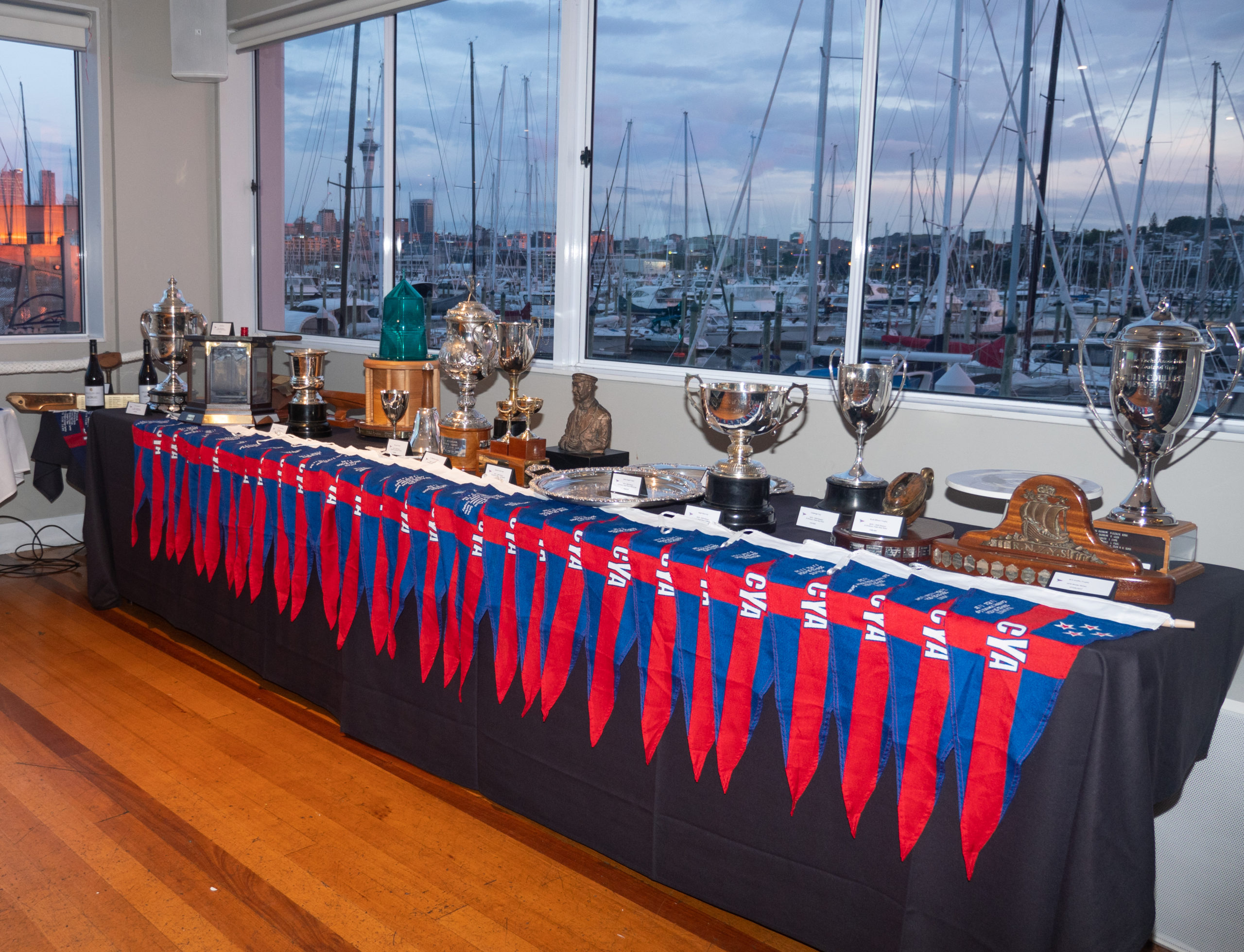 Prizegiving for the 2019-2020 season was held Mid-November in the RNZYS Dinghy Locker. See the photo's of our many prize winners below:  
READ MORE
We are grateful to be supported by the following businesses and organisations. Please support them in return when you can.