Subscribe to our newsletter
Sheerlines includes updates on upcoming social events, races and regattas.
With your subscription you'll also receive the CYANZ Journal bi-monthly.

Latest News and Announcements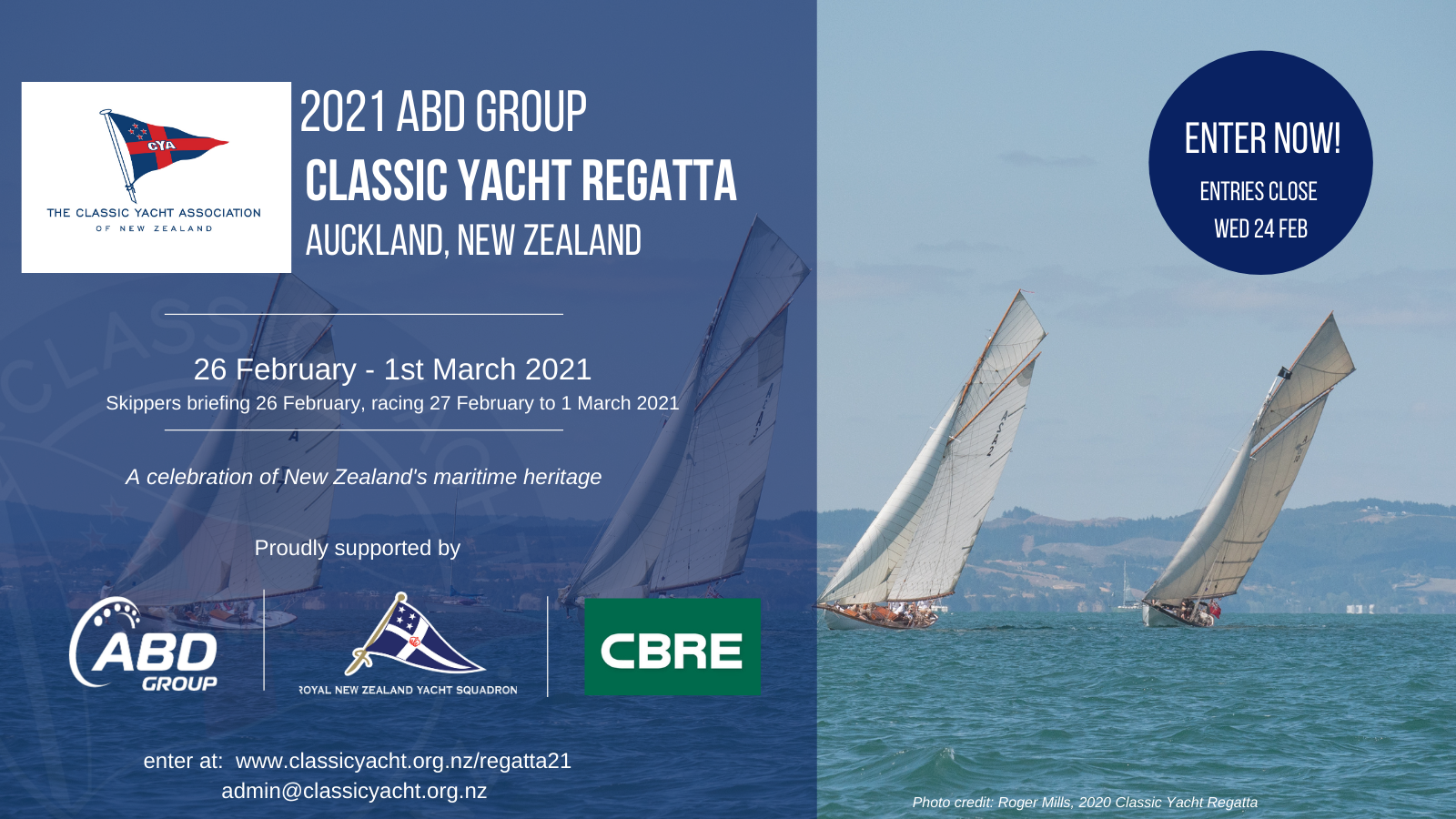 ENTRIES OPEN NOW … Enter here Such an exciting time to be on the harbour sharing the excitement of the build-up to the America's Cup. A limited number of berths will be available – please register your interest with Joyce ASAP: admin@classicyacht.org.nz
READ MORE
We are grateful to be supported by the following businesses and organisations. Please support them in return when you can.