Subscribe to our newsletter
Sheerlines includes updates on upcoming social events, races and regattas.
With your subscription you'll also receive the CYANZ Journal bi-monthly.

Latest News and Announcements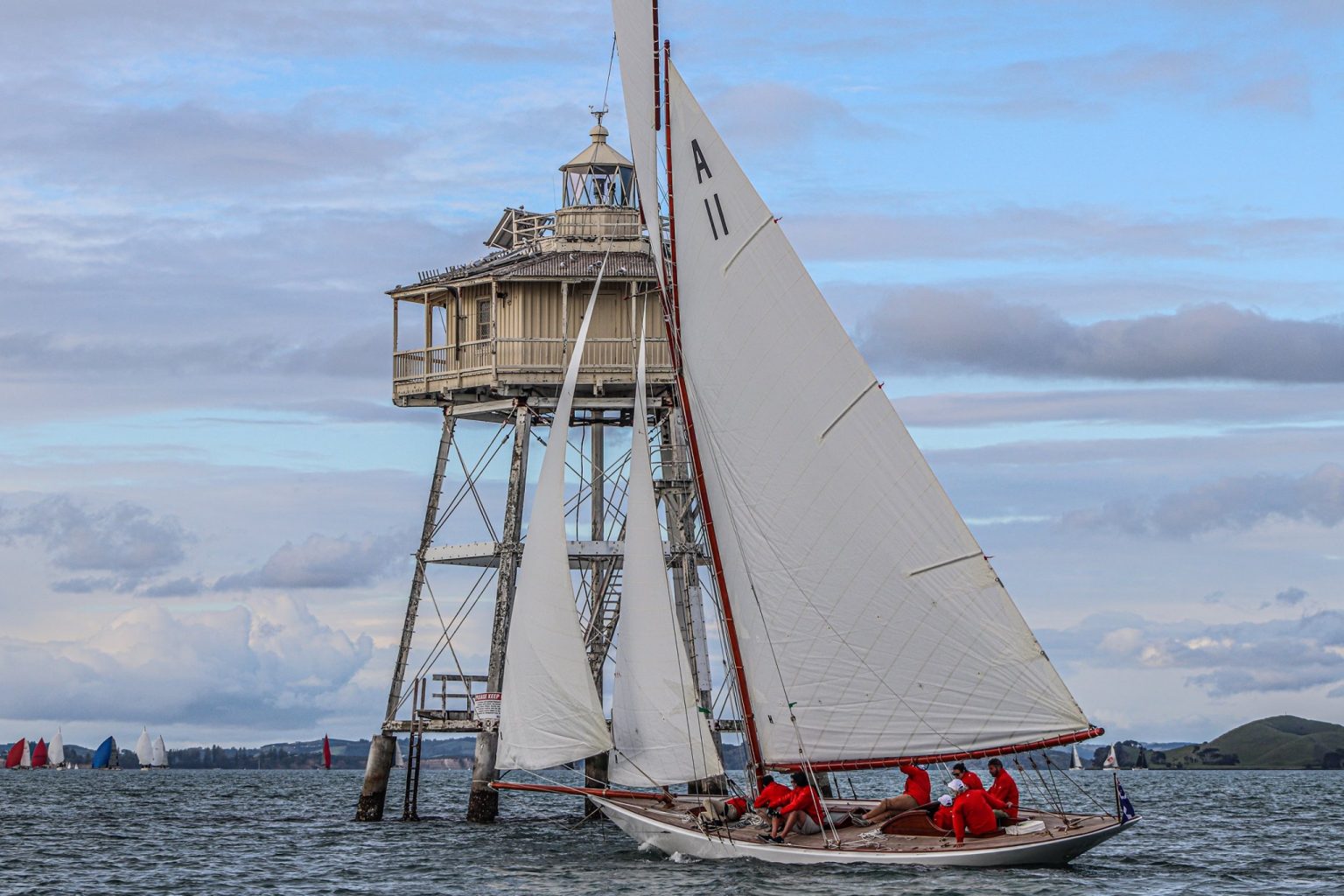 The latest issue of Sheerlines is now online – check it out! Huge congratulations and thanks to CYCT Chairman and philanthropist John Street, for bringing Ida back to our shores, and for awesome hospitality on Sunday night. A large crowd officially welcomed our newest 'old girl' back to the fleet,…
READ MORE
We are grateful to be supported by the following businesses and organisations. Please support them in return when you can.