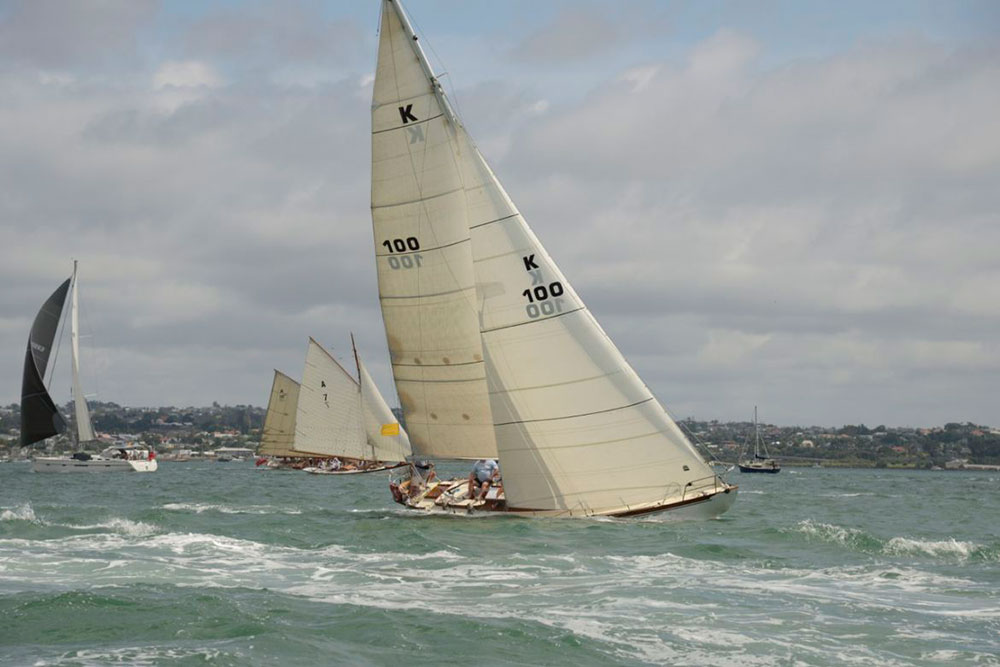 Auckland Anniversary Regatta – Since 1840
'The place to be on Auckland's Birthday' – join in New Zealand's oldest sporting event first held in 1840 when an impromptu boat race was held by Governor William Hobson to commemorate the day Auckland was founded.
It's a glorious spectacle with tall ships, gaff riggers, classic yachts and launches, modern keelers, sailing dinghies, radio controlled boats, waka ama, dragonboats and tugboats all racing for victory, prizes and a historic trophy collection.
Experience a great day out and see the maritime history of the nation in action, at the Ports of Auckland Anniversary Day Regatta.
To enter visit: www.regatta.org.nz