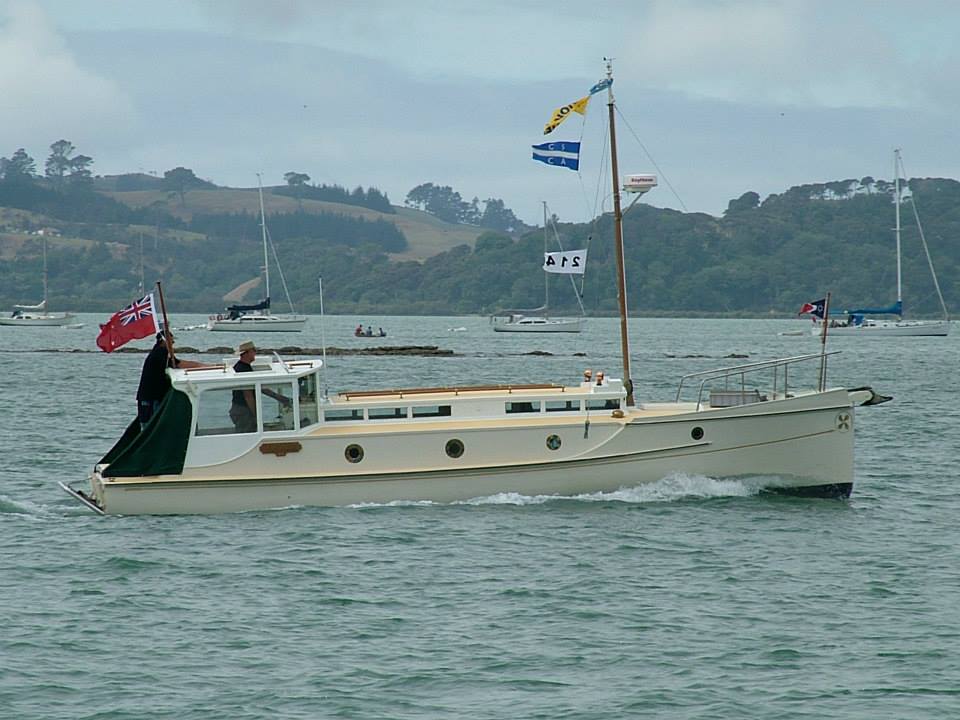 Mahurangi Regatta: Launch Parade
Entry is free – enter below!
Please don't just join in/gatecrash the parade – registration is free and the beach commentator will have a list of you all in alphabetical order so he can do a professional commentary on shore.
There will be a large number of spectators keen to hear about the launches and as you can imagine jumping in at the last minute skews the commentary somewhat!
Launch Parade Registration