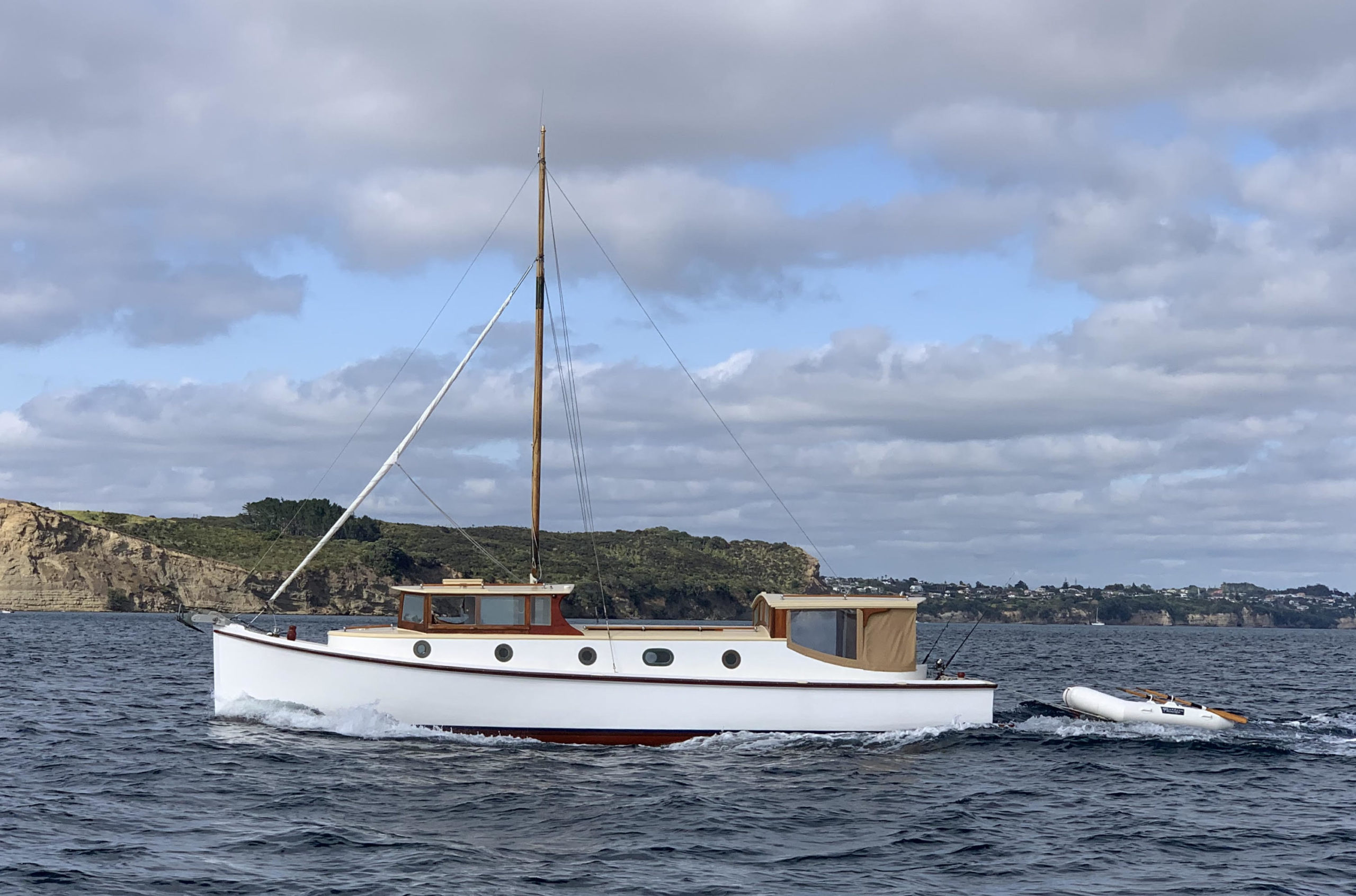 Summer + Premier Series: Round Rangitoto + Launch Race/Cruise
Yachts
Start line.
Fantastic for testing your upwind and downwind skills. Last race before the ADB season regatta. Can be bouncy off Rangi light yet calm once through the passage.
Launches
Female Skippered Race,
Start off Northhead,
Round Rangi clockwise direction.
MG Trophy (new)
Open to cruising Launches also, just turn up.
Scoring
Summer Series 12 races with 9 to count ( 3 drops )
Premier Series 6 races only with 5 to count ( 1 drop )
To race in the premier series requires a separate race entry form
Eligible vessels can enter 1 or more season races
Discount for entry of complete Series
Trophy's and Prizes limited to CYANZ members.
Races shall be scored as per RRS Appendix A using the Low Point system