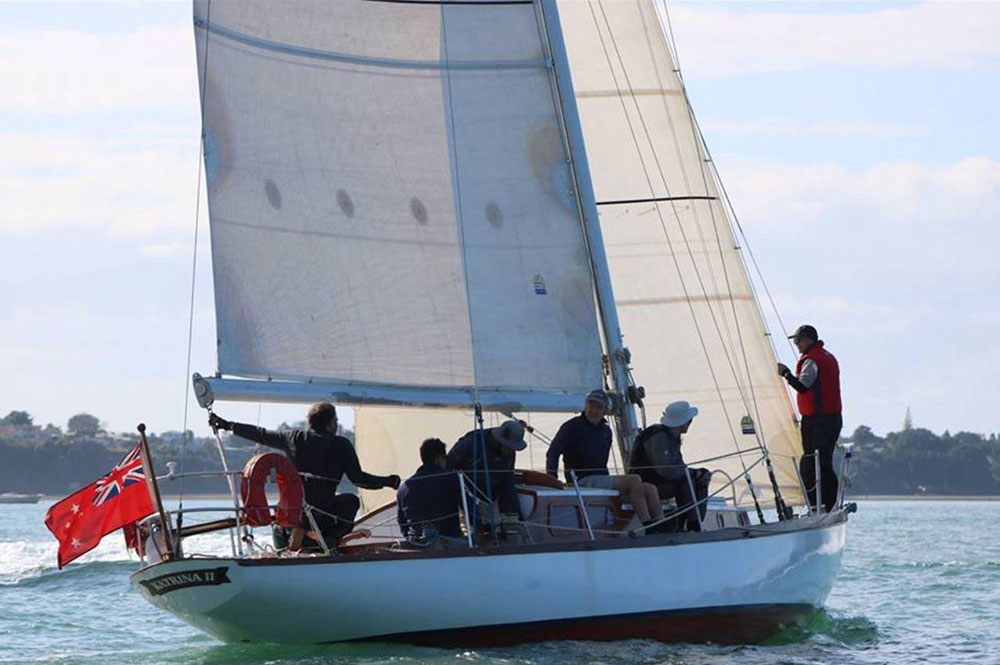 Ponsonby CC Vintage & Veterans Race
Due to the postponement of the ABD Group Classic Regatta and the clash with the Vintage & Vets Race on Sunday 11 April, this race has been removed from the CYA Series. Amendments are posted online and while there is already a 'free' race in the discounted Series Entry fees, we are happy to either credit or refund the $35 entry fee if notified by 25 April 2021 with bank a/c no for a transfer.
Contact us at: admin@classicyacht.org.nz
The Vintage & Veterans race is still happening as is the after-match event, and Ponsonby Cruising Club would be delighted to receive your entry if you wish to take part – register on the PCC website.
Amendments for this race are attached or will be forwarded asap!