The Classic Yacht association of New Zealand
Join a community of like-minded
classic boat enthusiasts
photo credit: Alan Houghton
Register now for the Classic Yacht Regatta
The Classic Yacht Association of New Zealand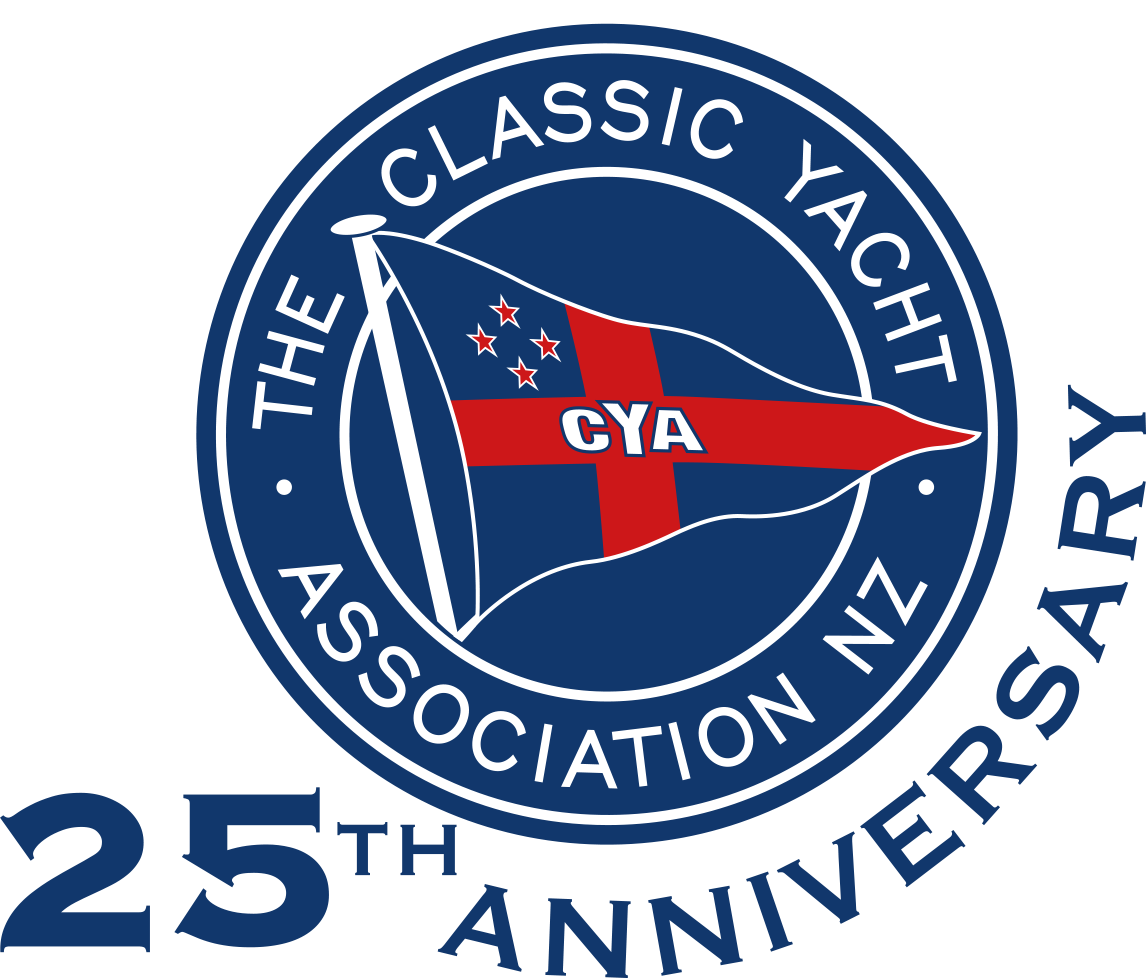 A refuge for owners and admirers of wooden boats.
Subscribe to our newsletter
Sheerlines includes updates on upcoming social events, races and regattas.
With your subscription you'll also receive the CYANZ Journal bi-monthly.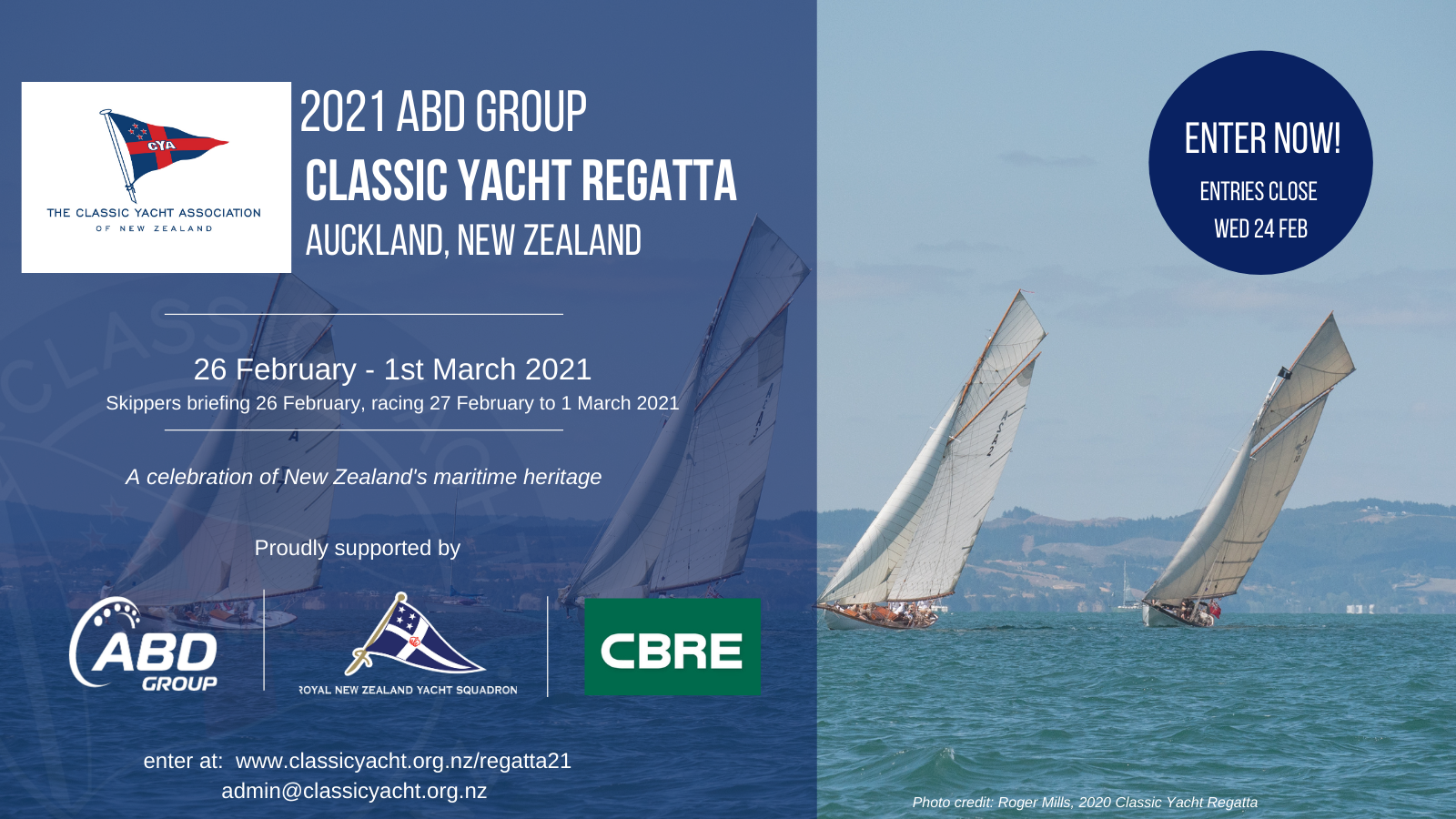 ENTRIES OPEN NOW … Enter here Such an exciting time to be on the harbour sharing the excitement of the build-up to the America's Cup. A limited number of berths will be available – please register your interest with Joyce ASAP: admin@classicyacht.org.nz
READ MORE


Looking for the forum? We have made the decision to retire the forum and to move conversations to Facebook.
Please visit our Facebook page to keep up to date and communicate with members.
We are grateful to be supported by the following businesses and organisations. Please support them in return when you can.