Prize giving for the 2020-2021 season was held at the end of May in the RNZYS Dinghy Locker. View the photo's of our many prize winners below: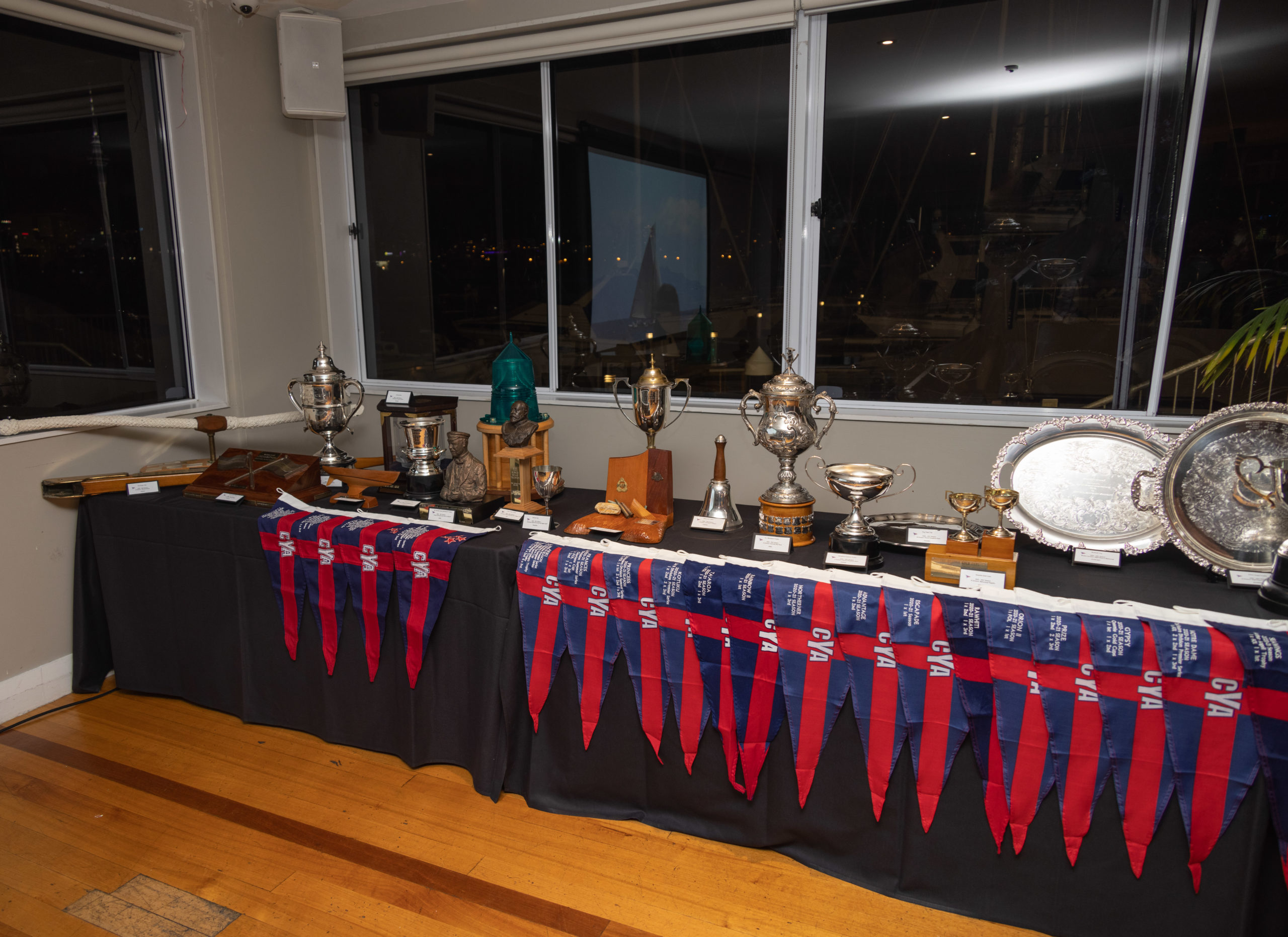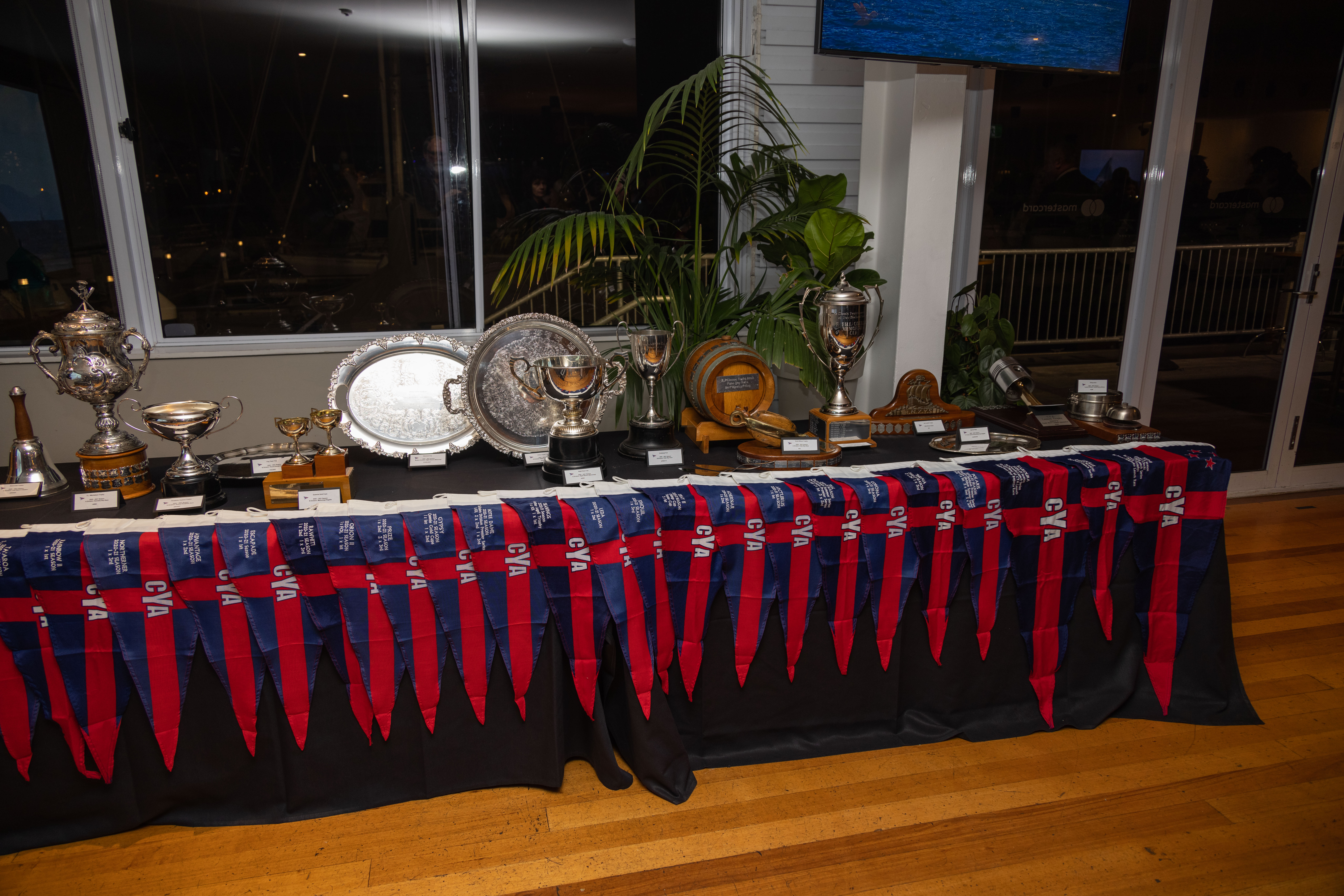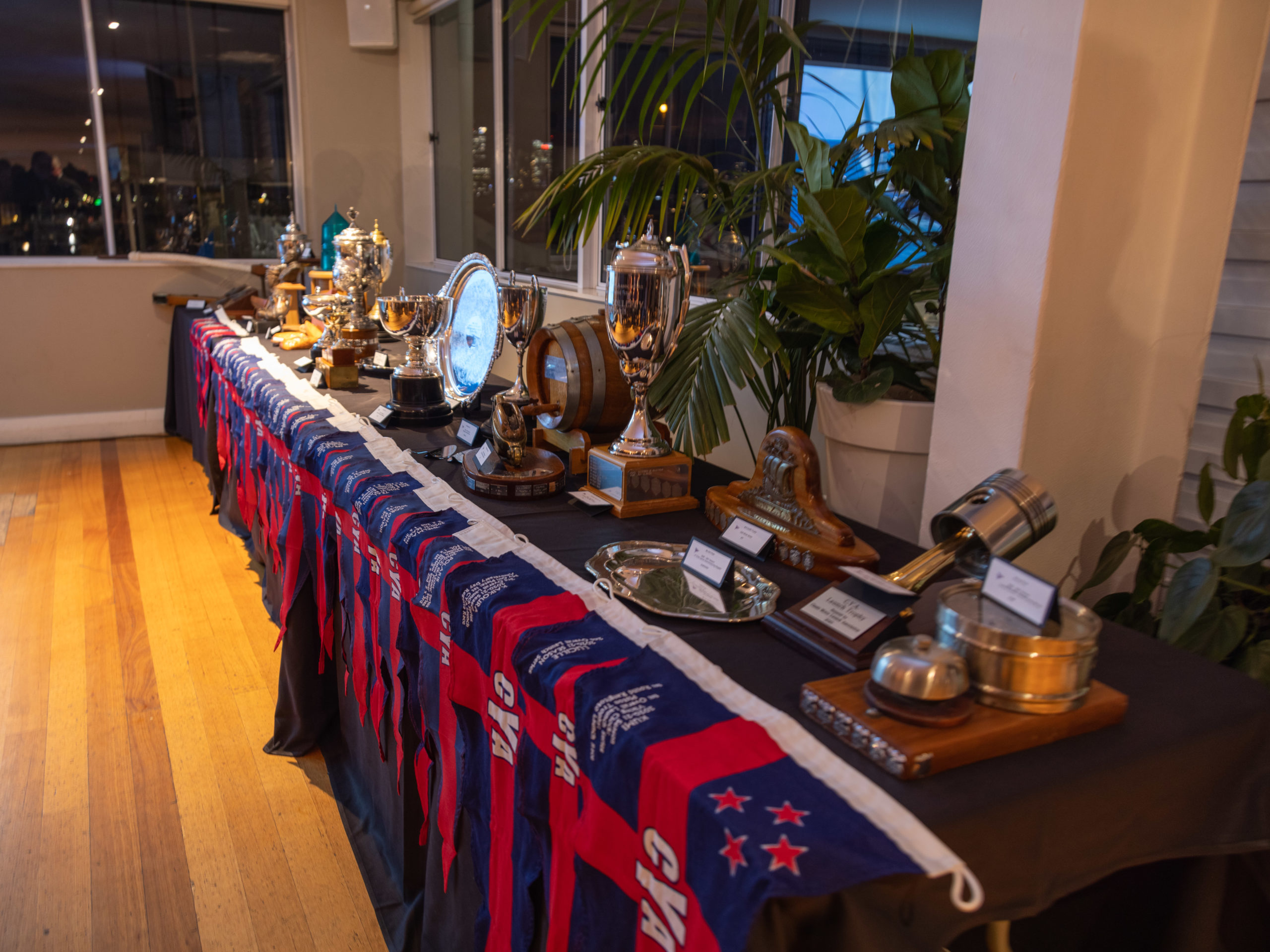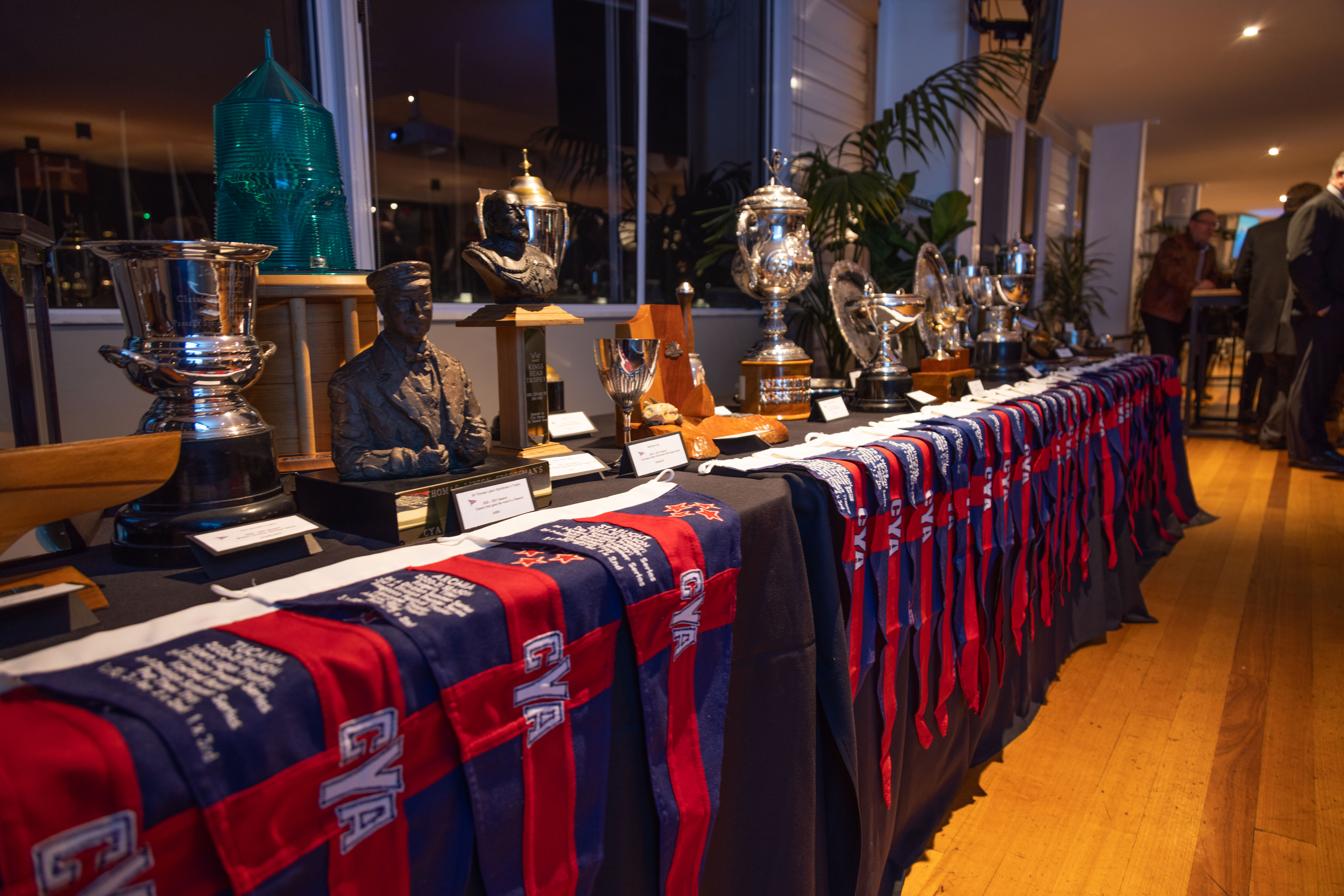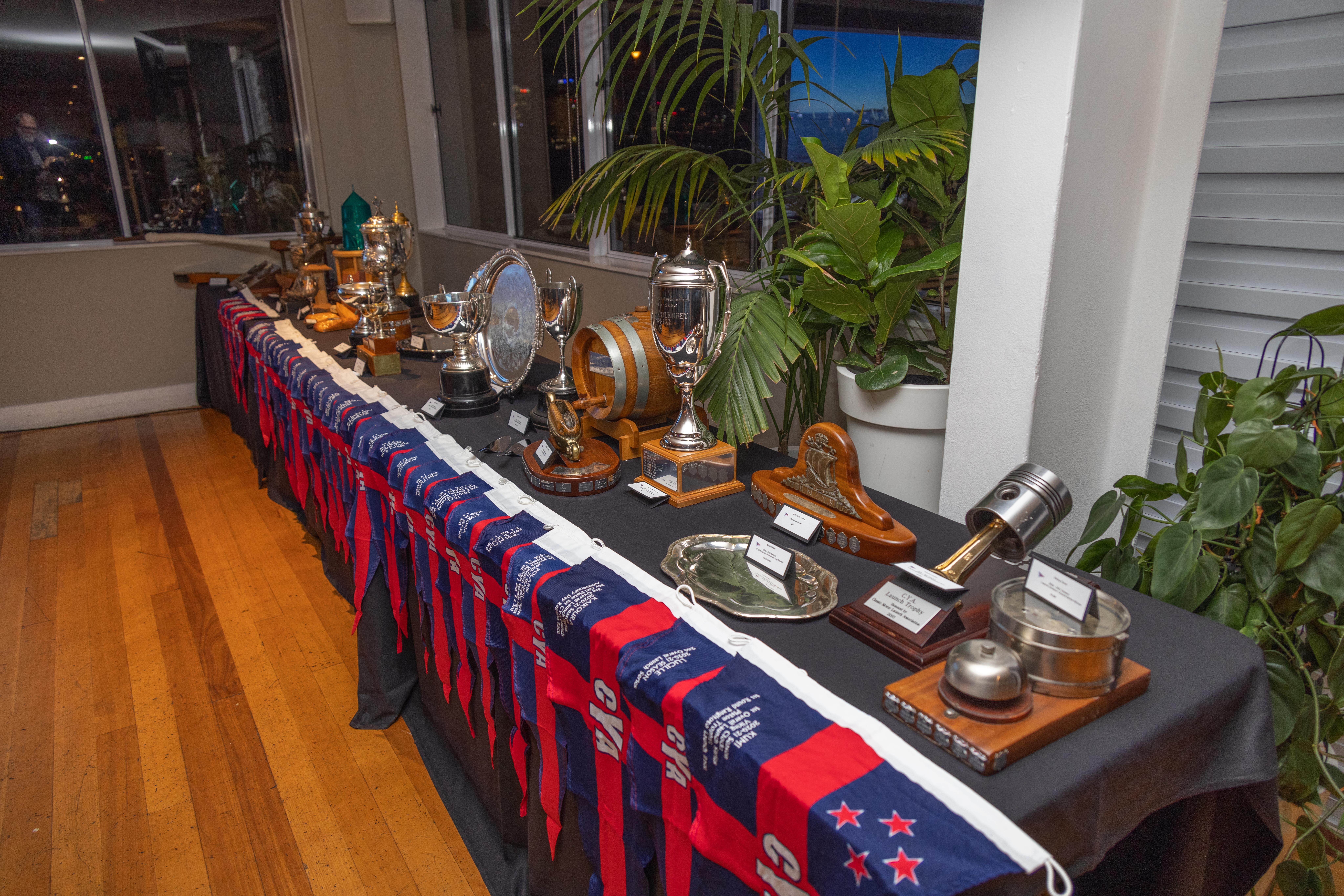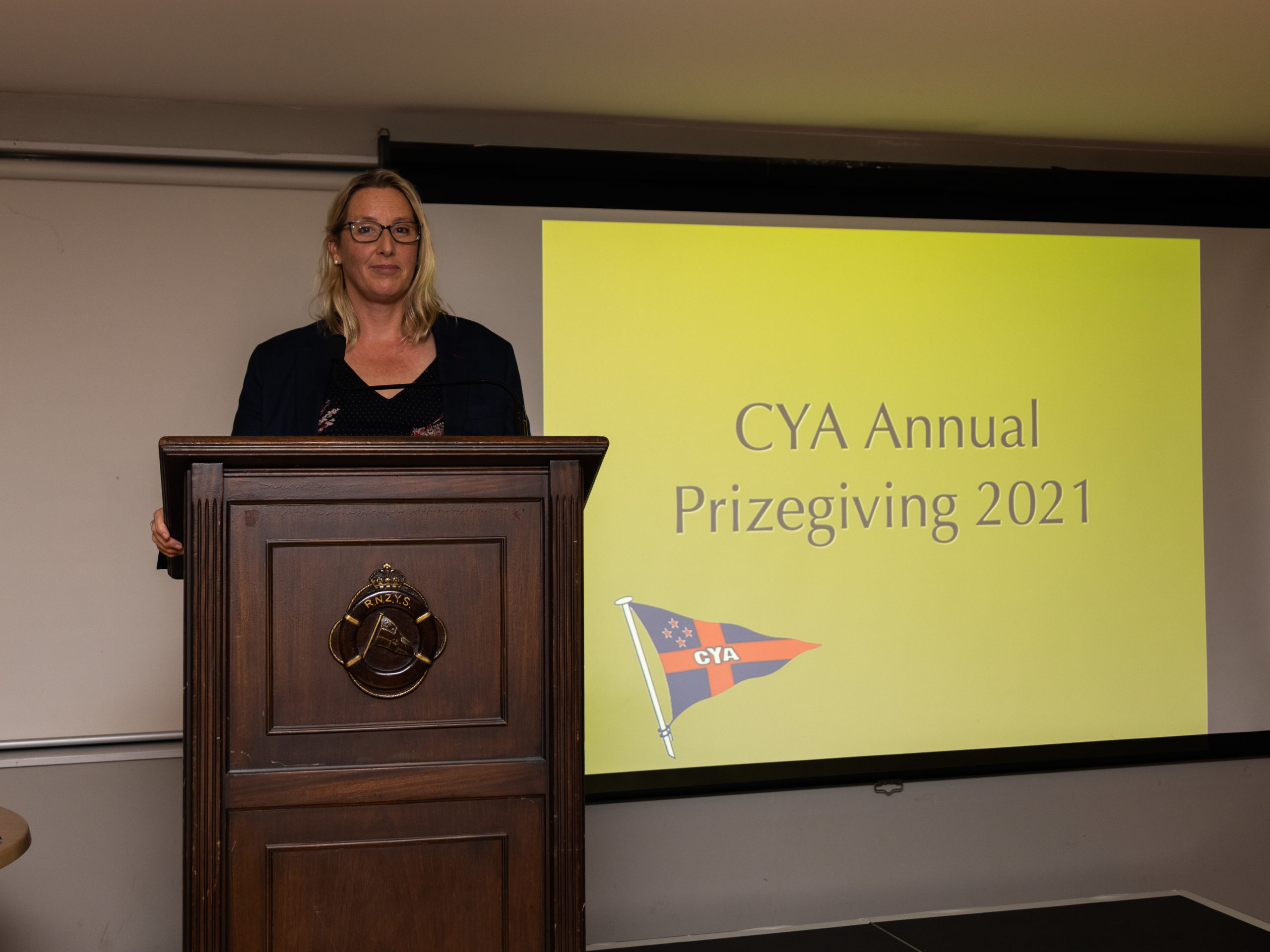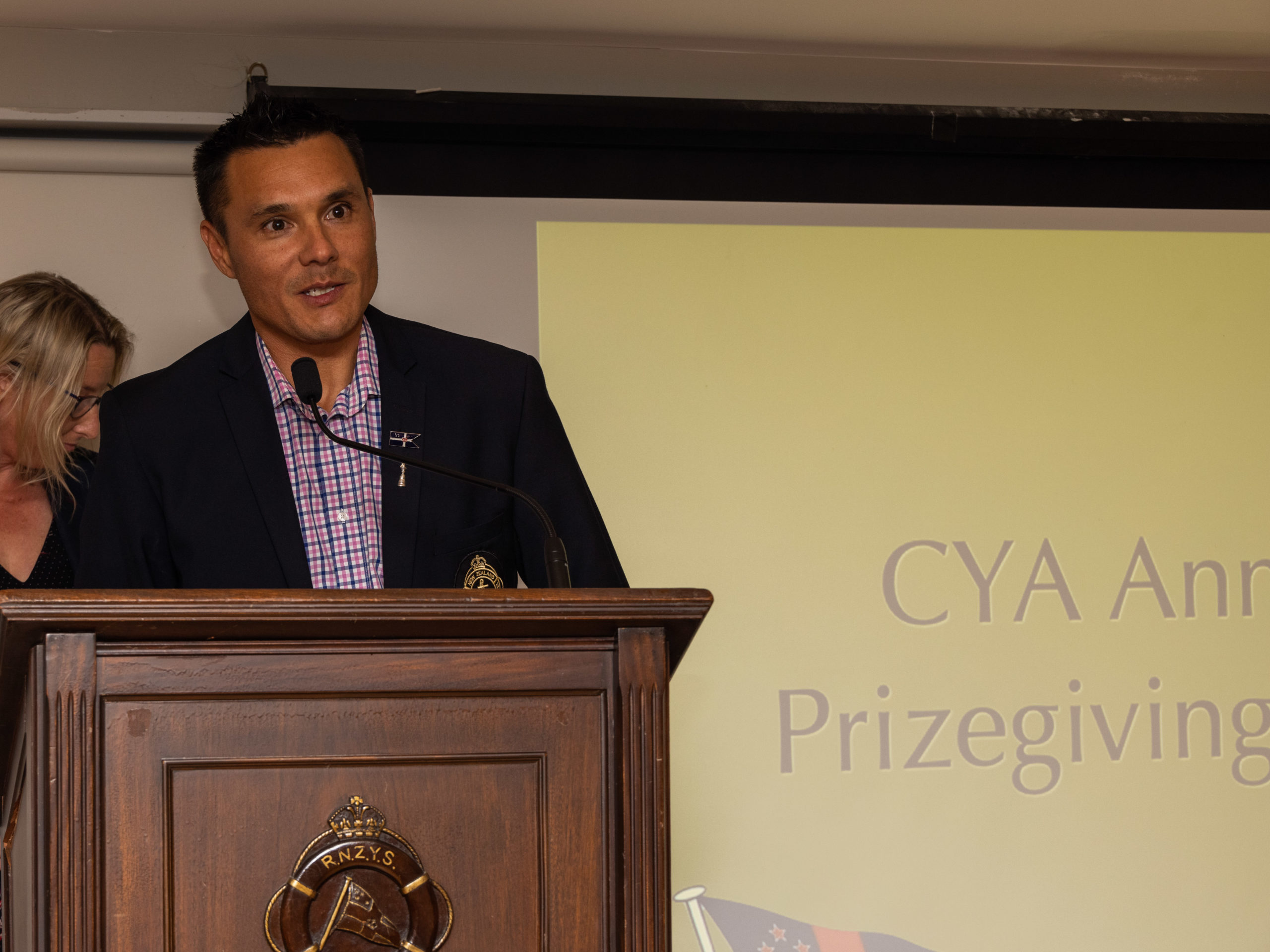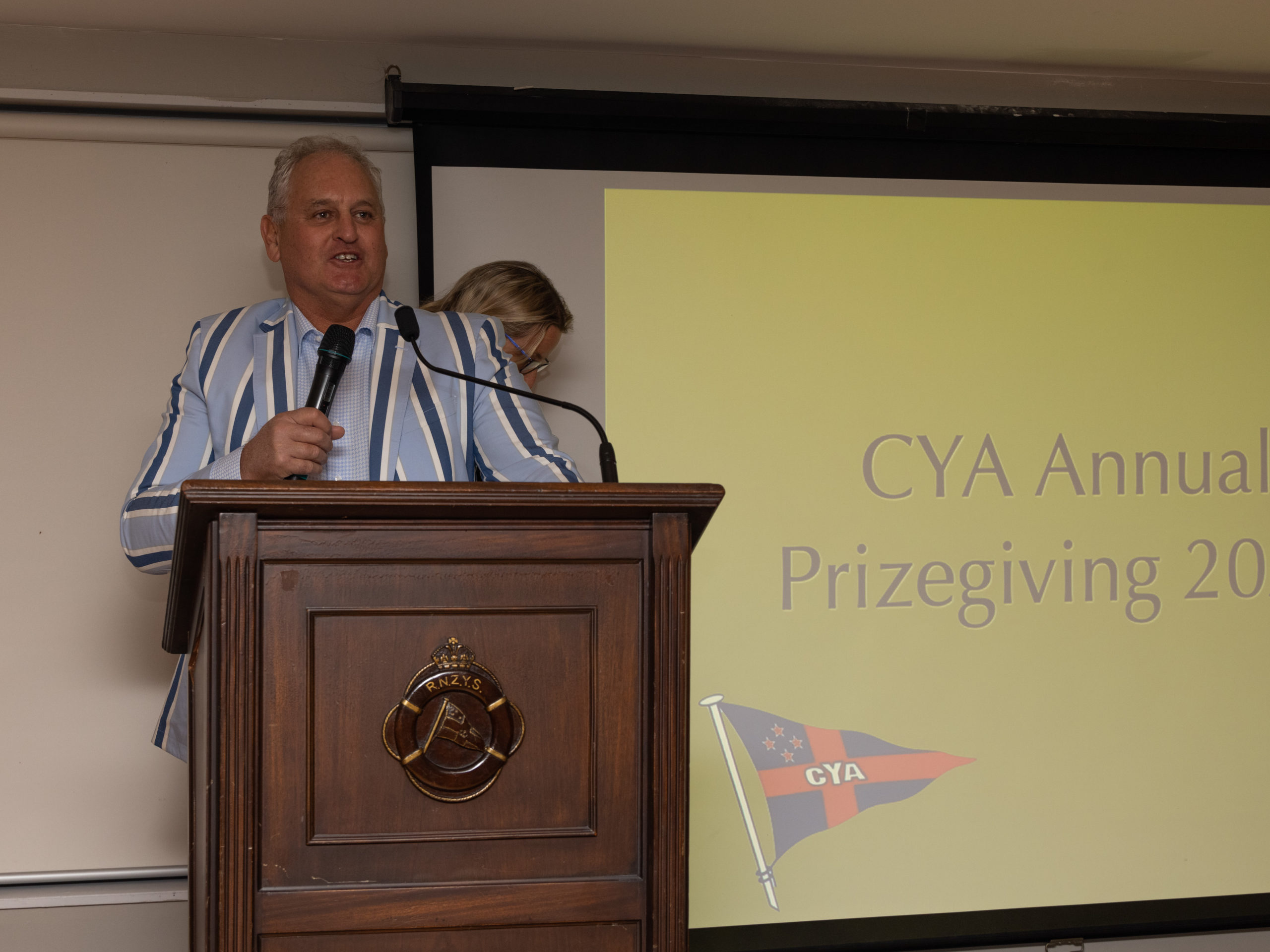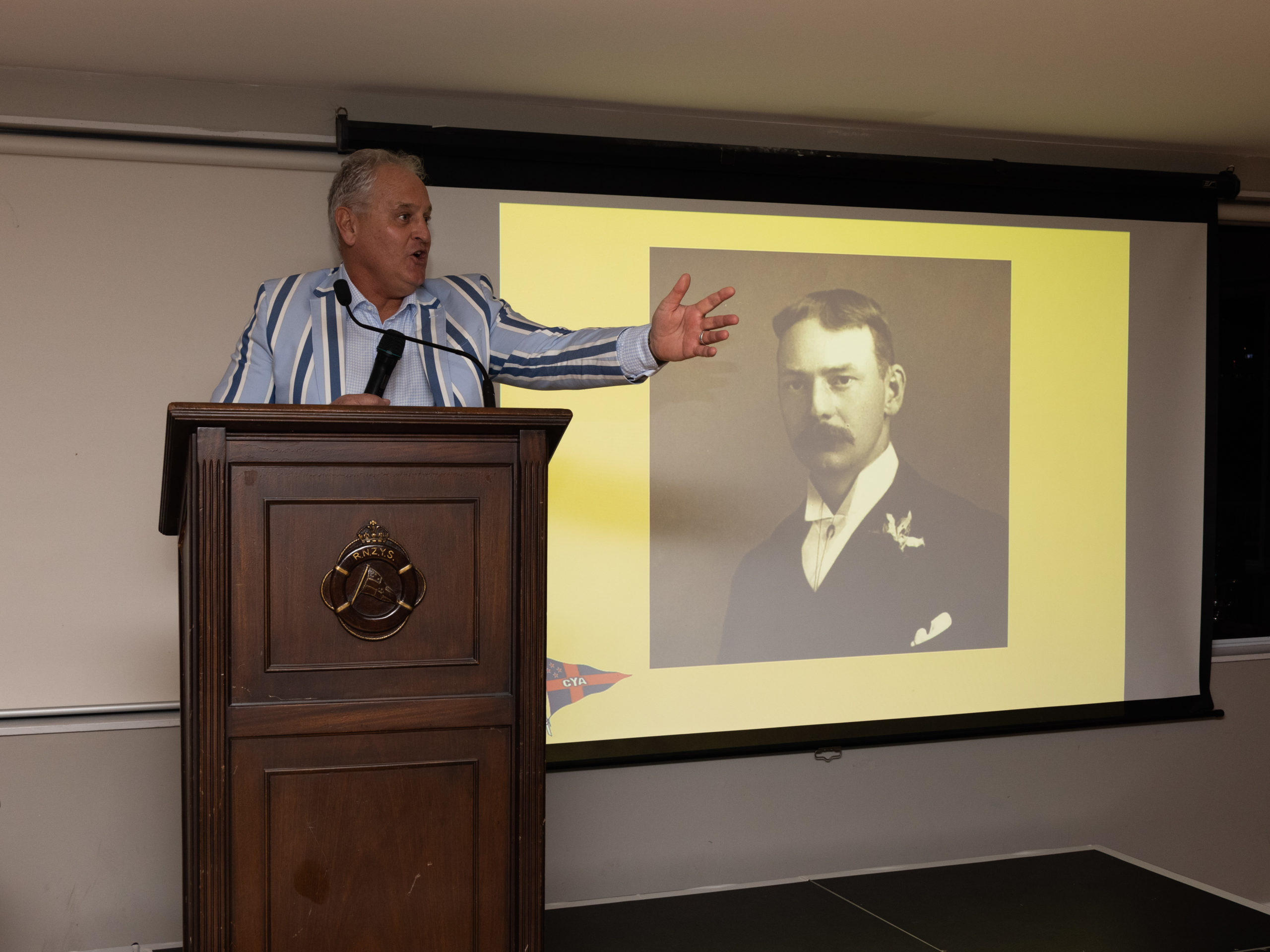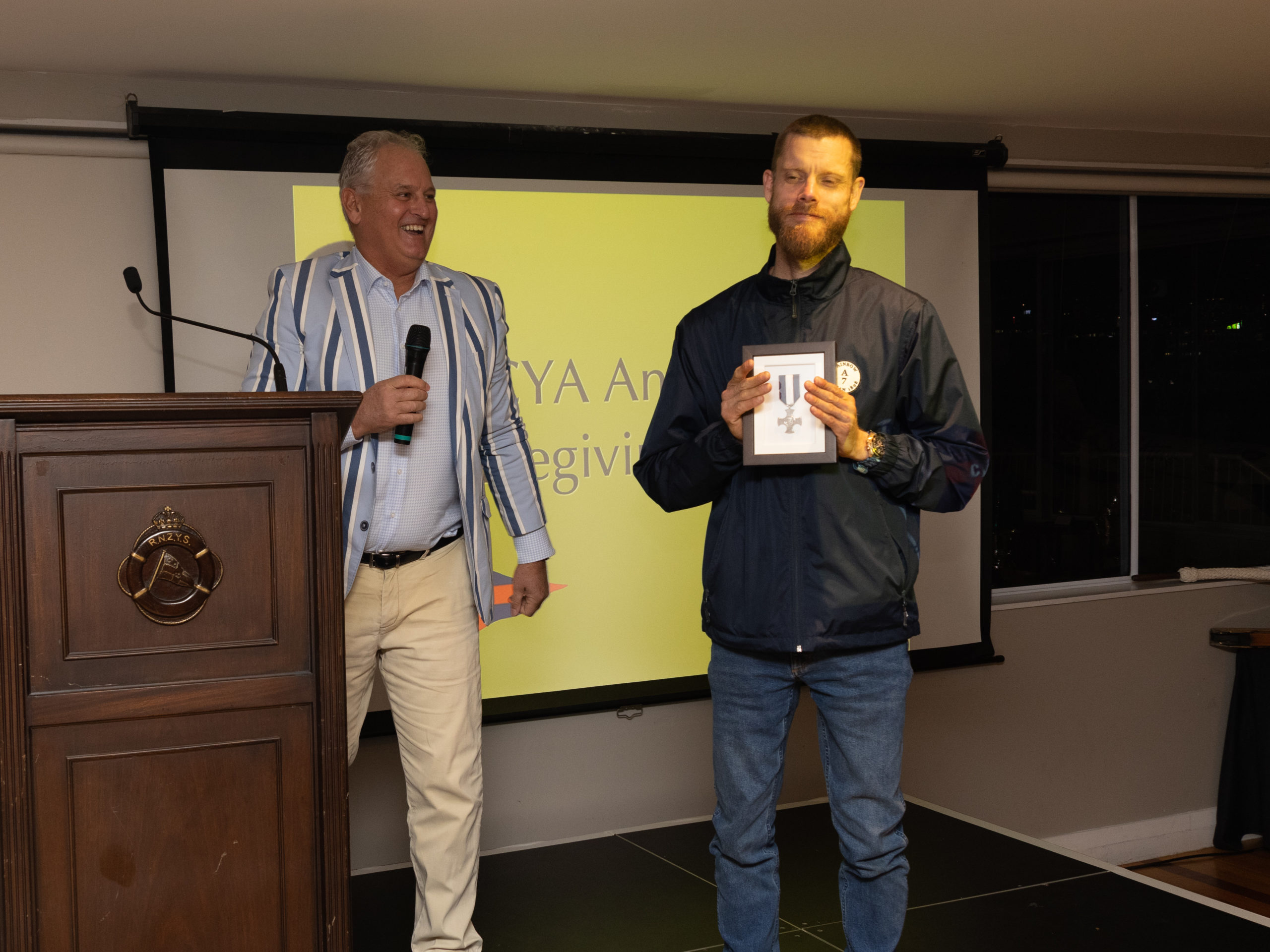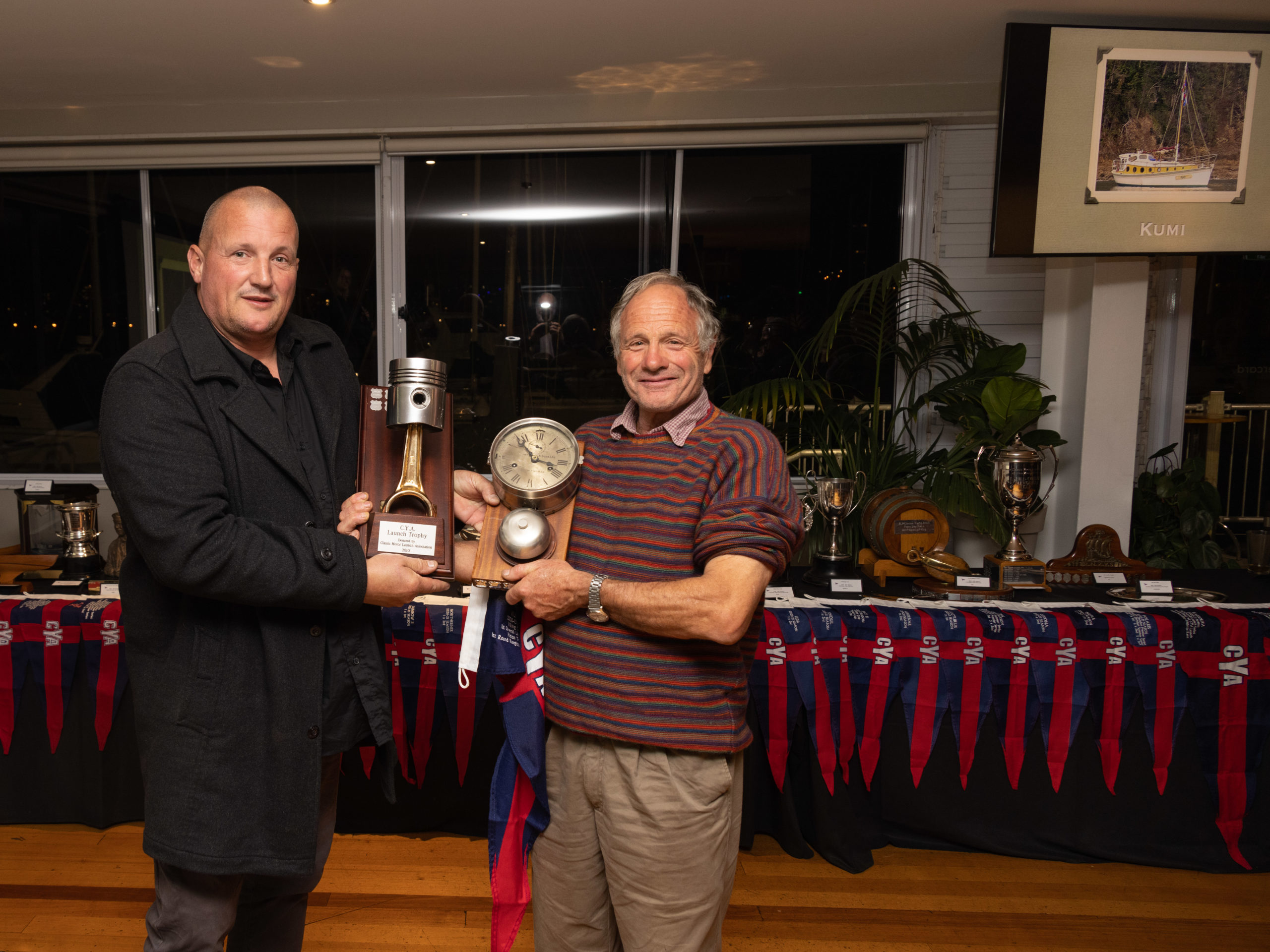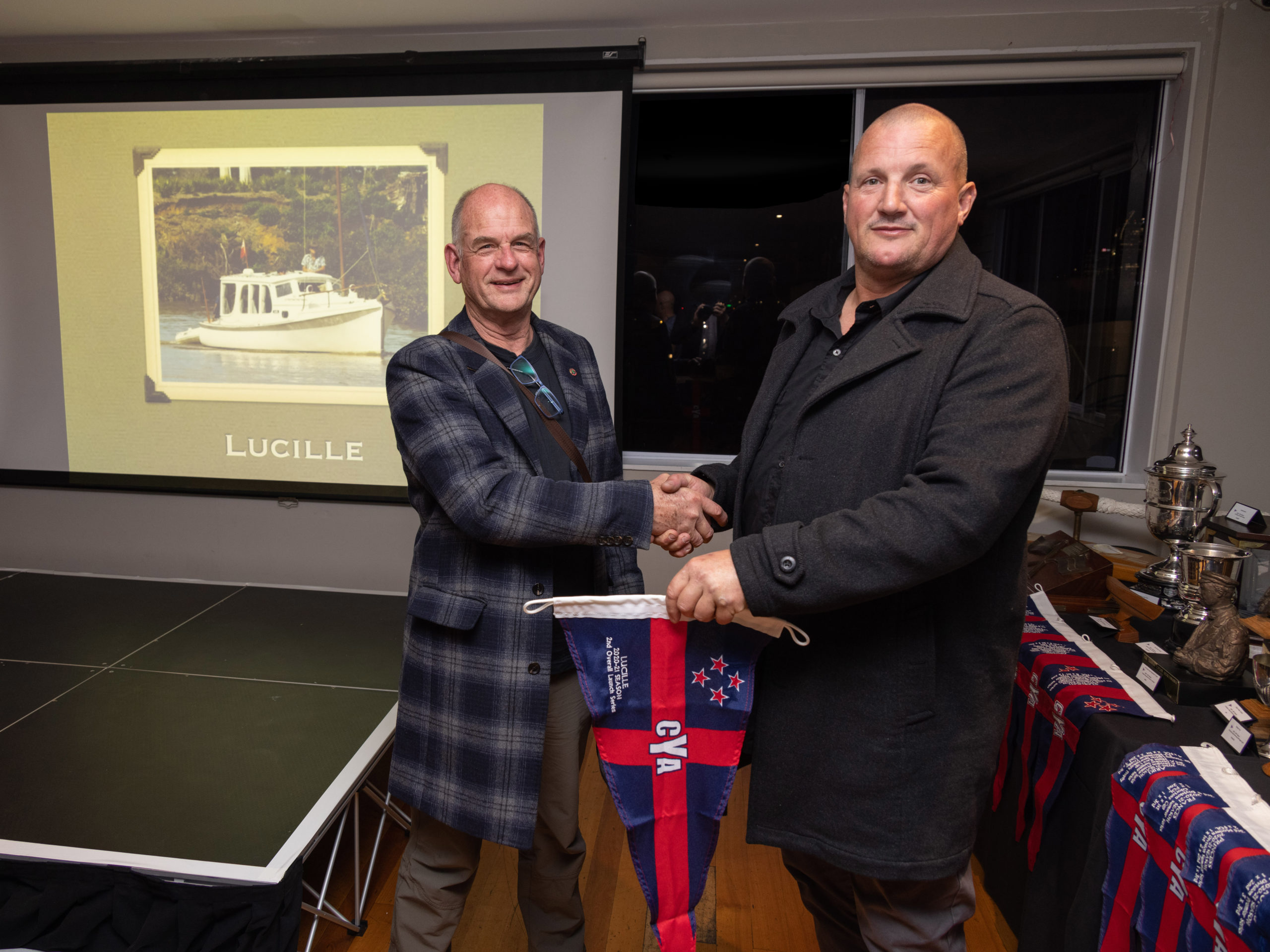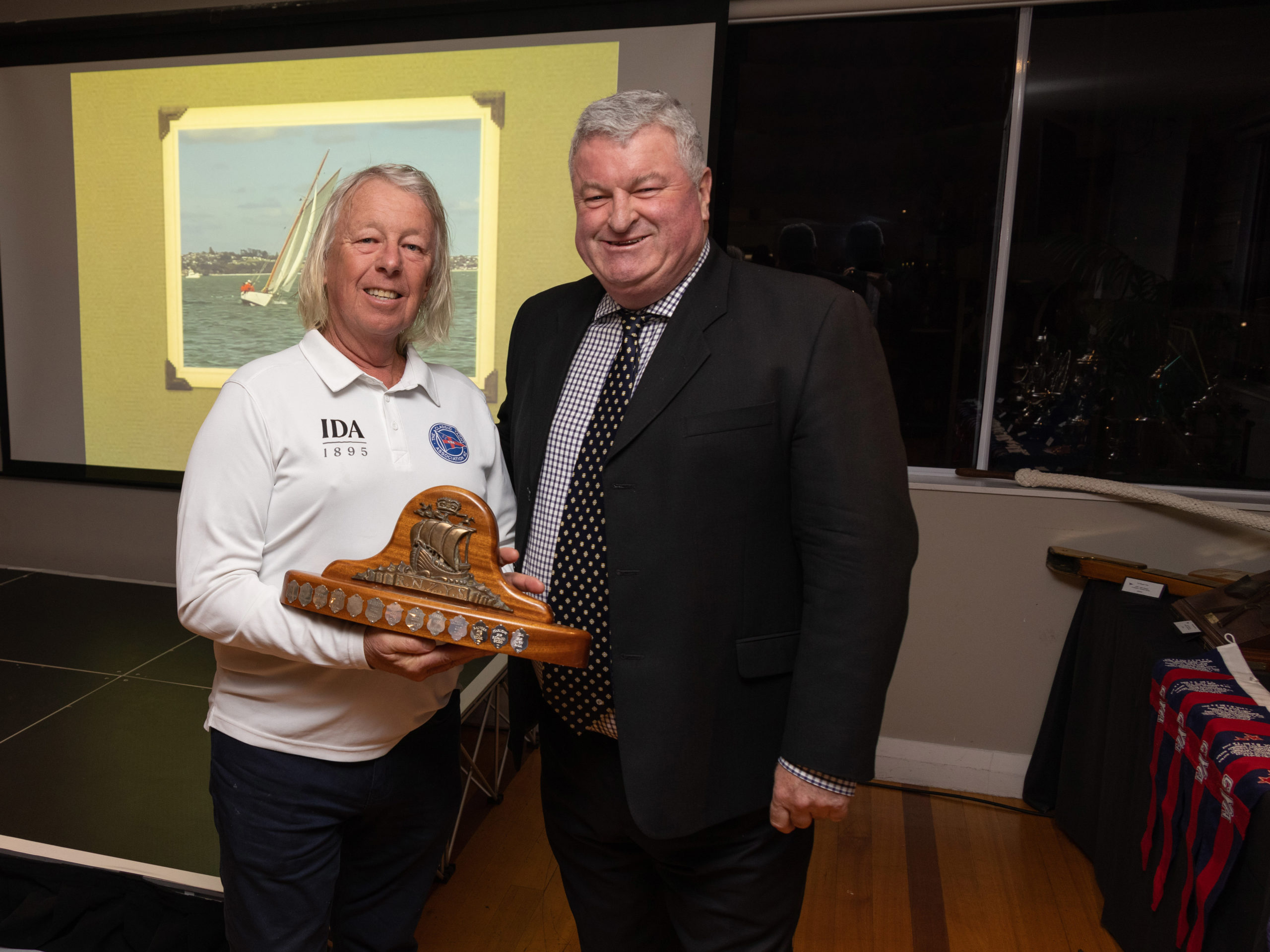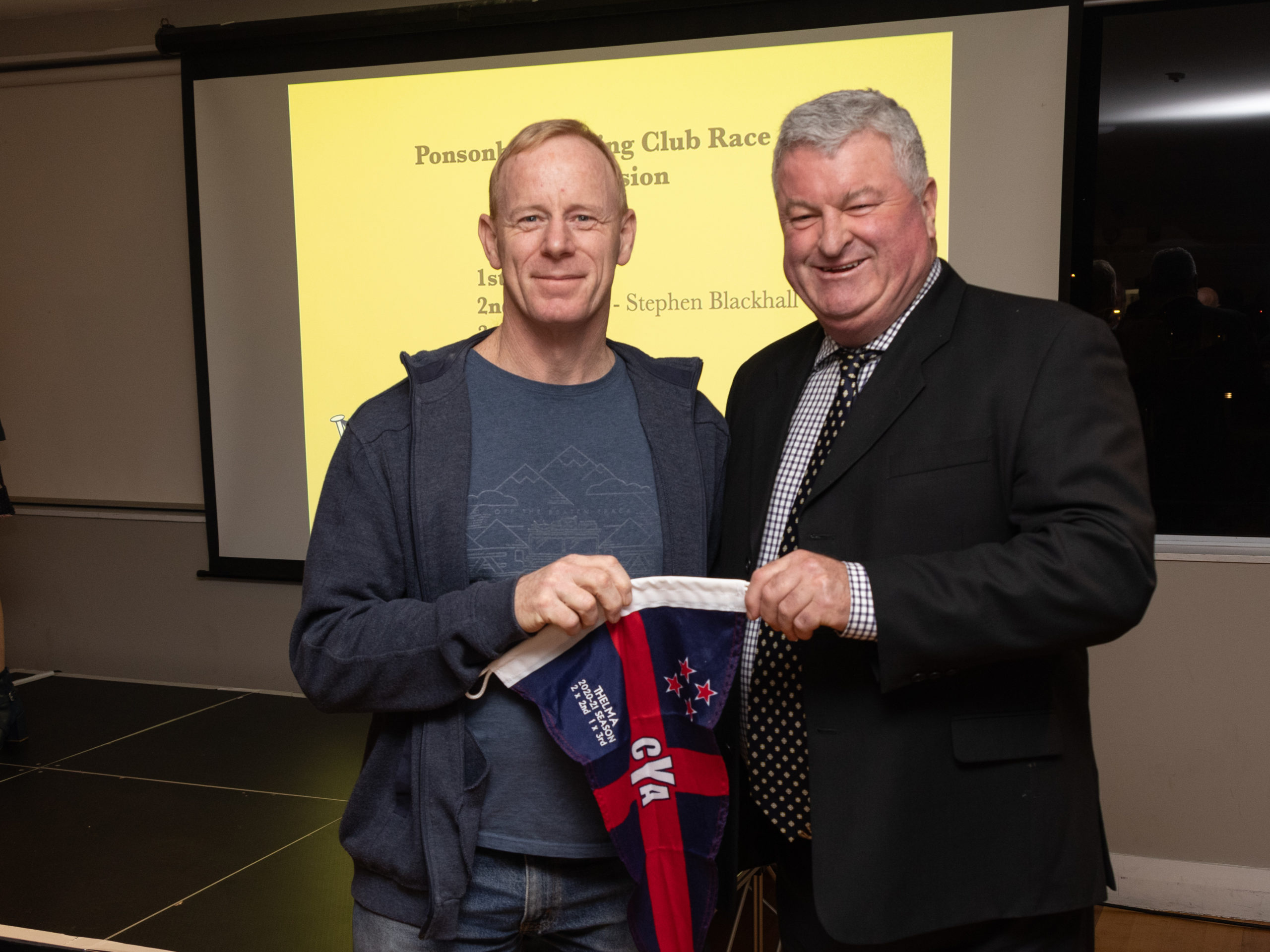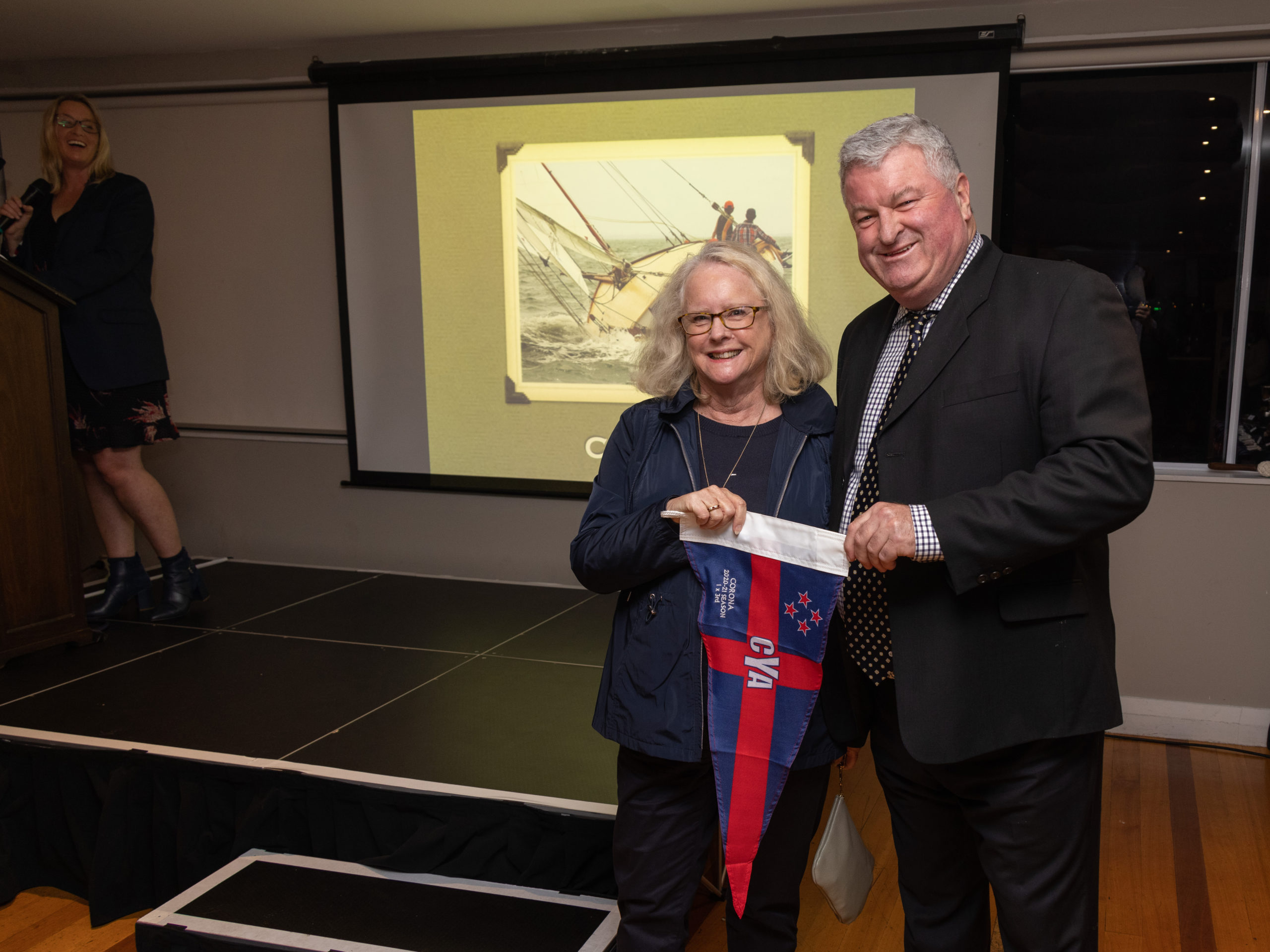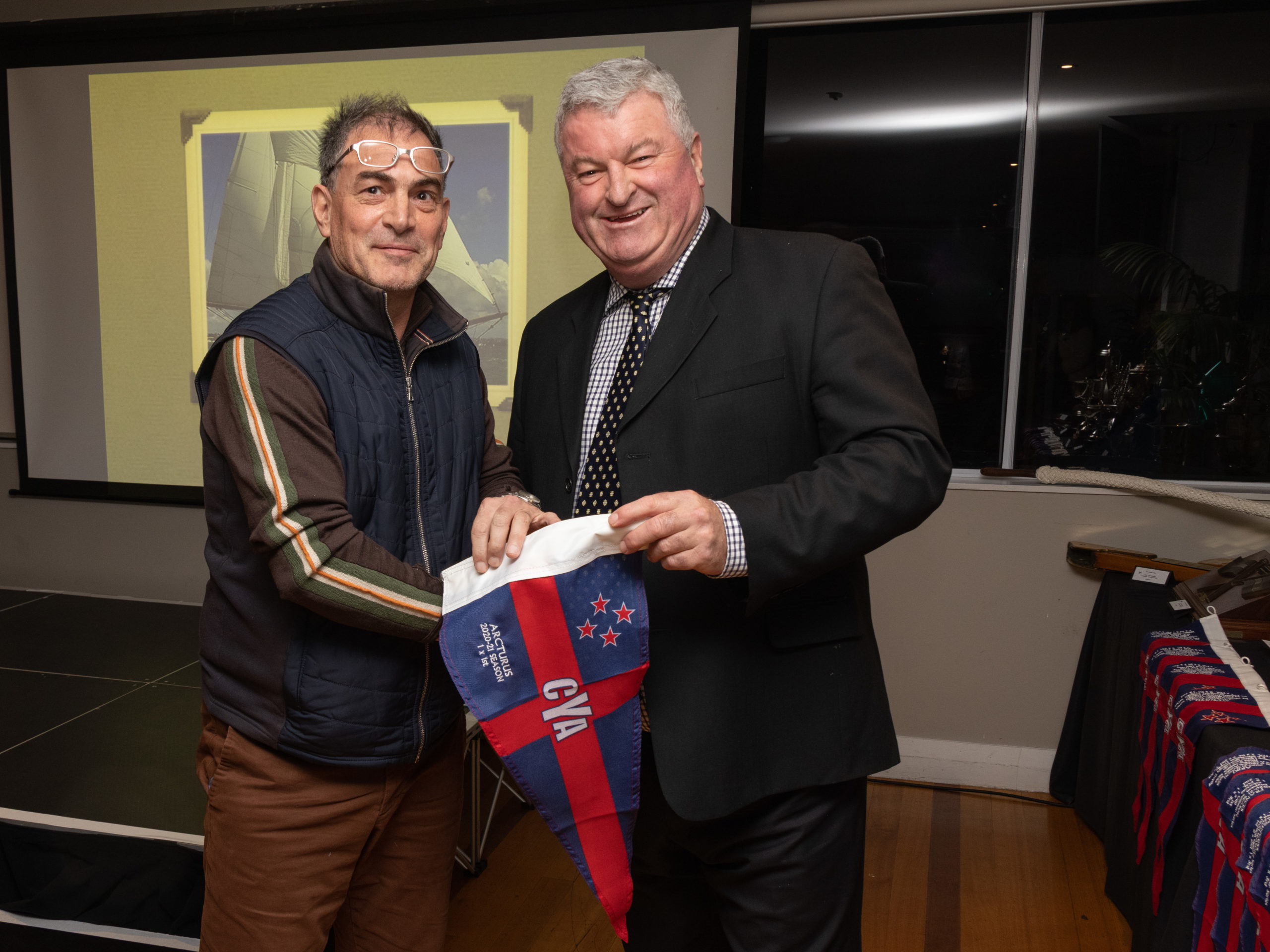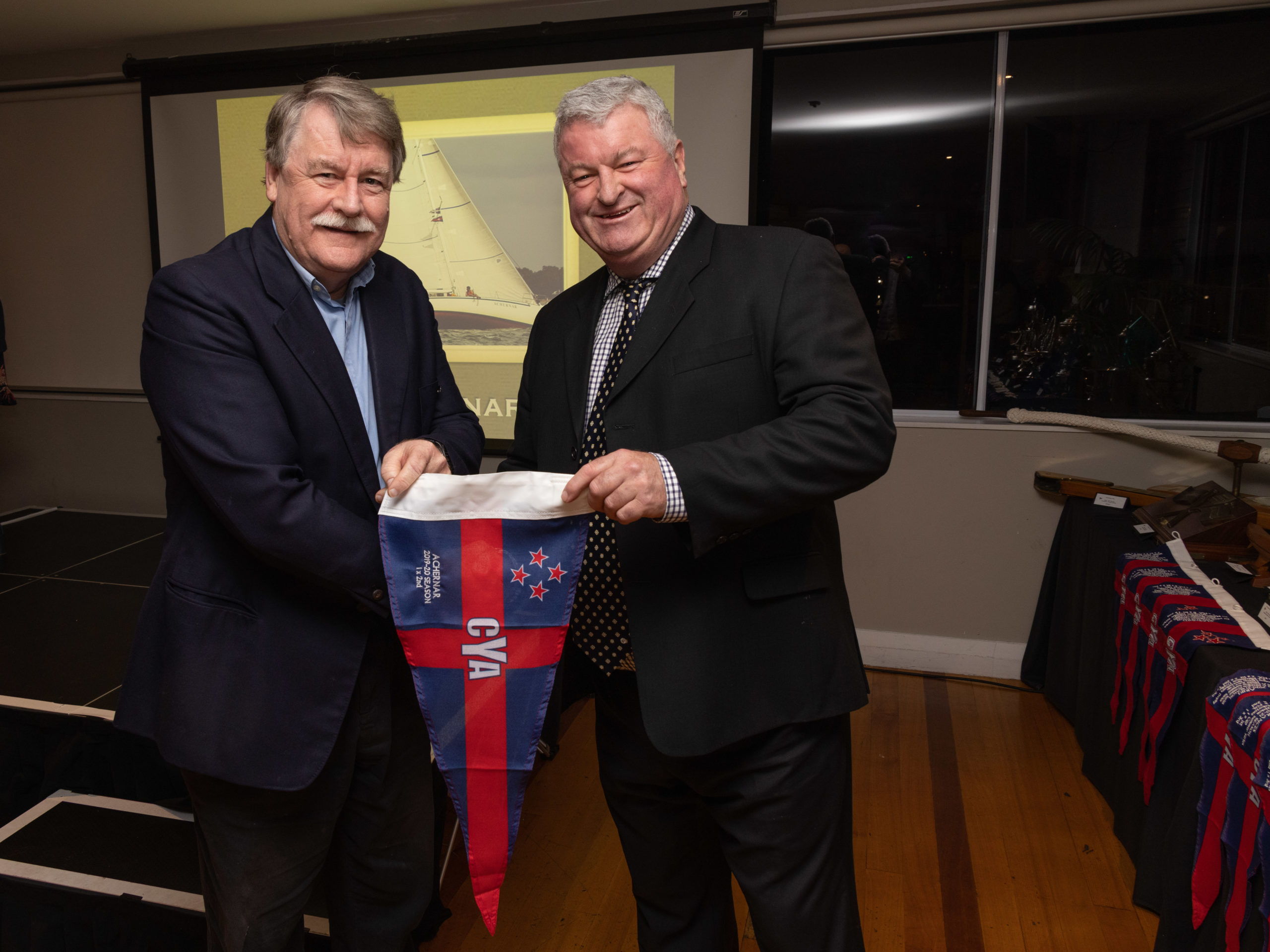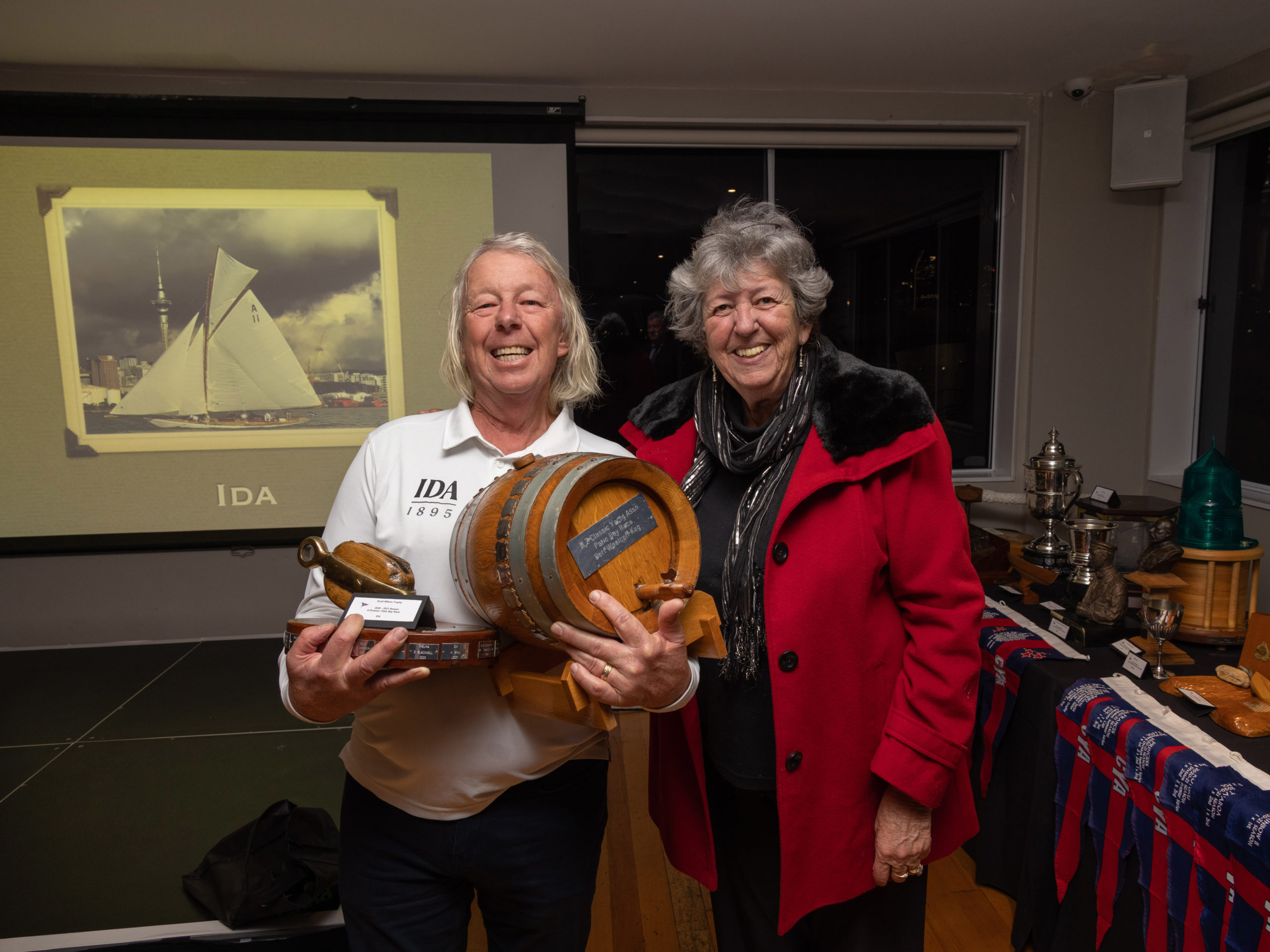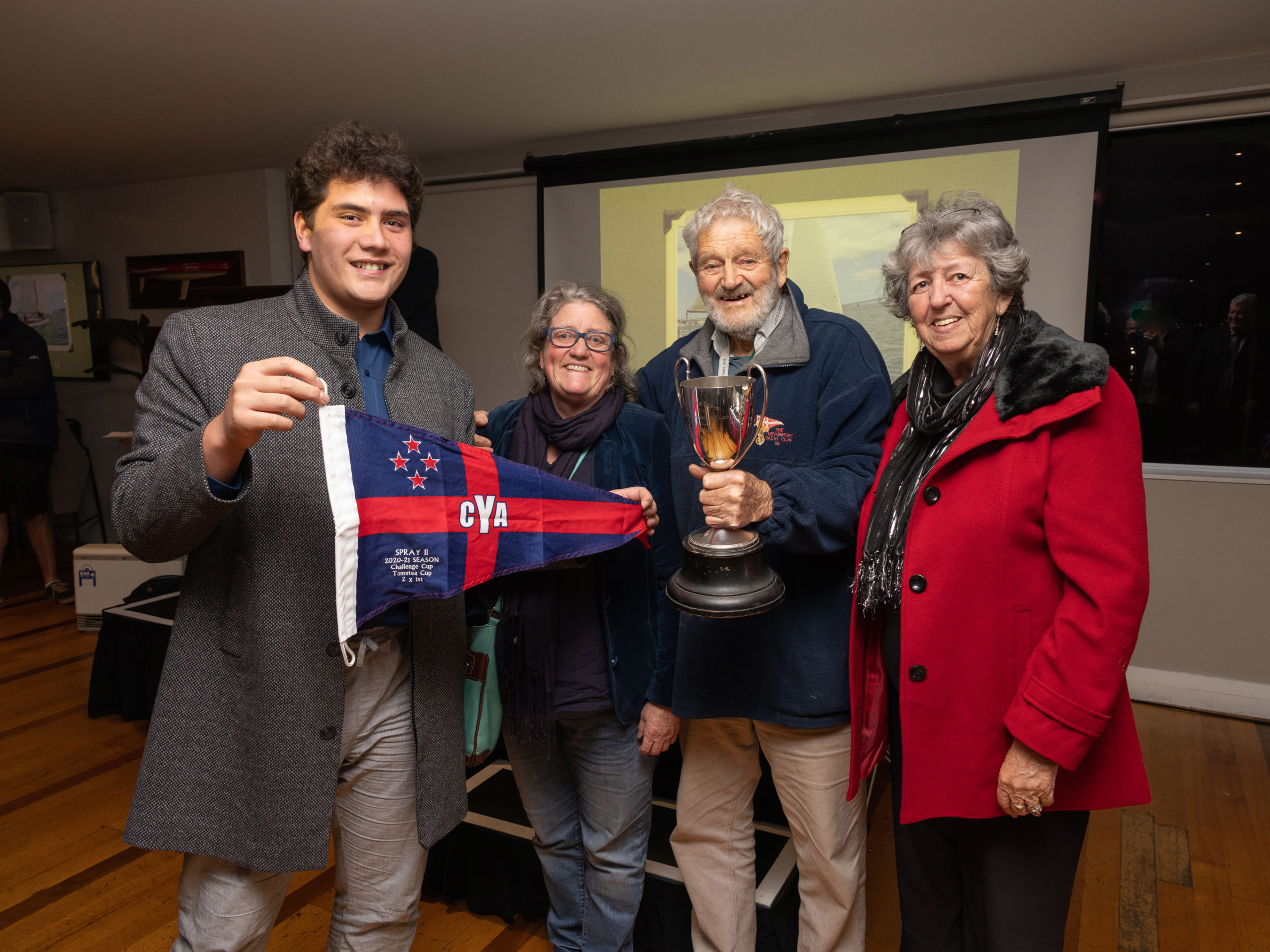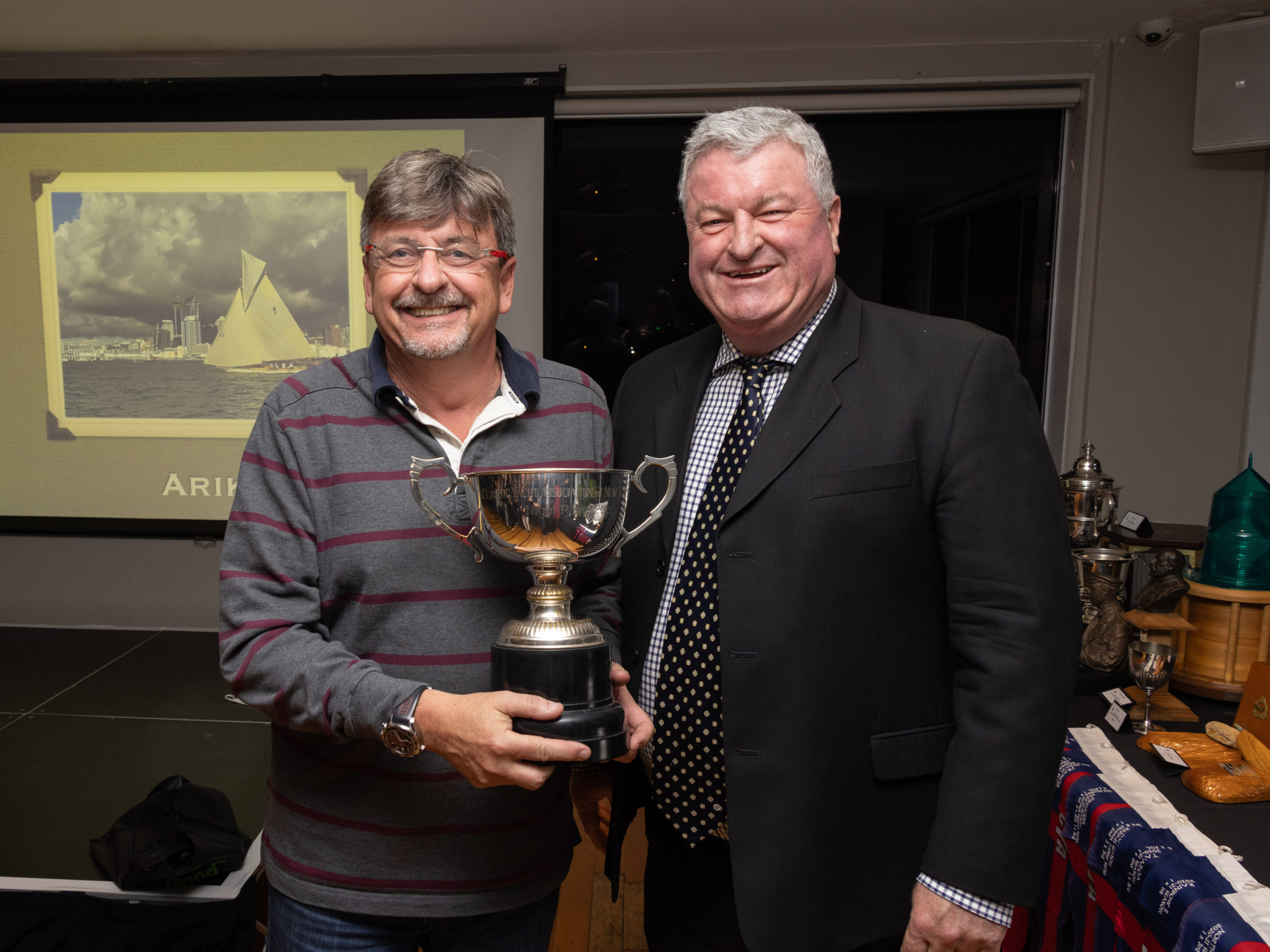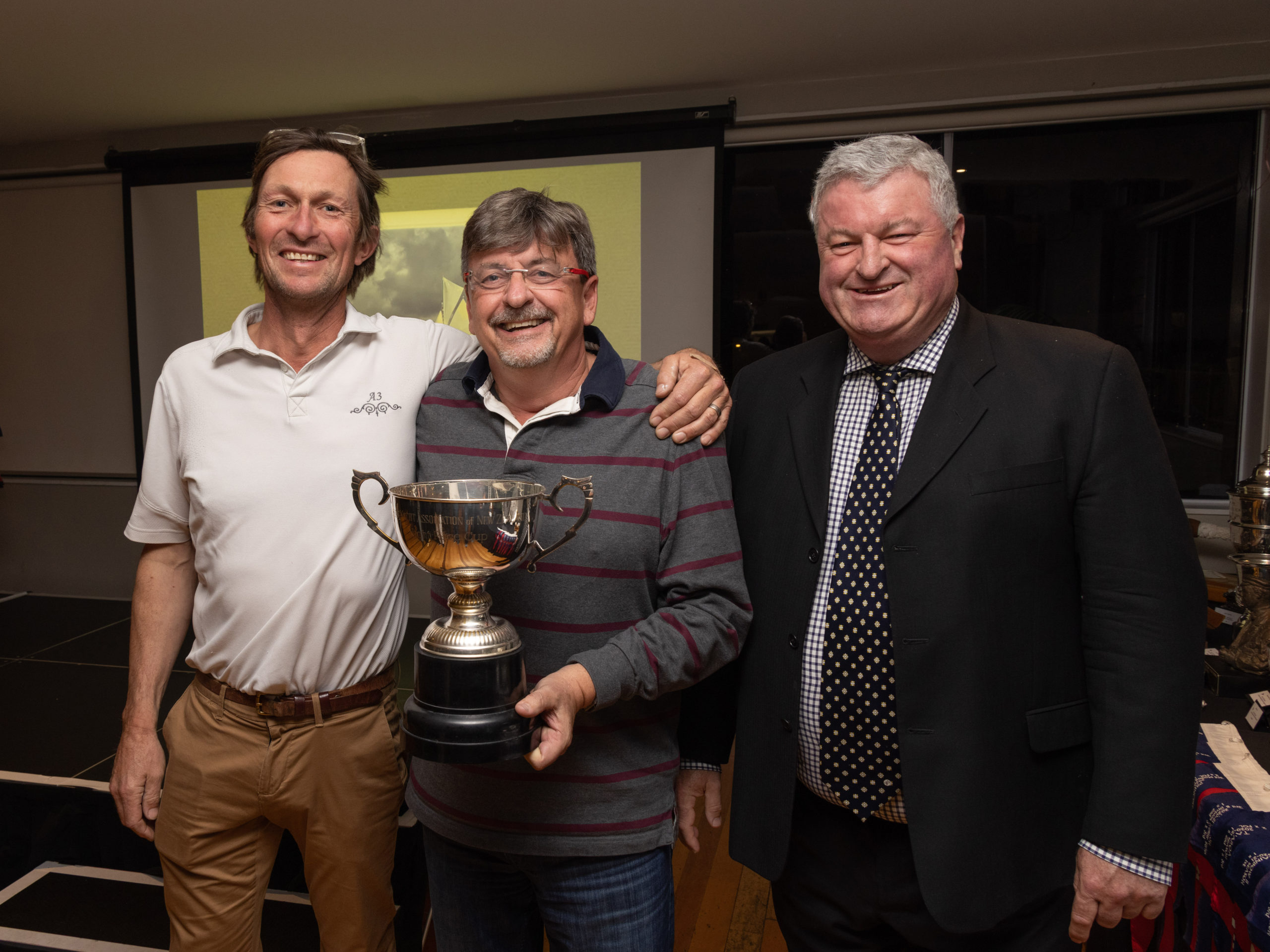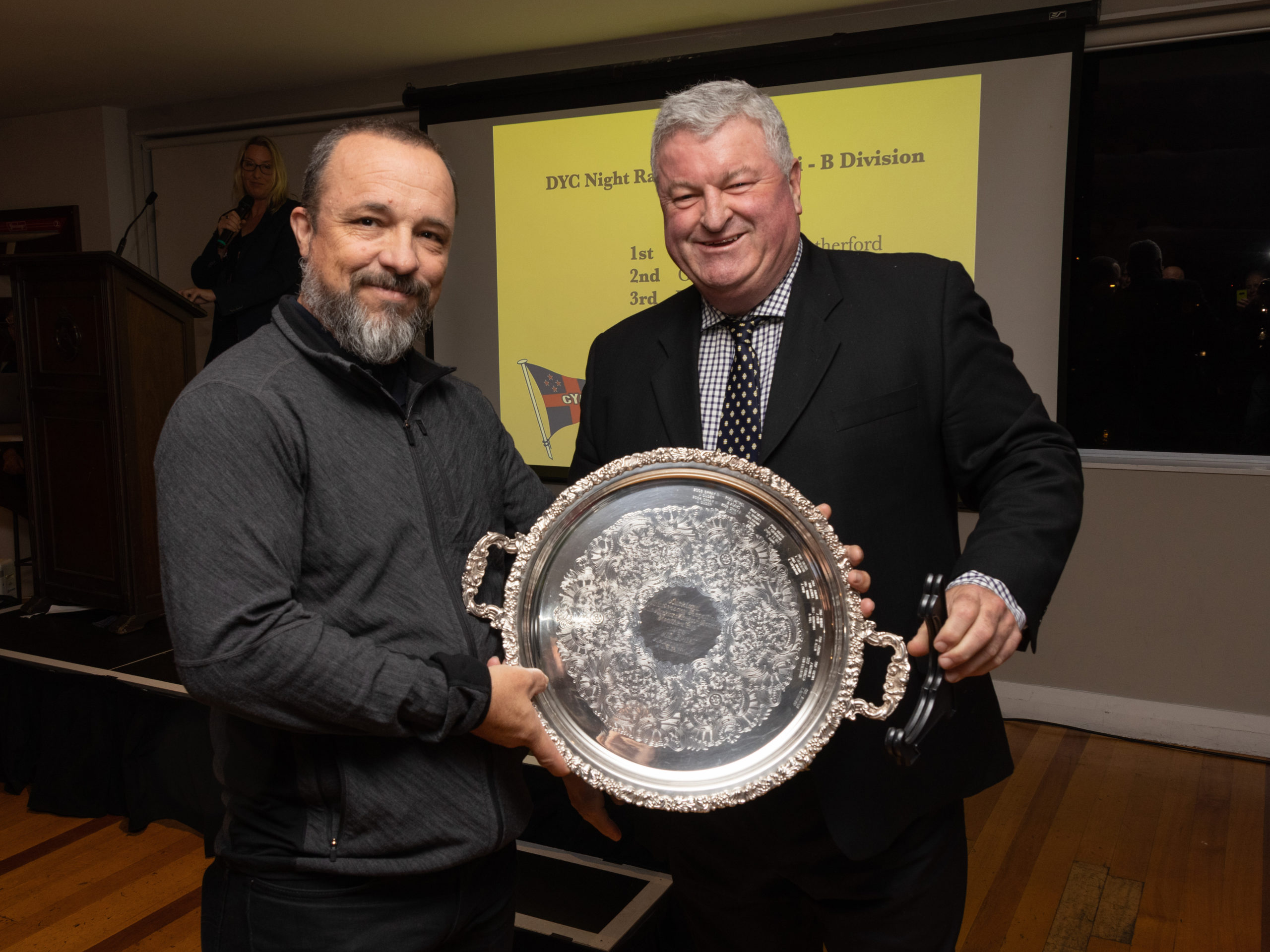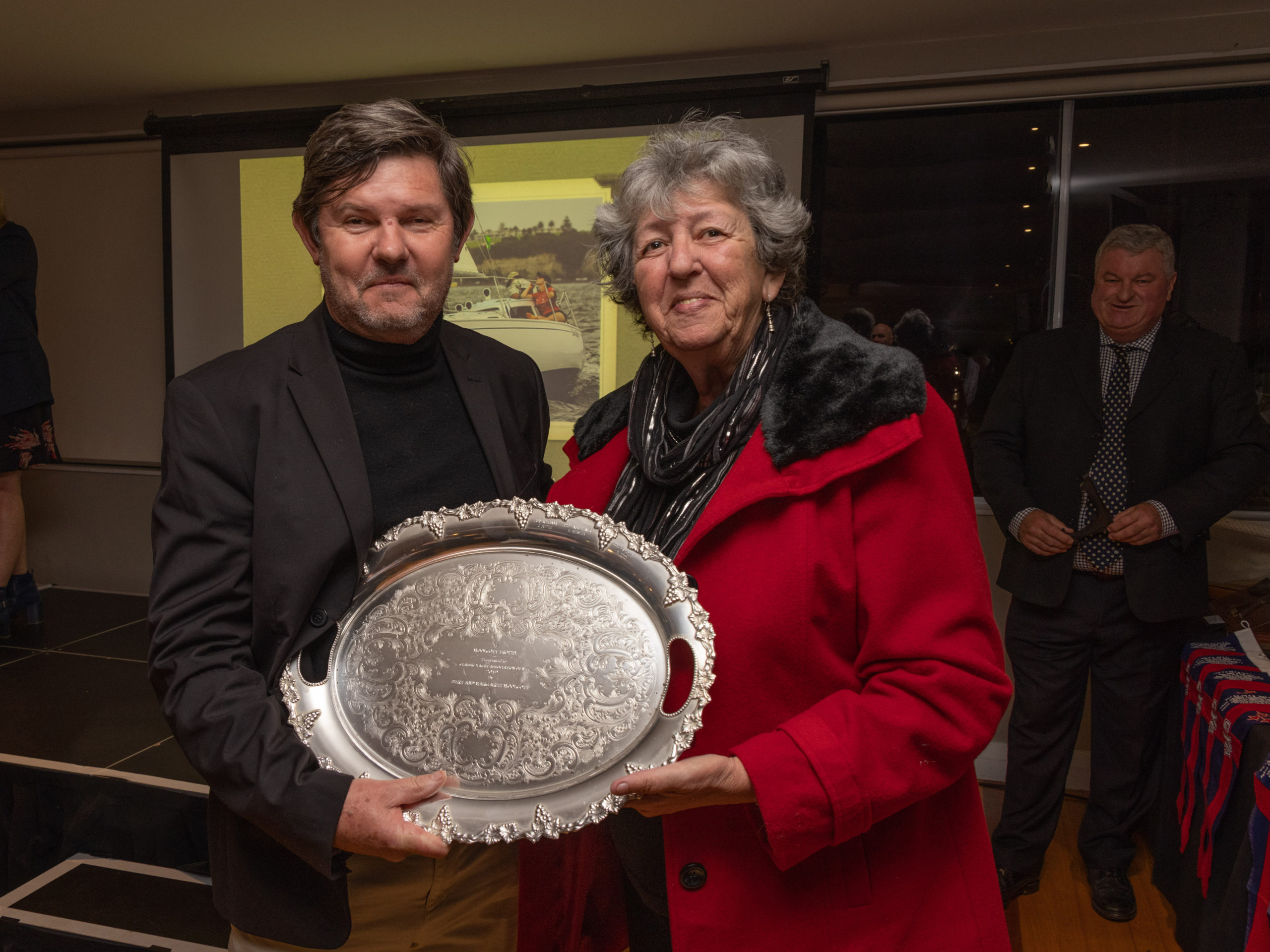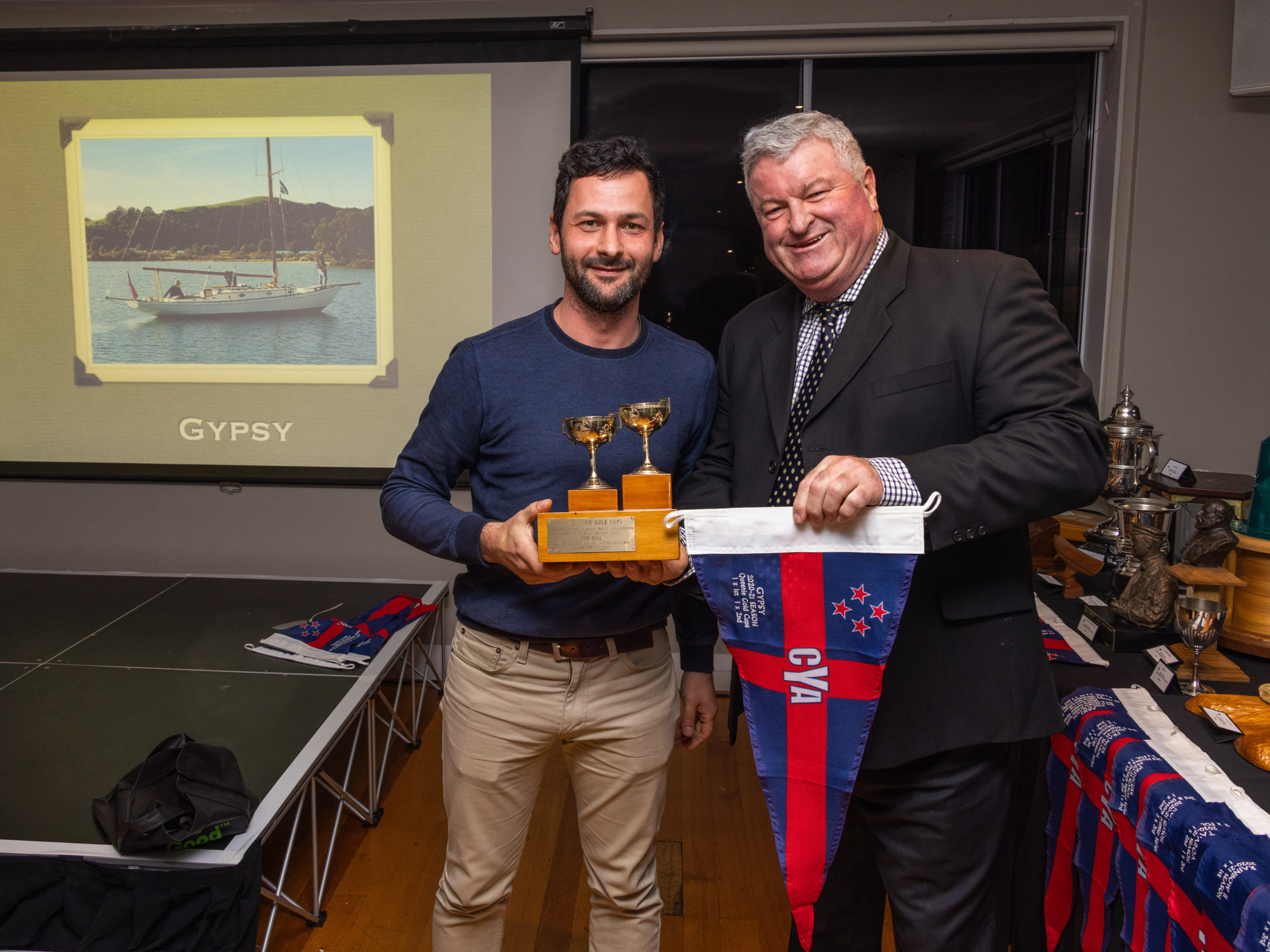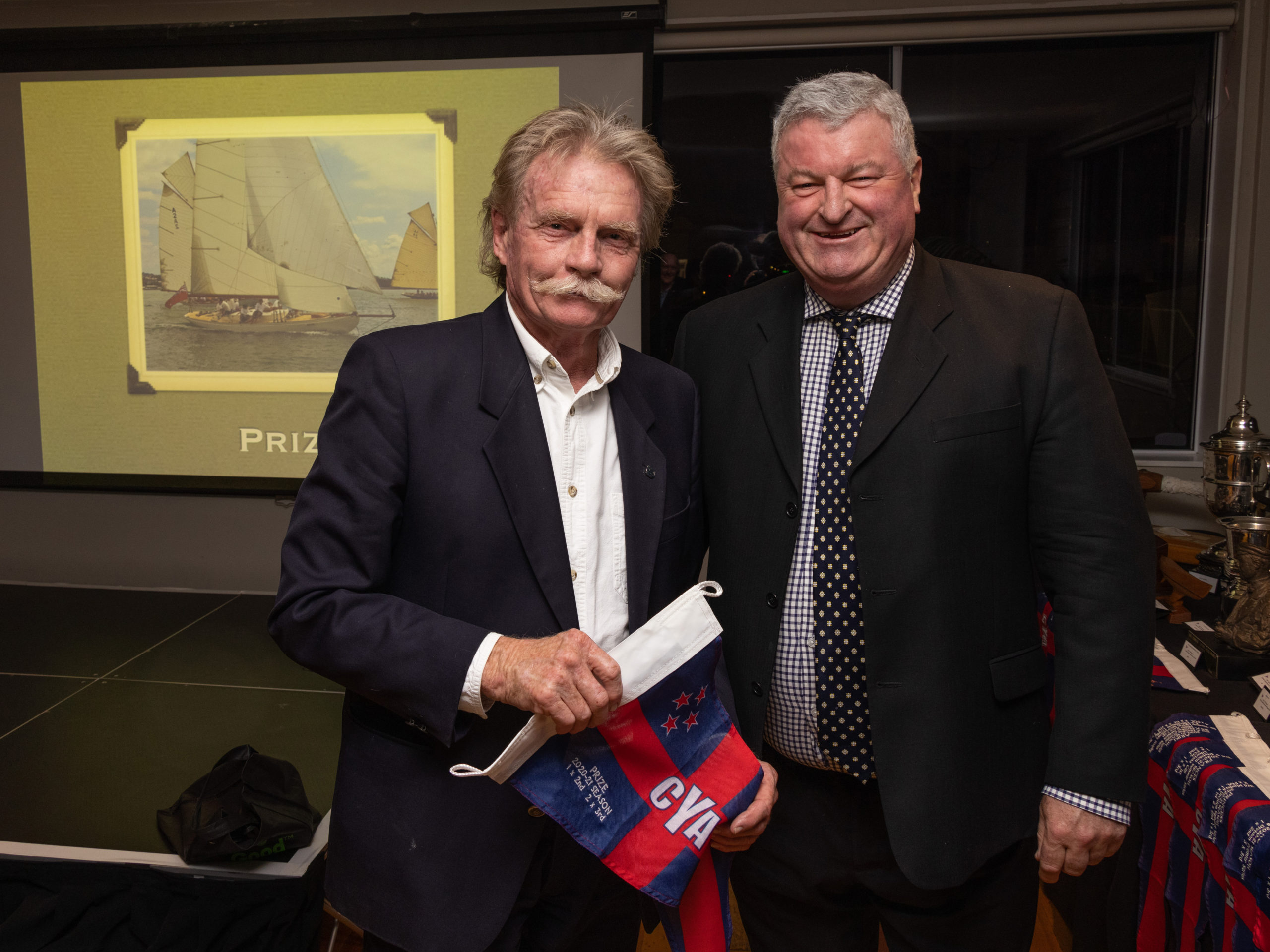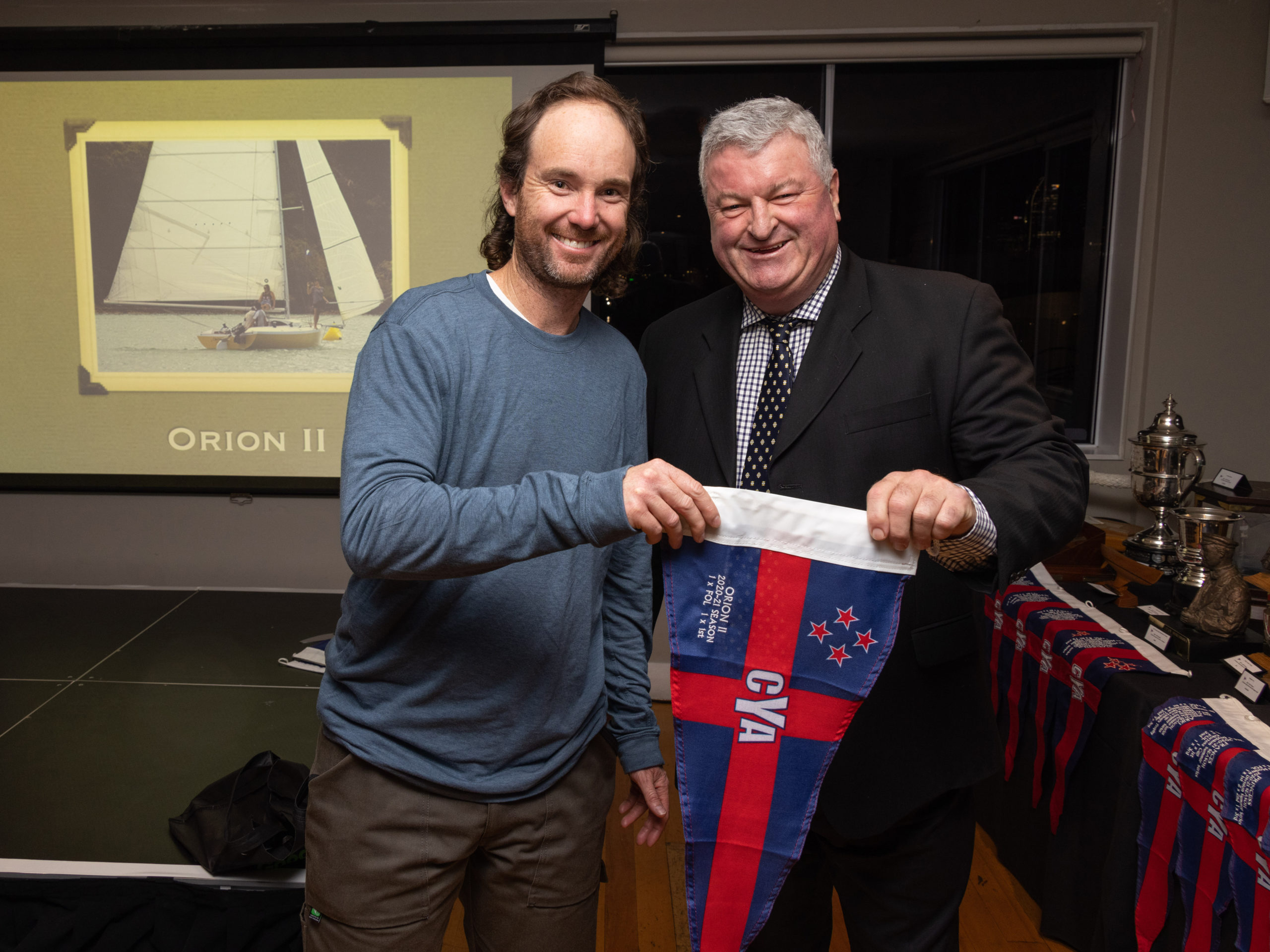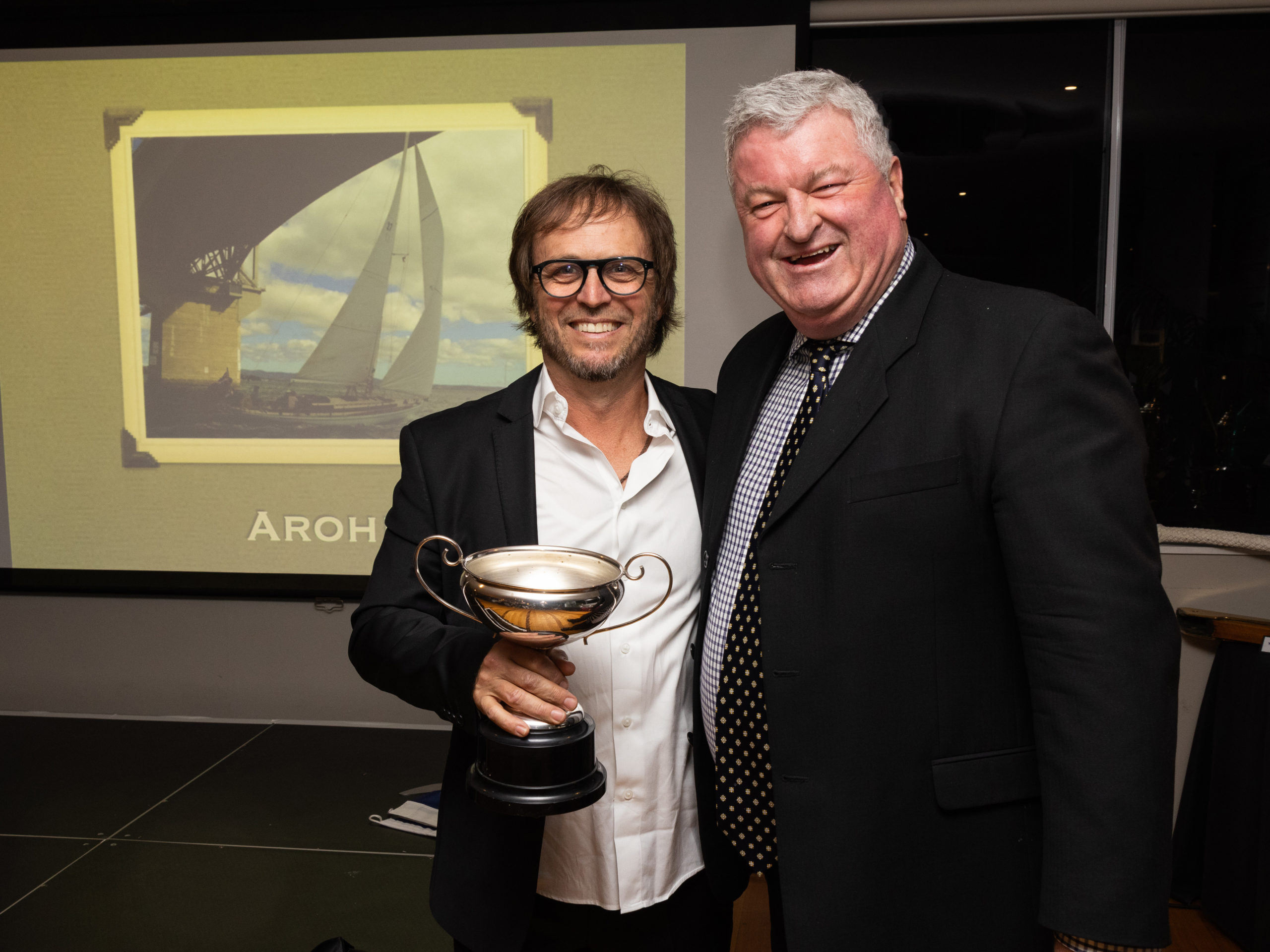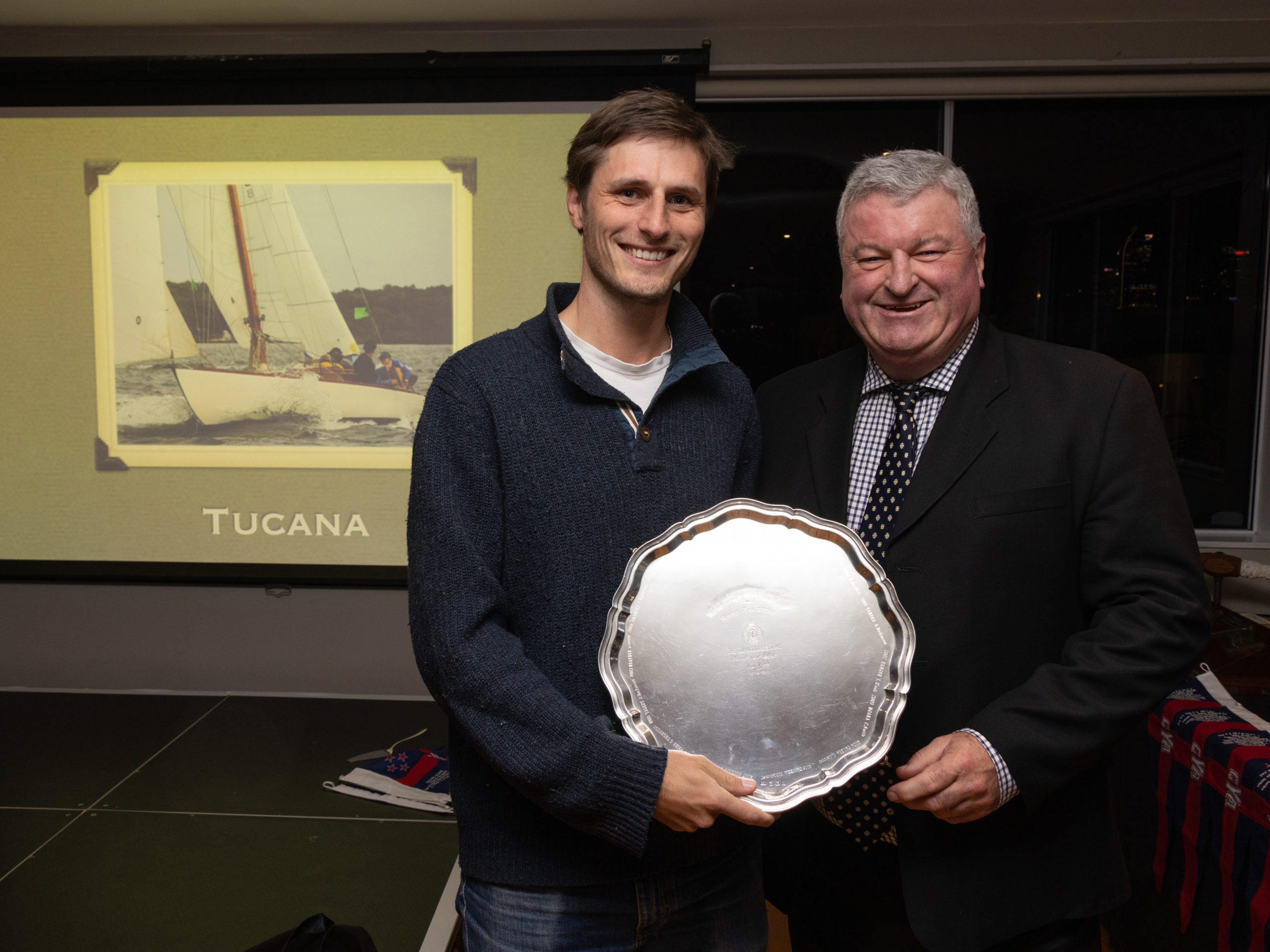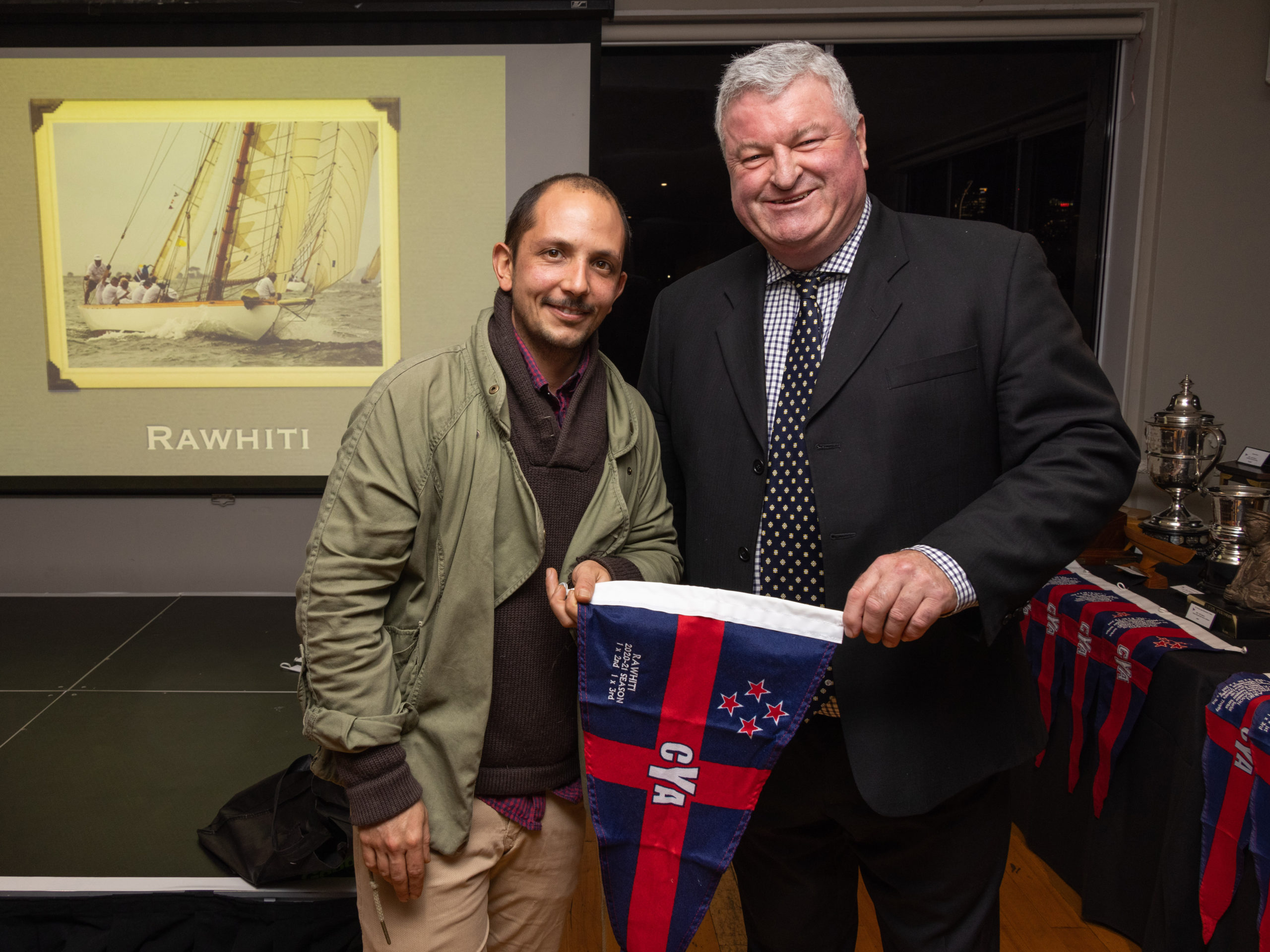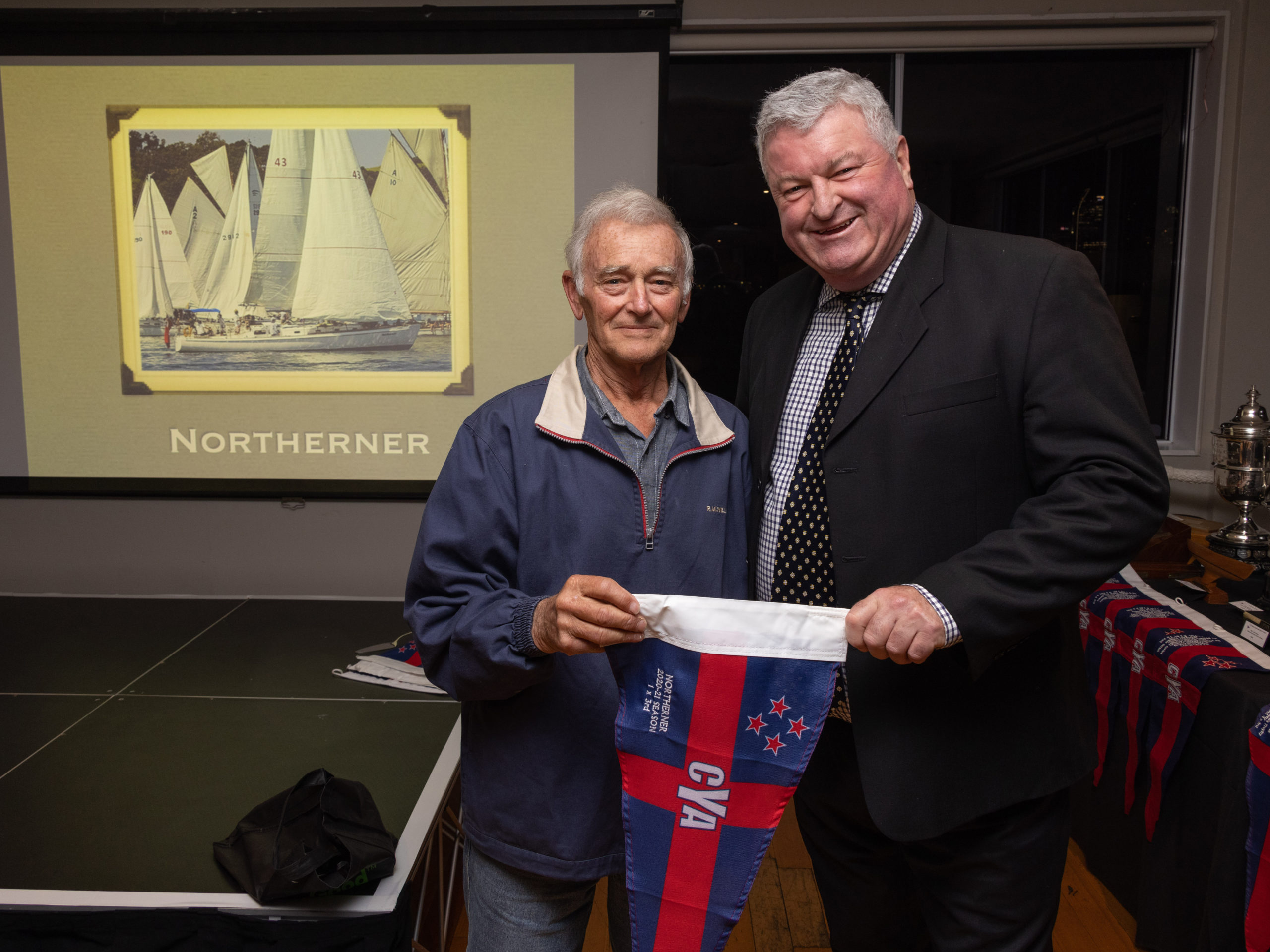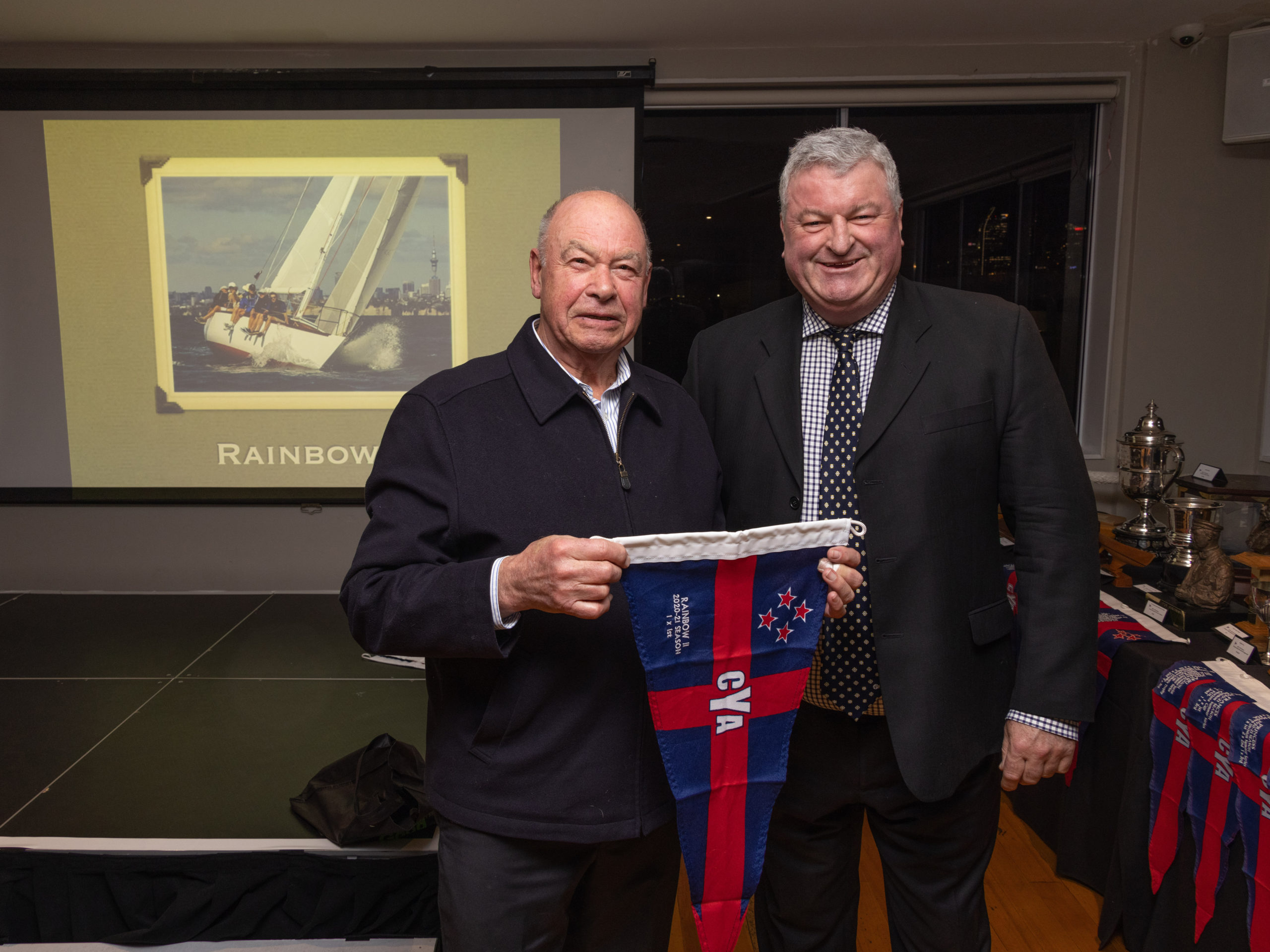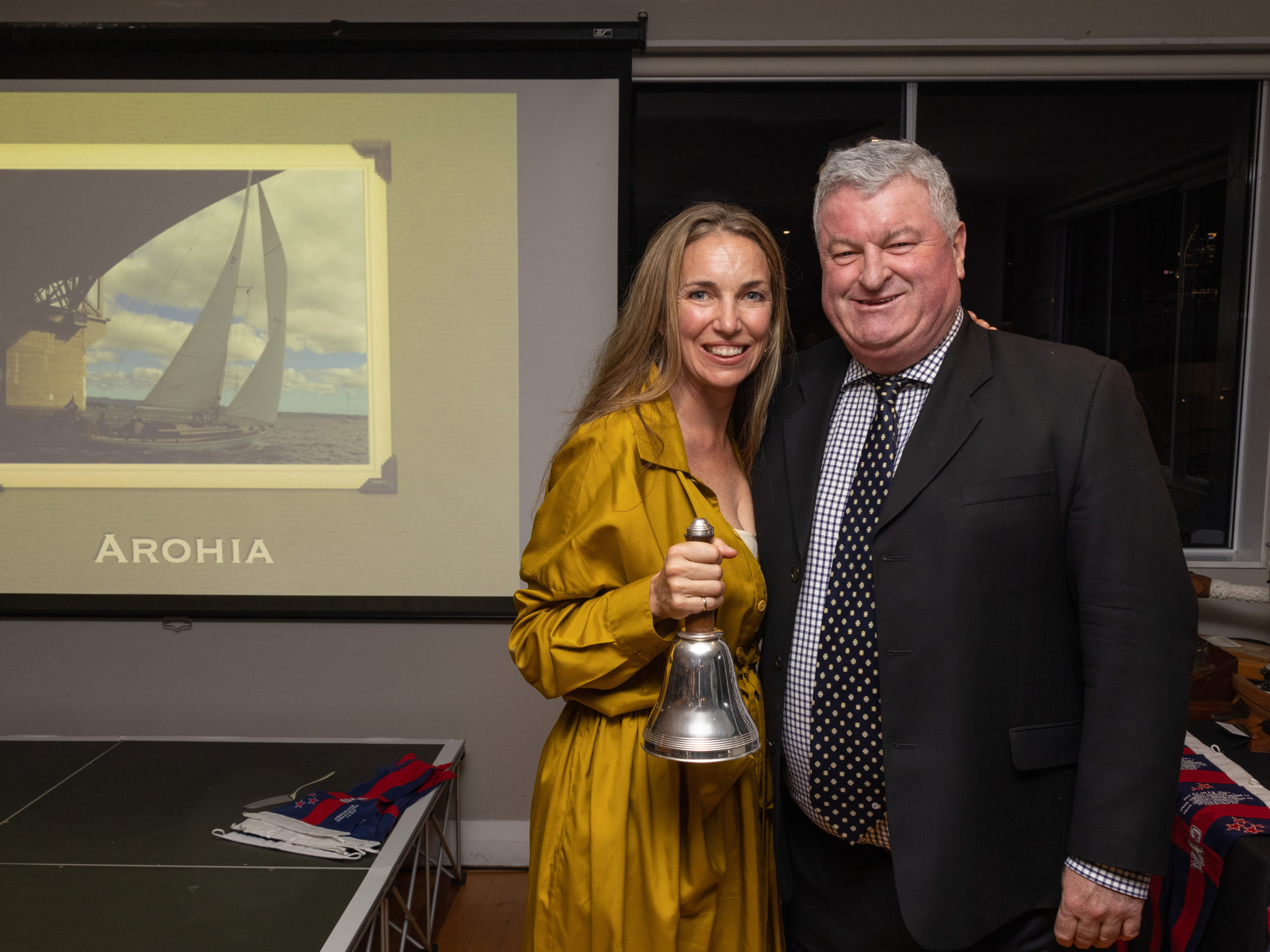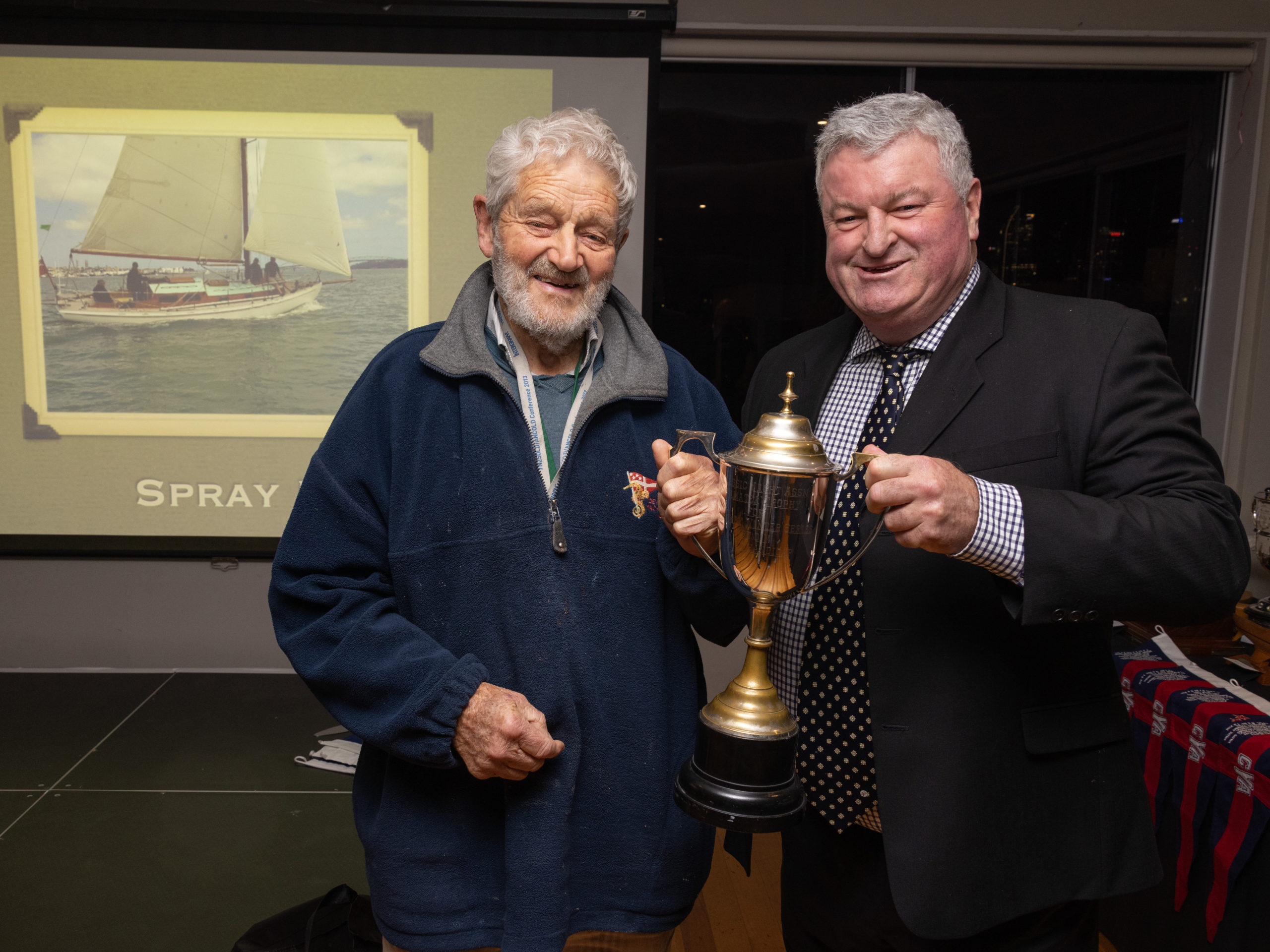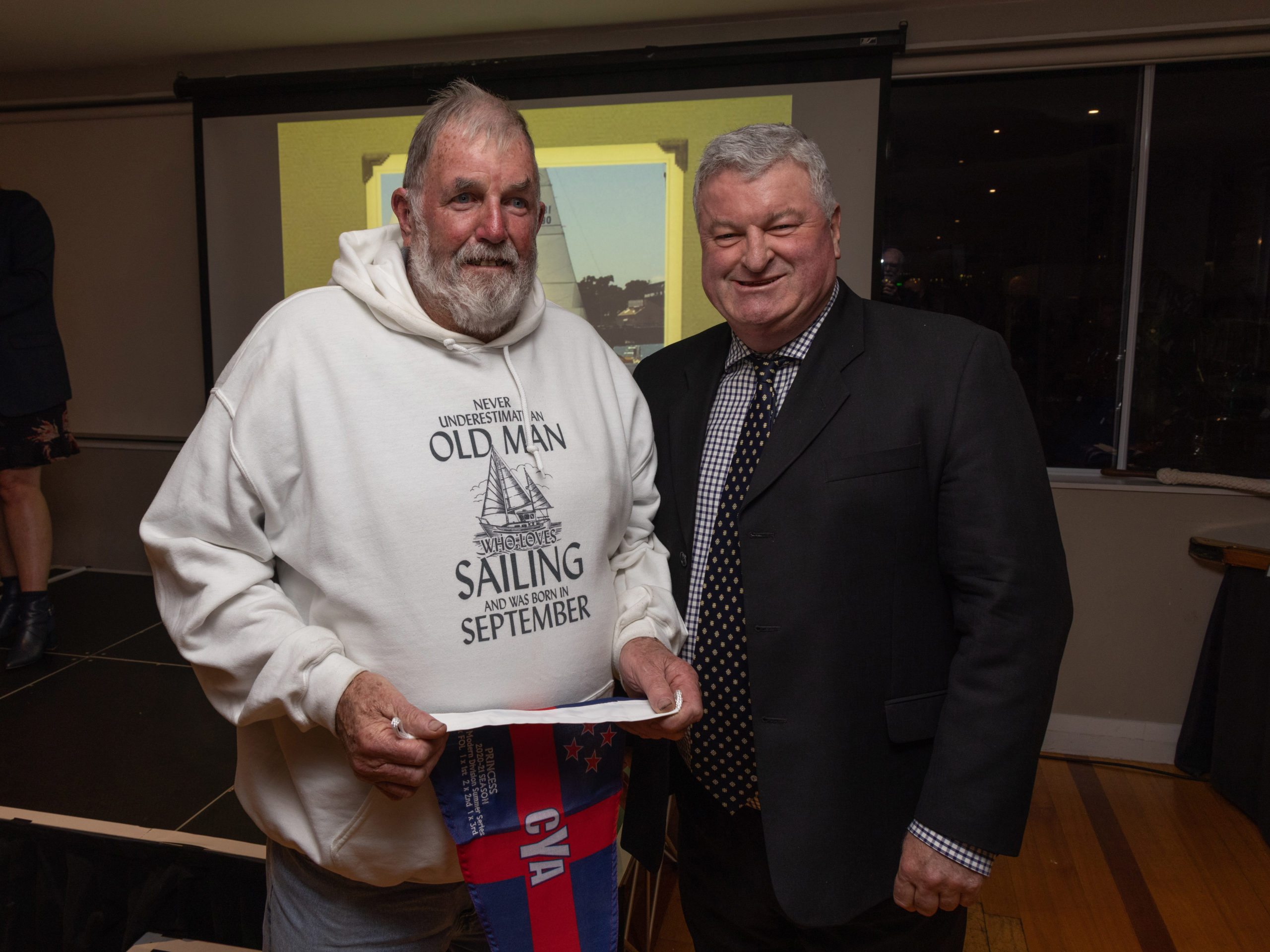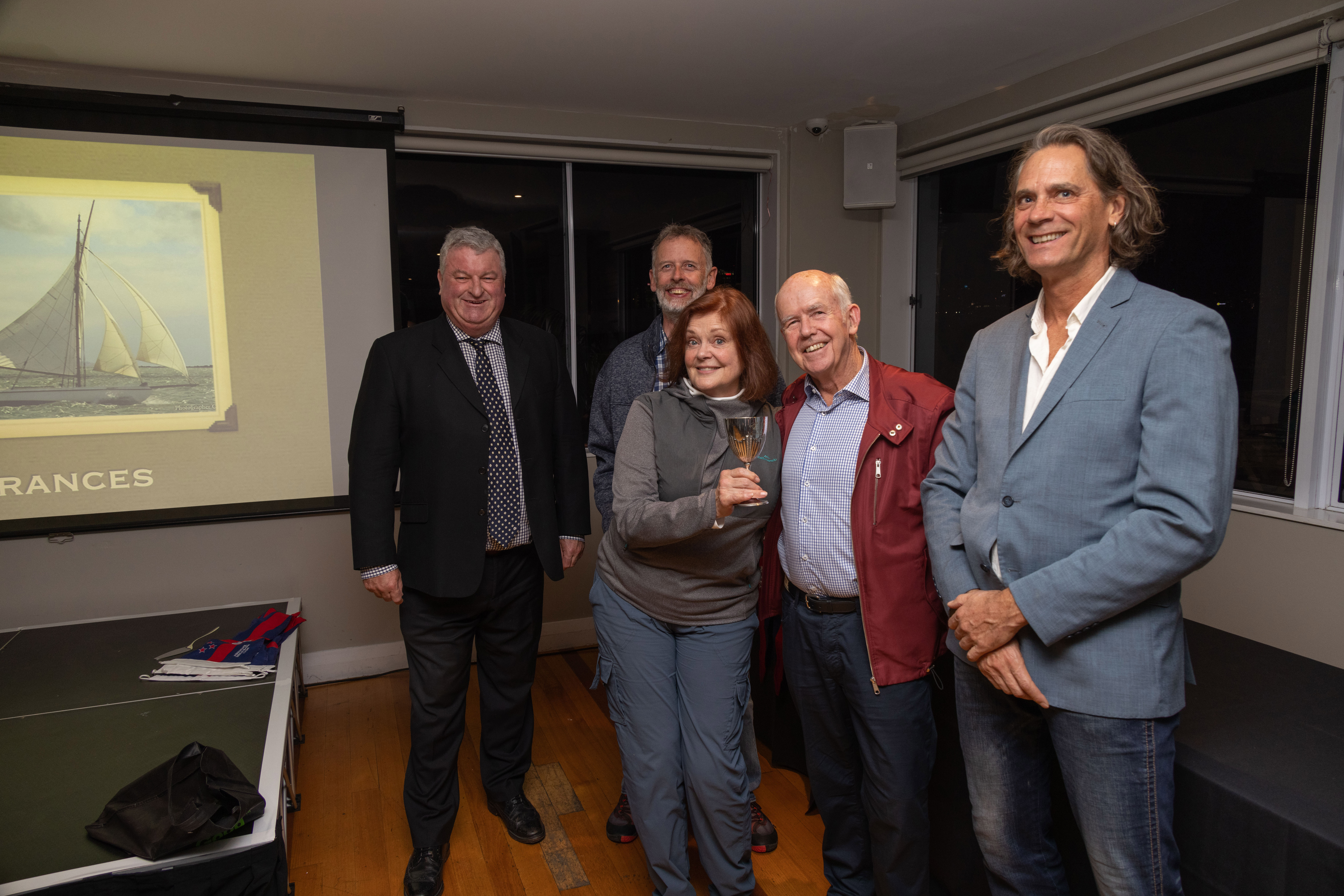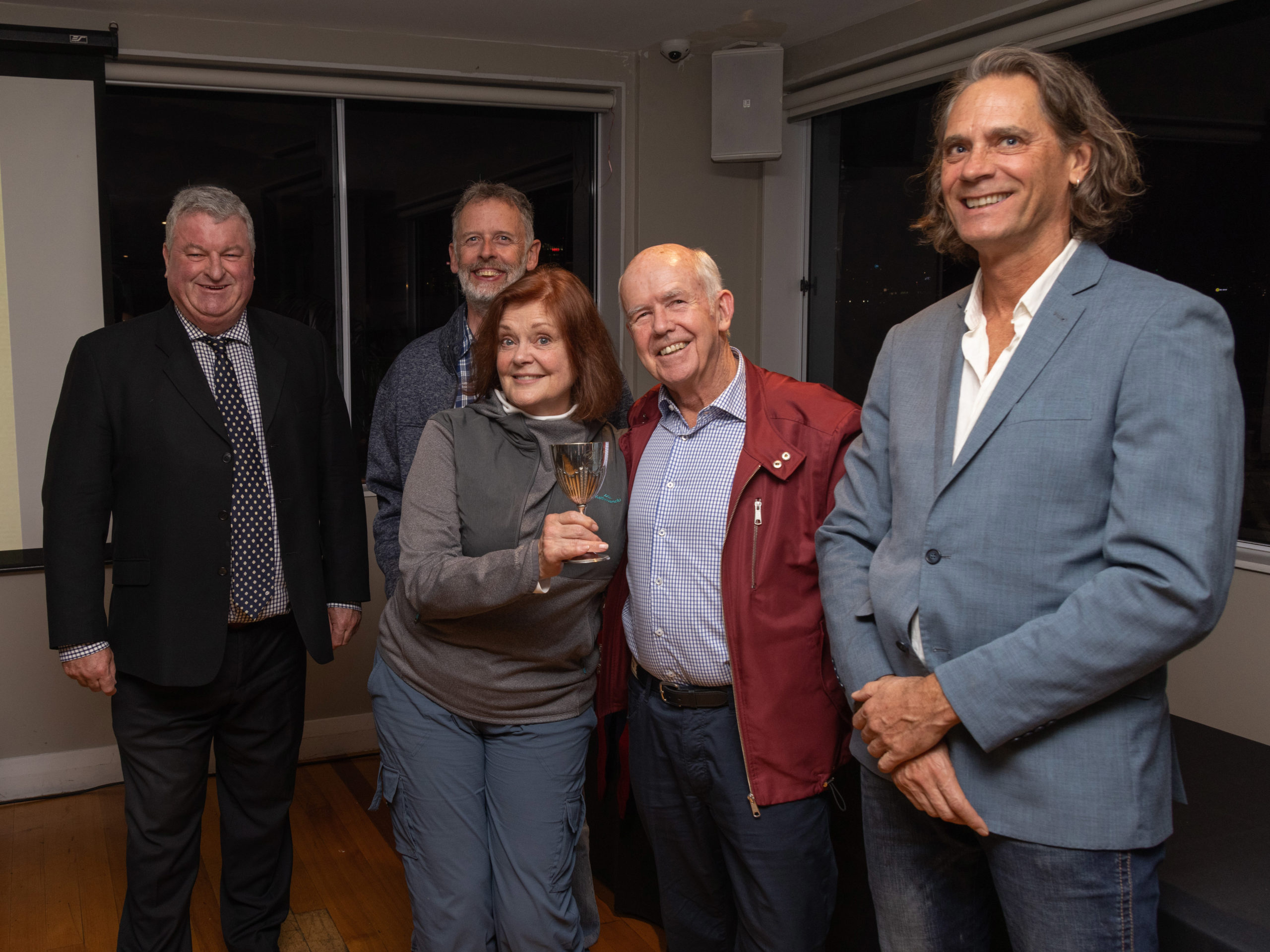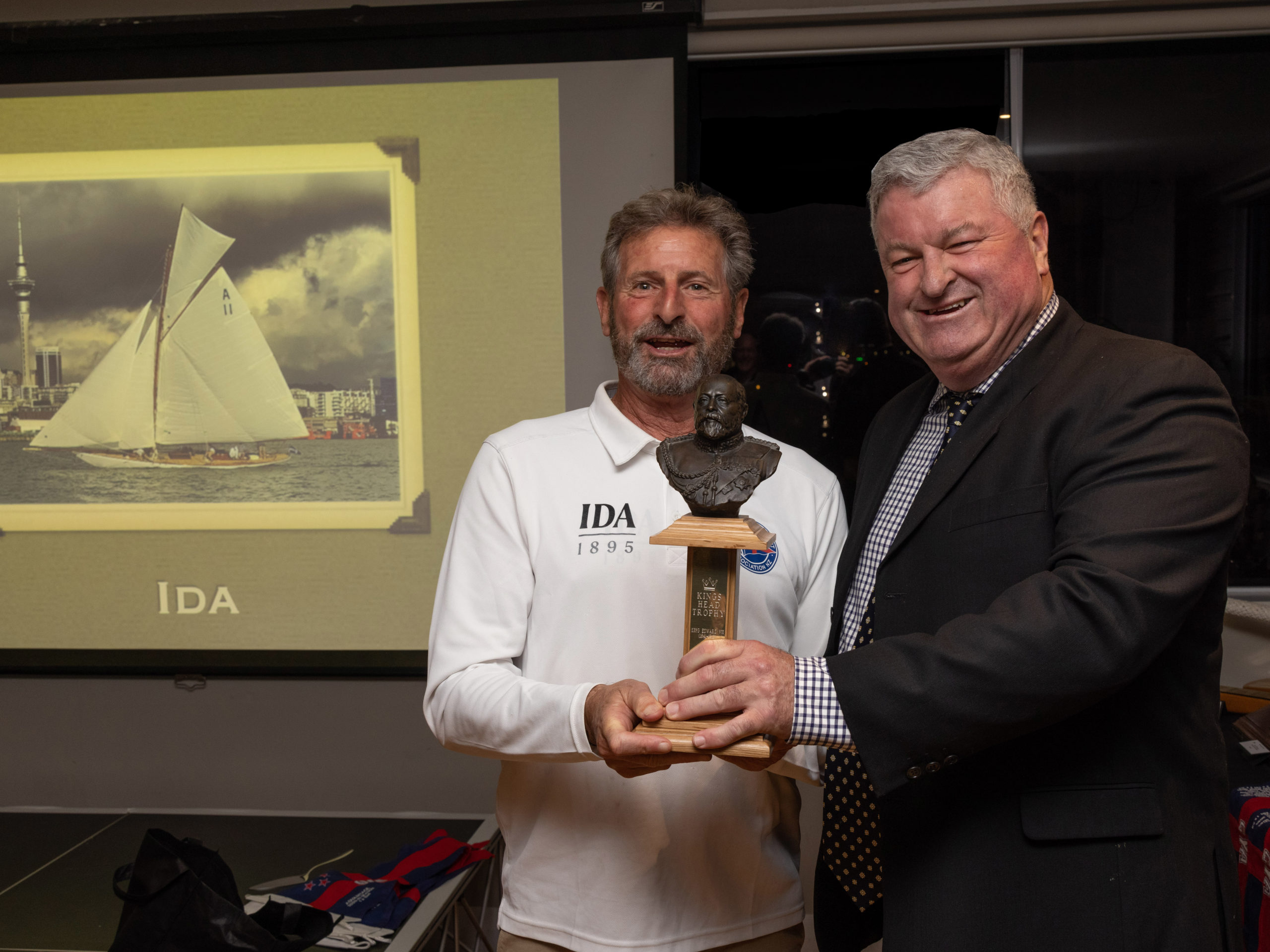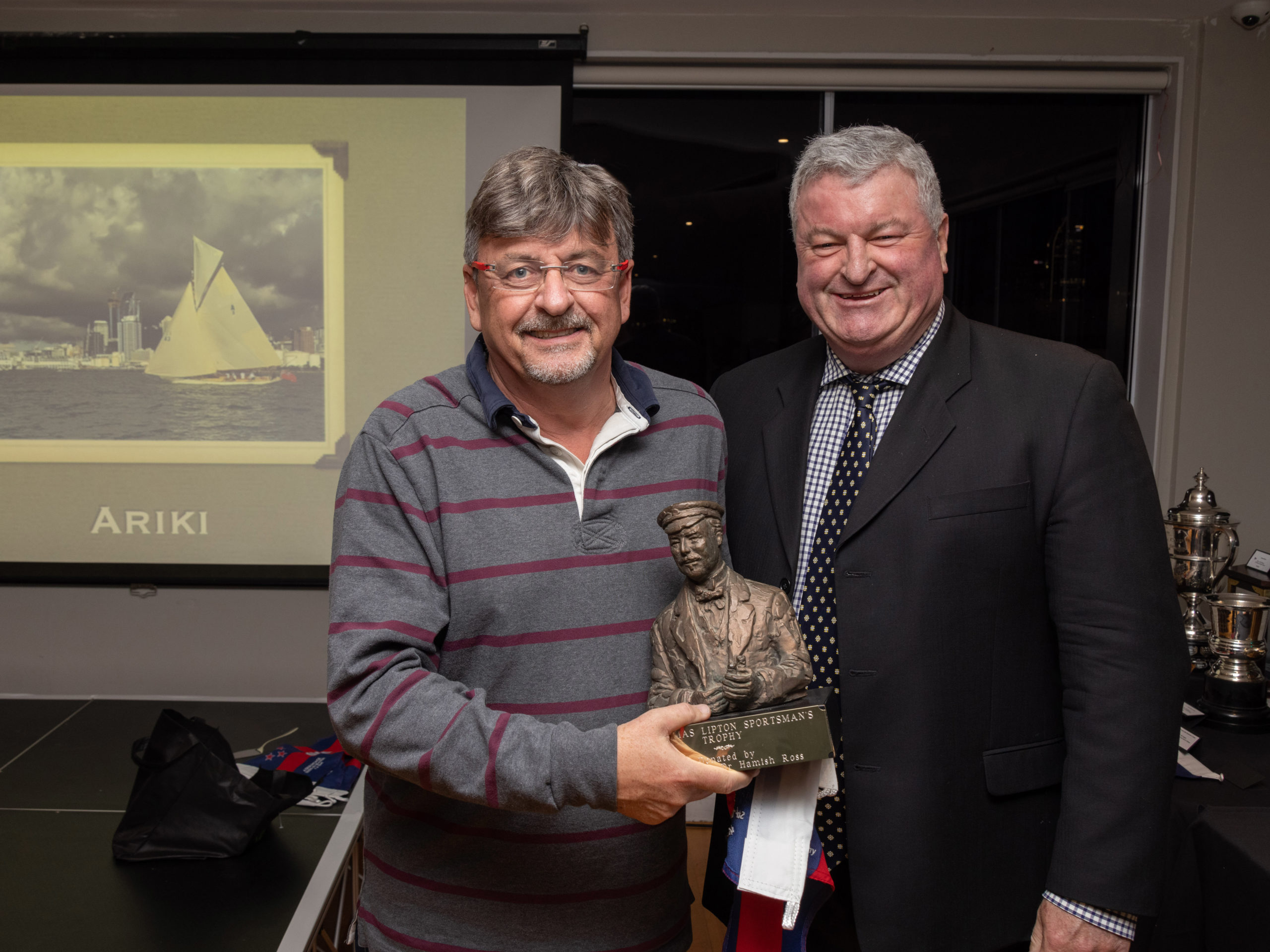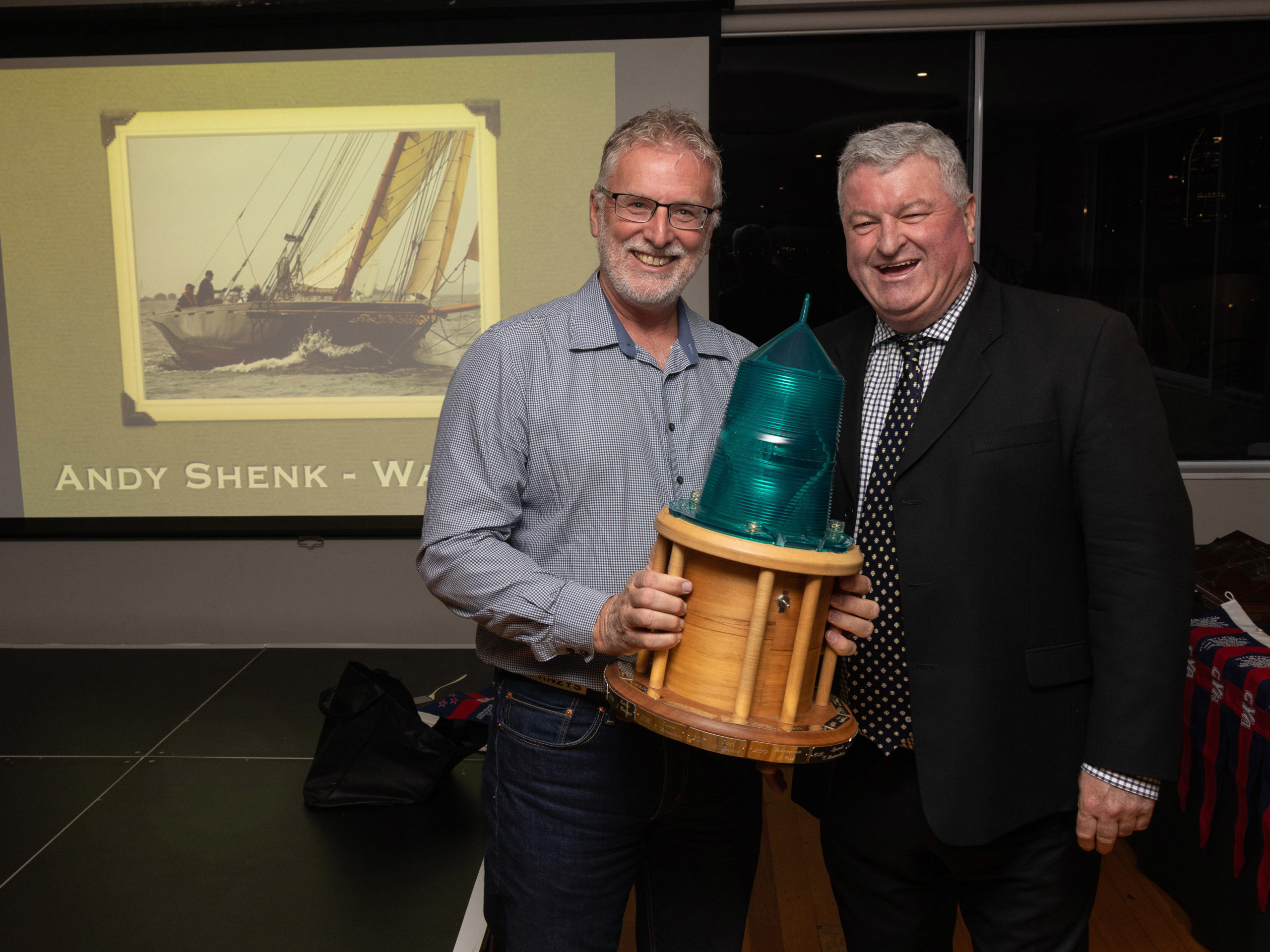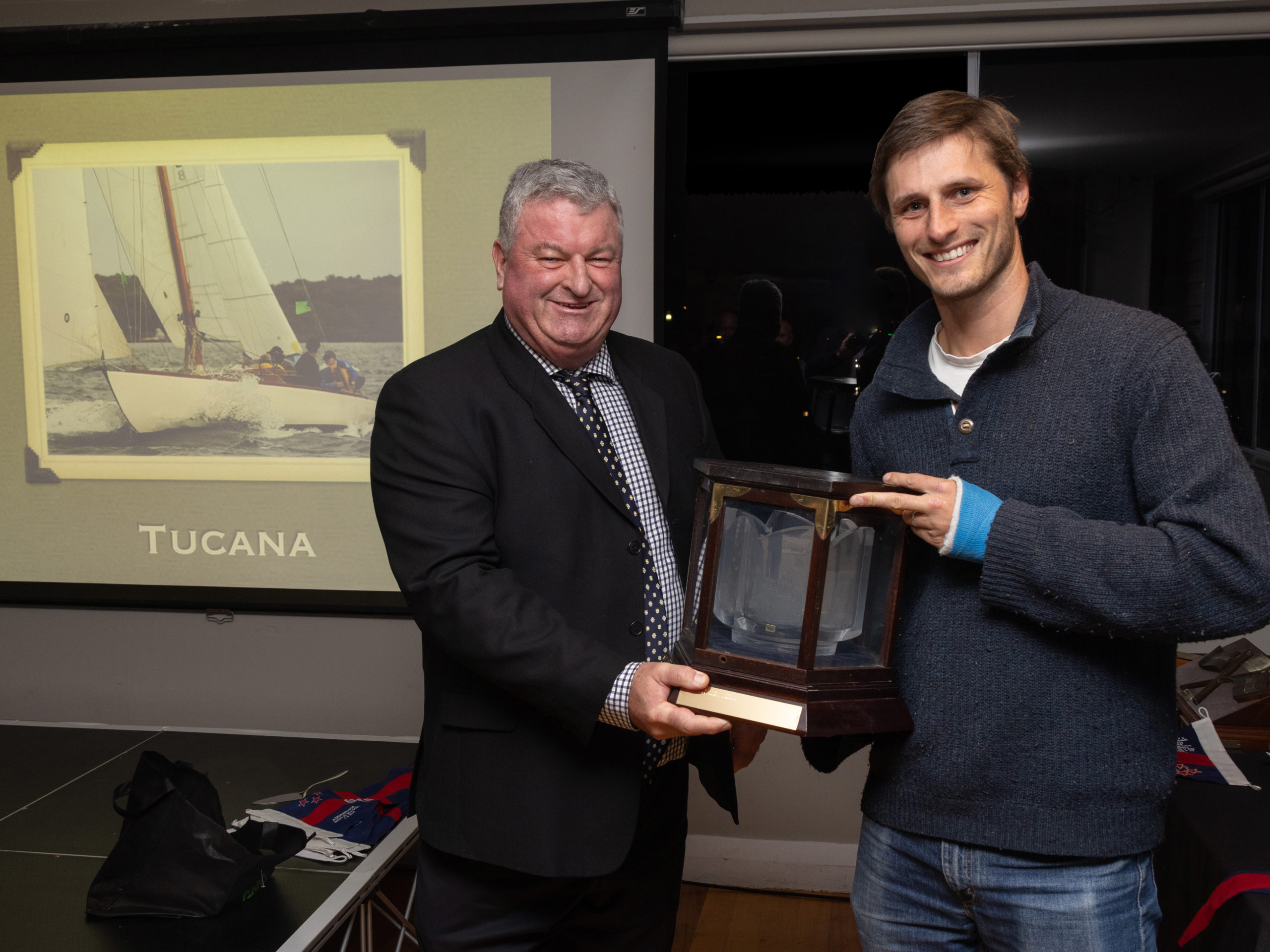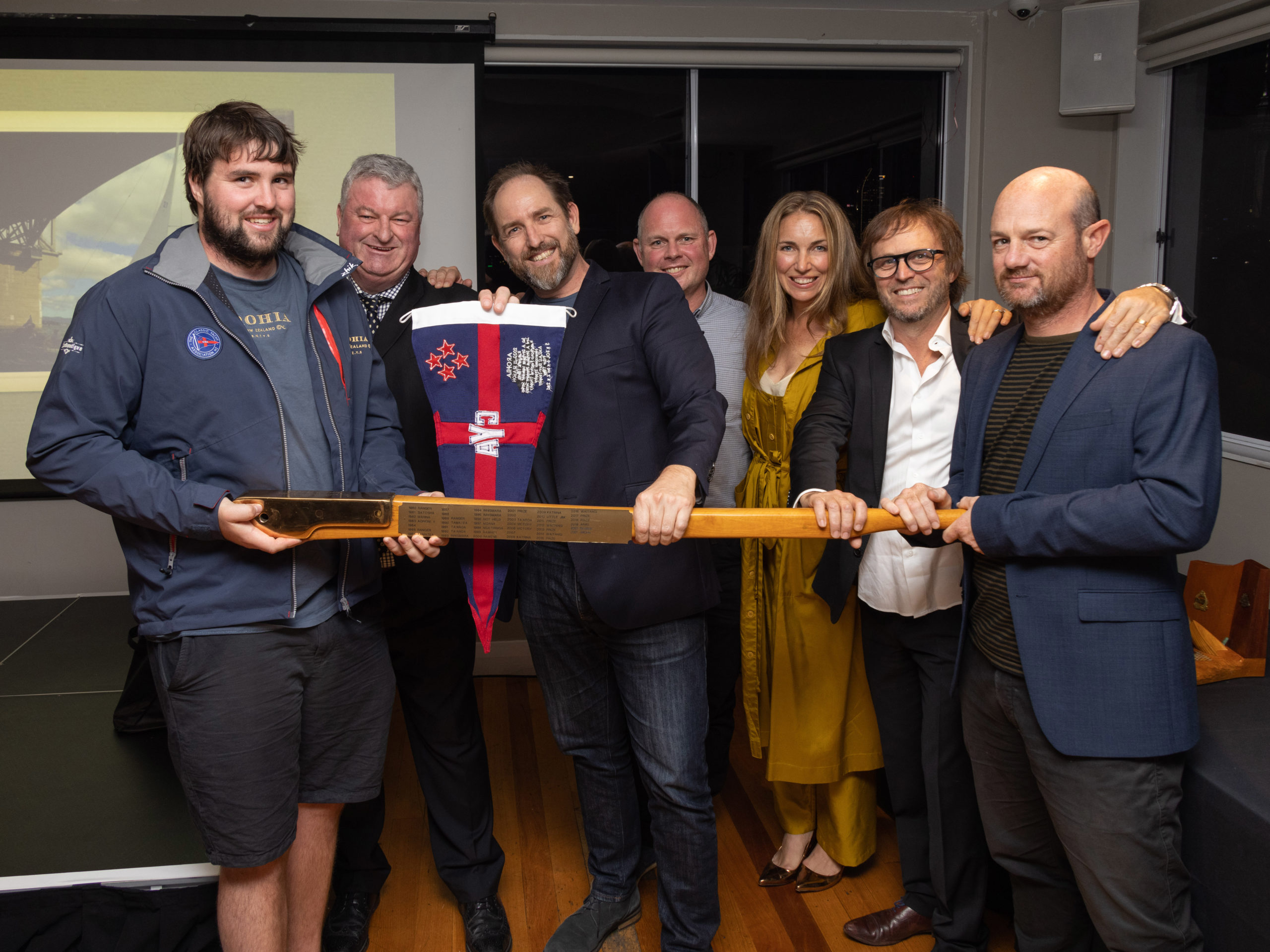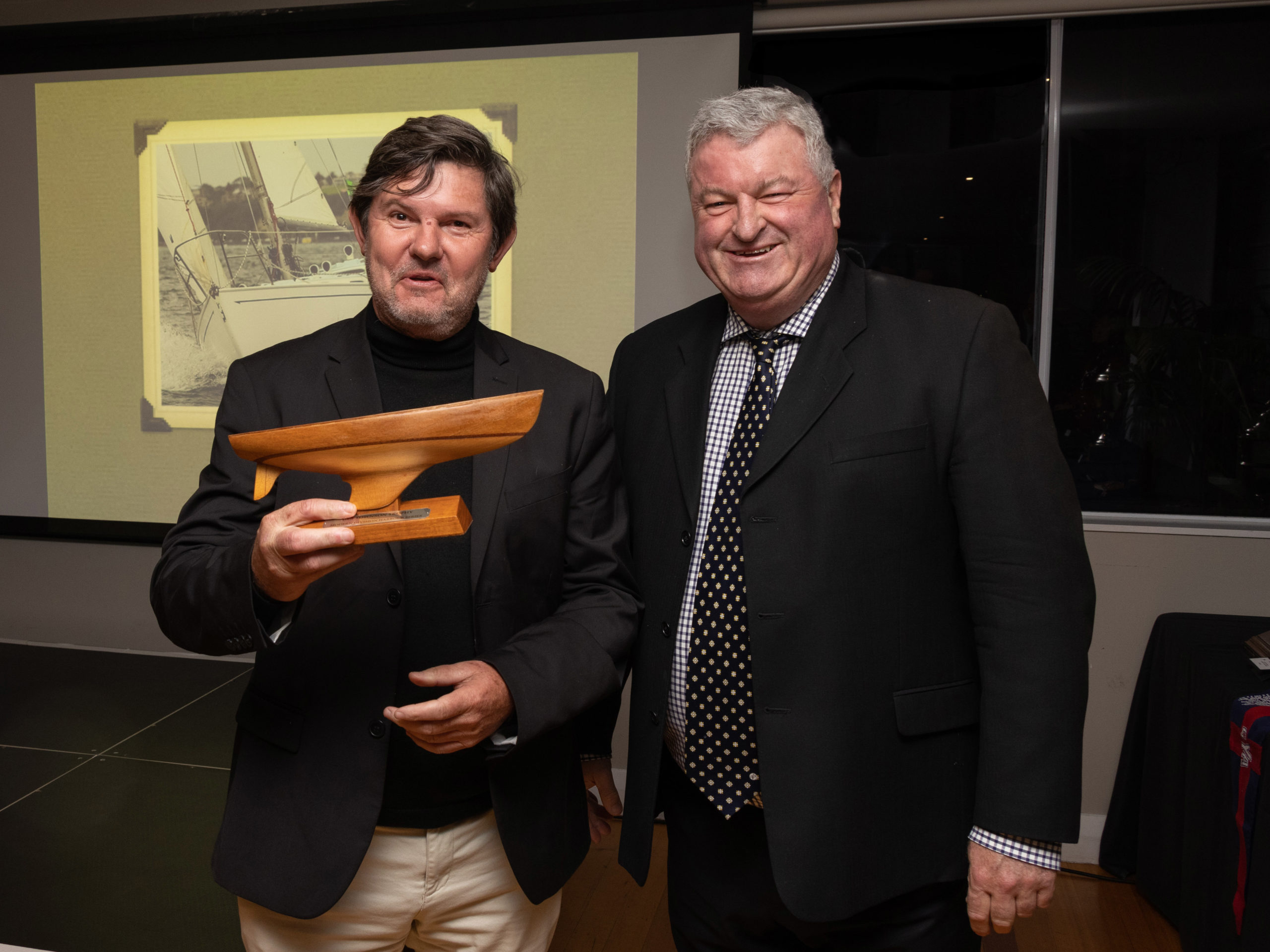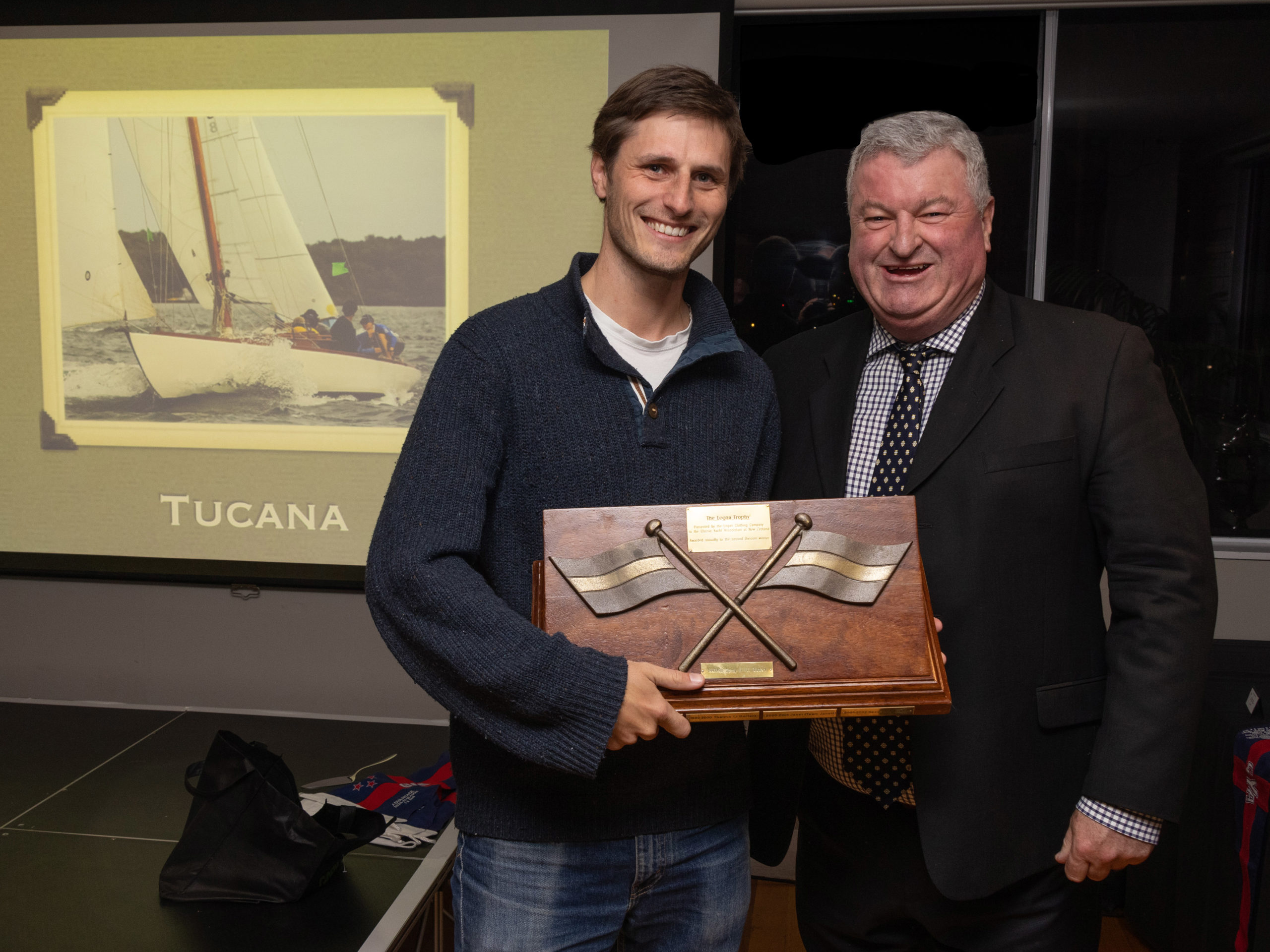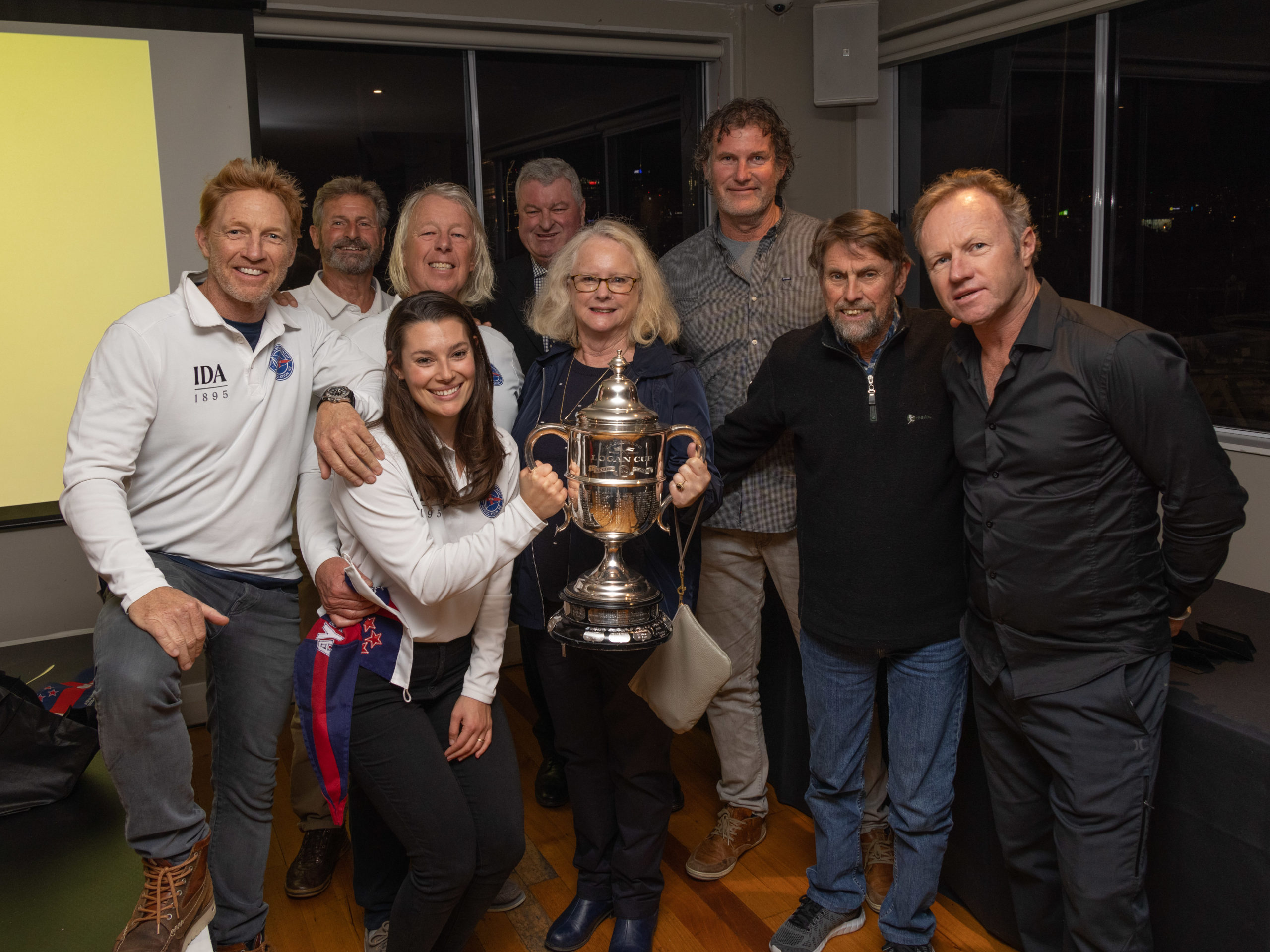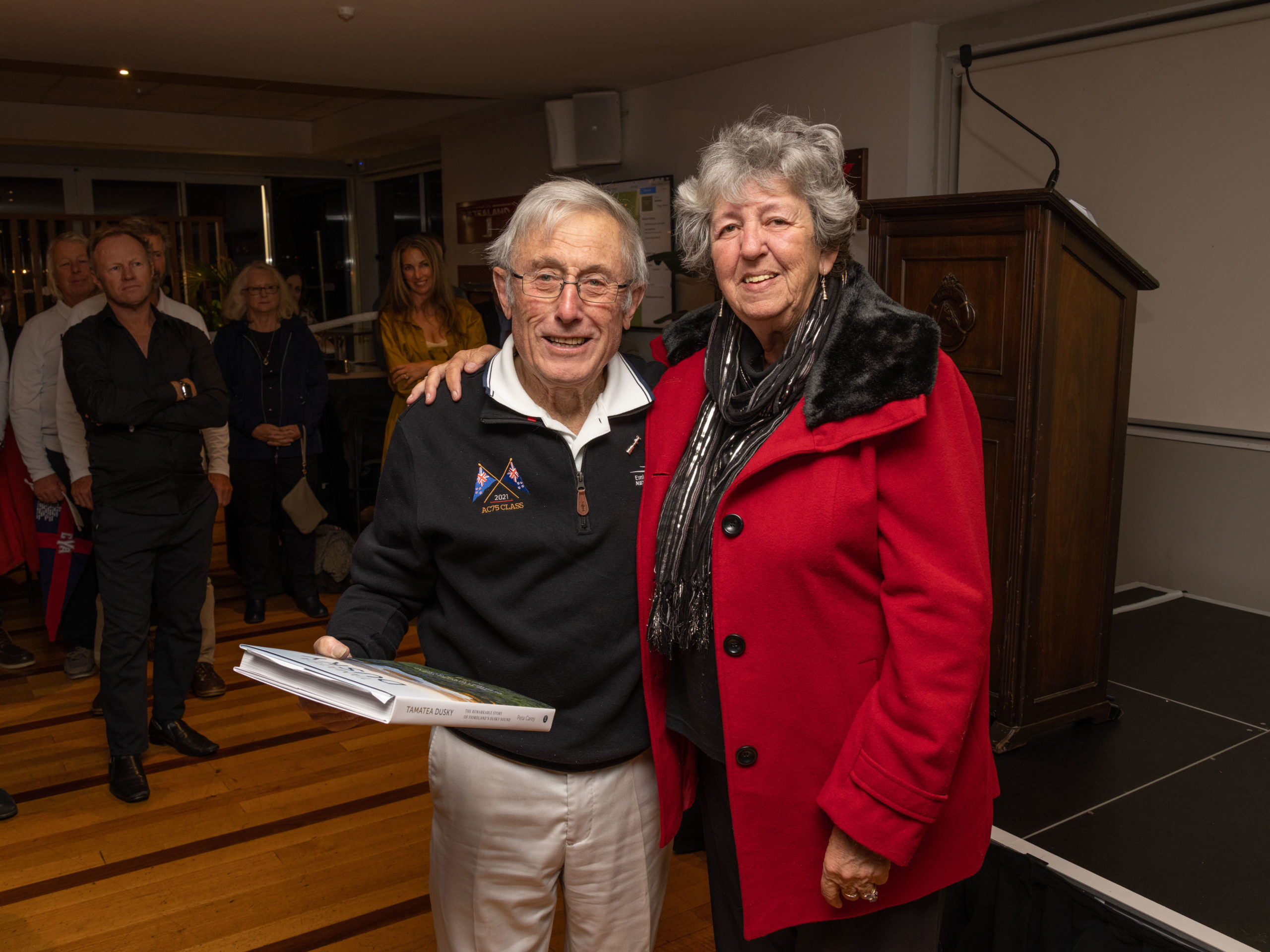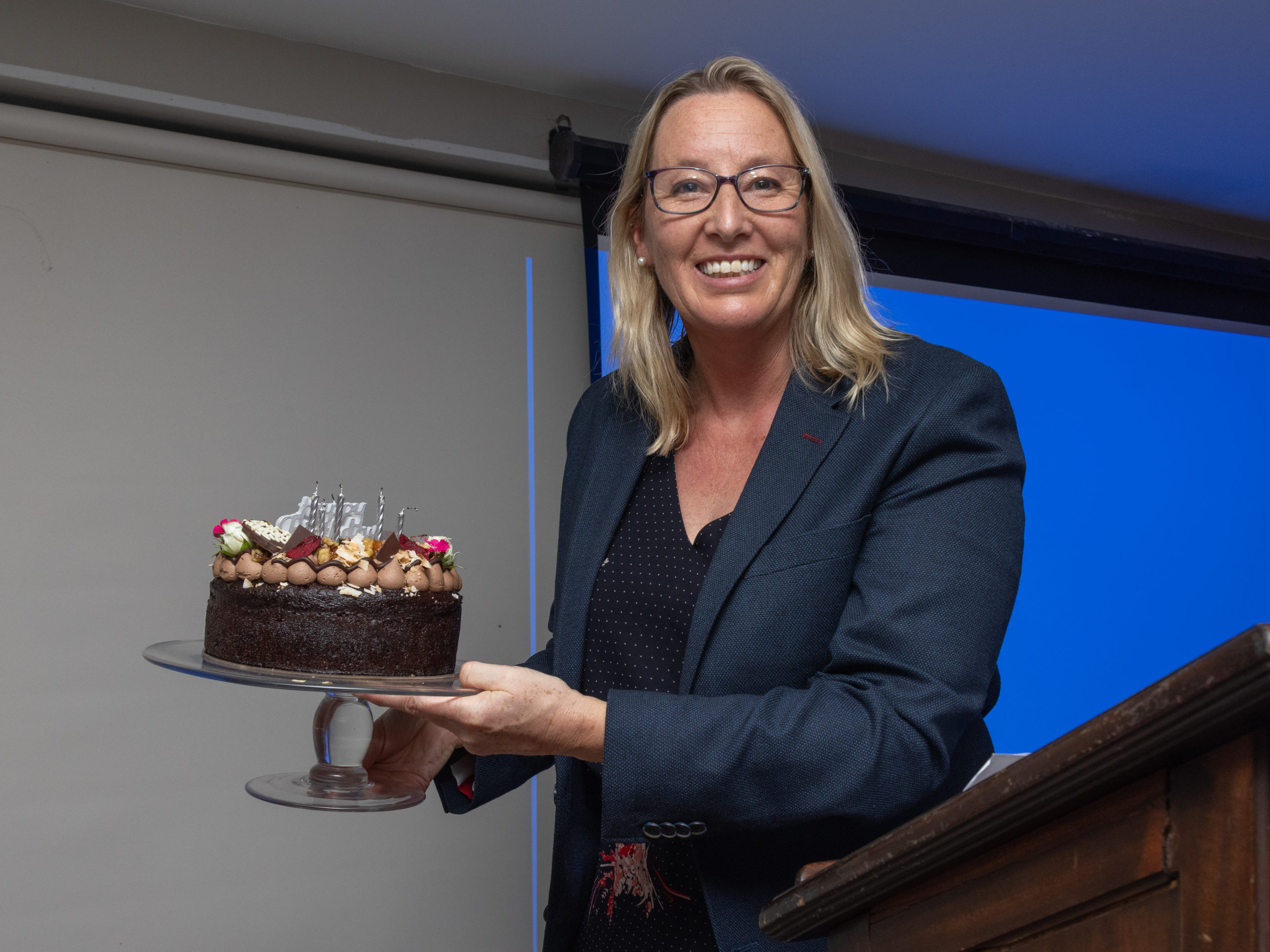 It was Chair Rachel's birthday the next day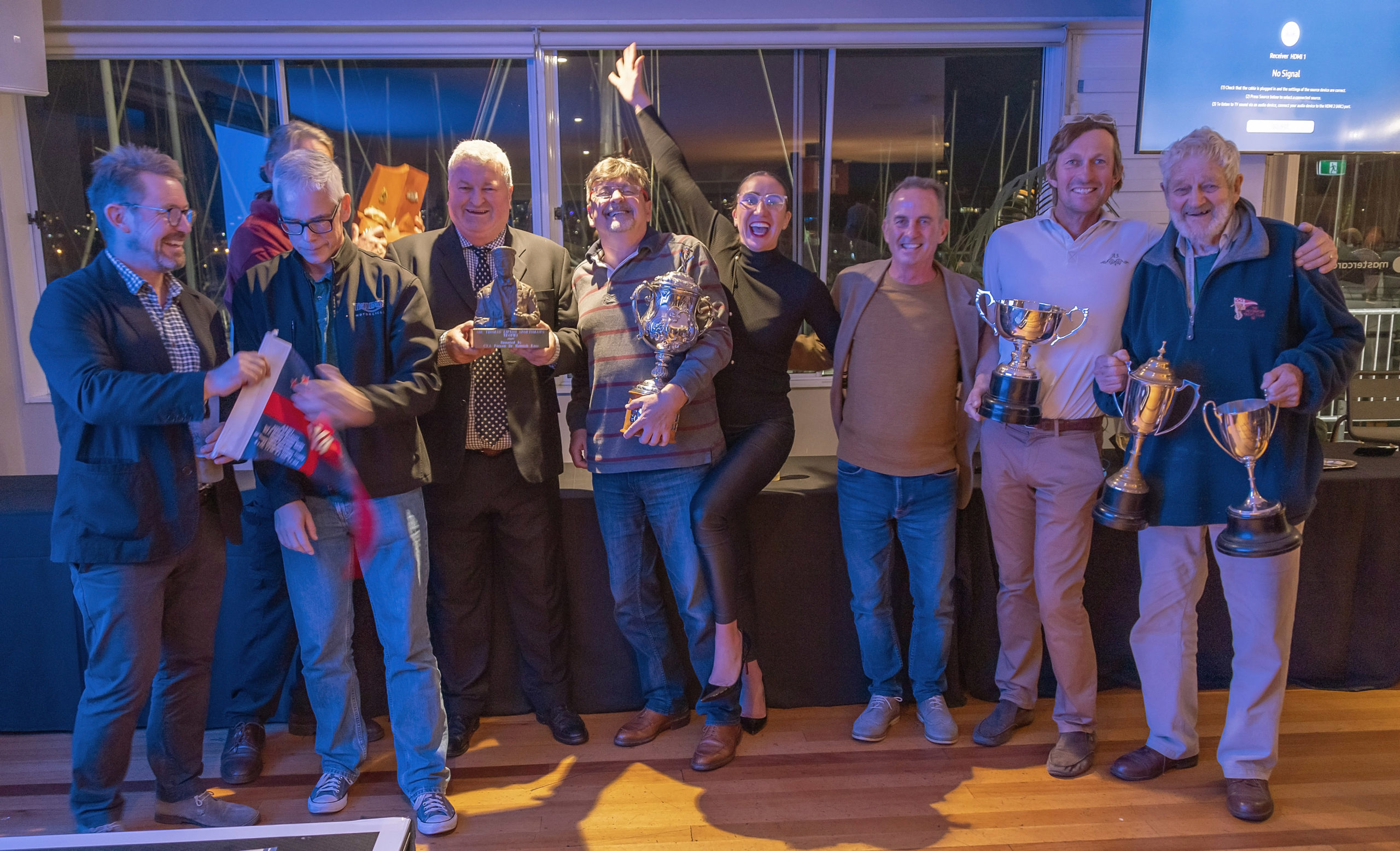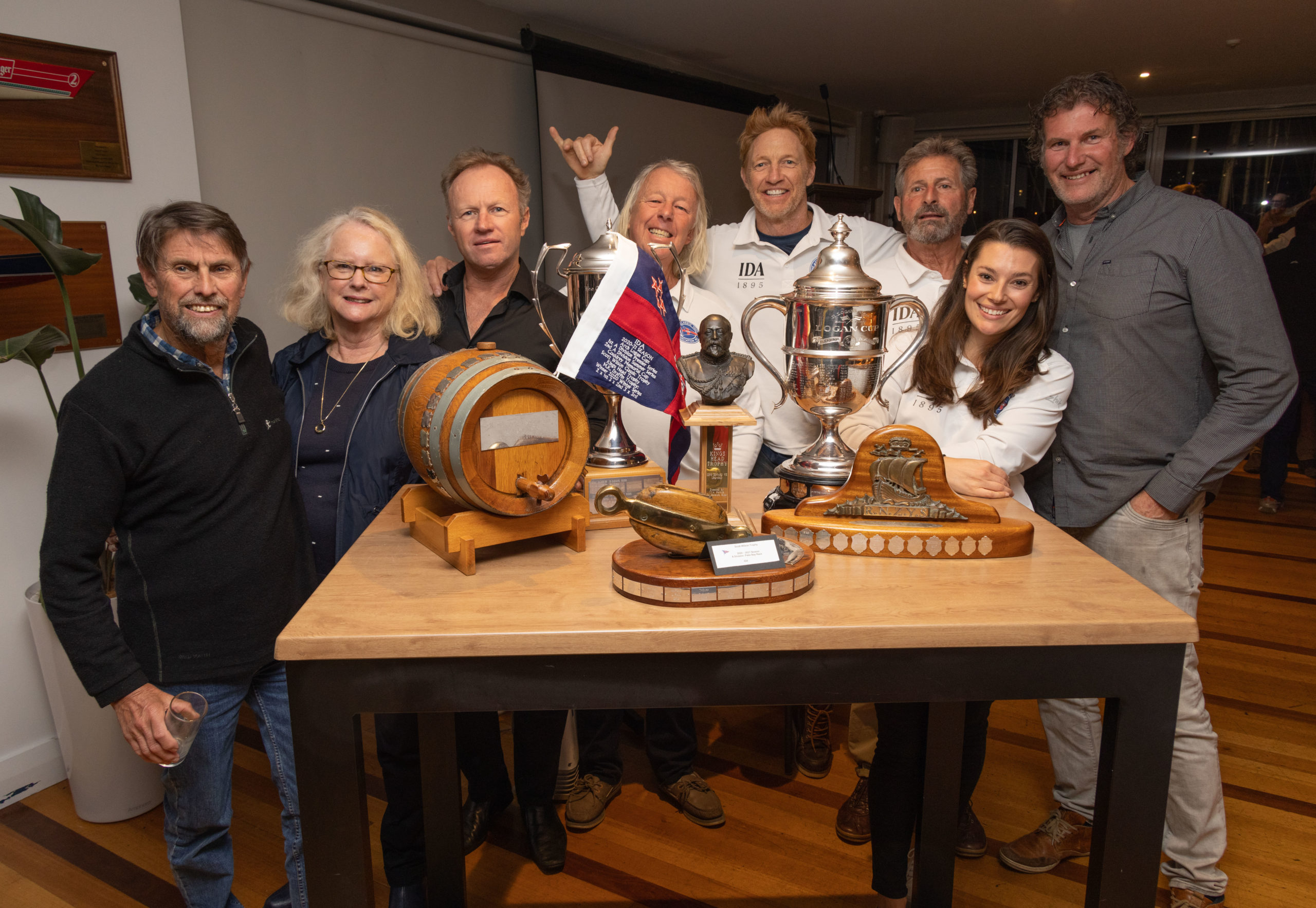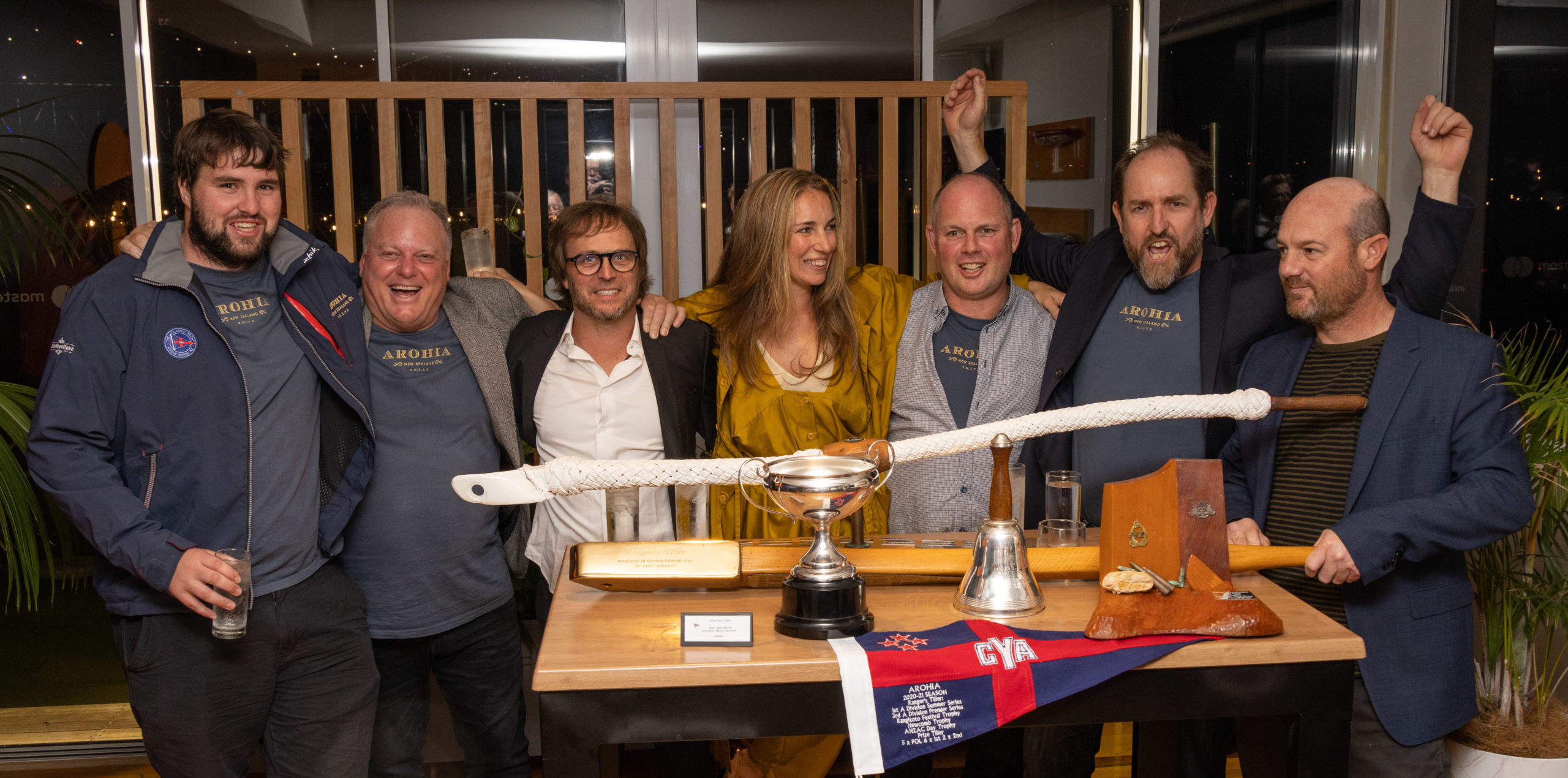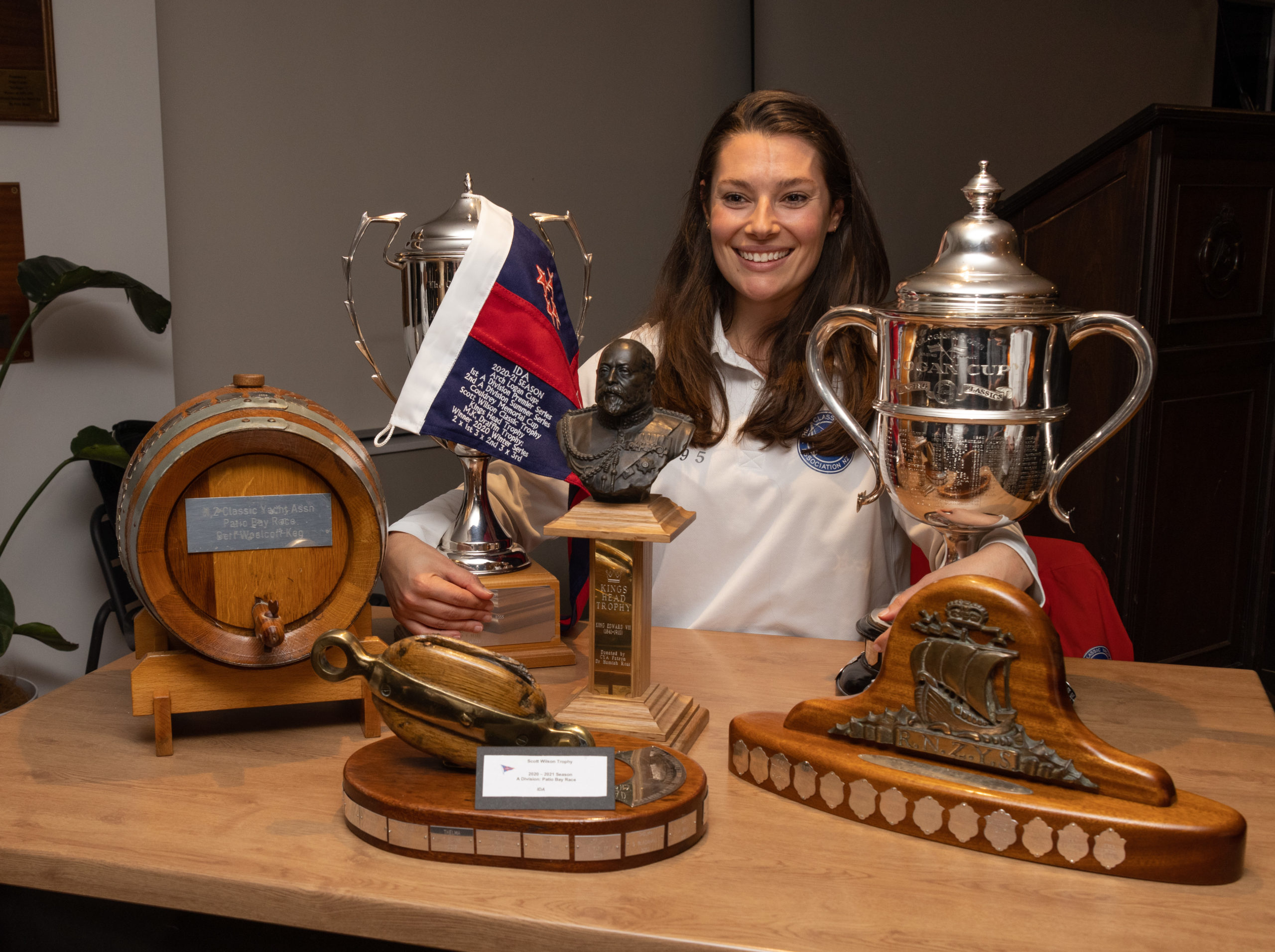 We are grateful to be supported by the following businesses and organisations. Please support them in return when you can.